If you would like to nominate a truck for next month, please see this thread:
January Truck of the Month Nominations.
This is NOT a popularity contest please vote on the TRUCK which you like the best. Please click the picture to go to garage for more information on that truck.
Please note the winner will be picked at 12PM on Dec. 12th. As always, we have a great selection of trucks so choose wisely!

grampadirt's 1995 Chevrolet Suburban 2500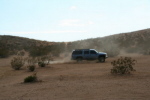 muddinman04's 1978 Chevrolet Silverado 3500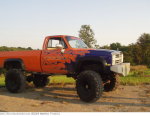 StevenAR15's 2009 GMC Sierra 1500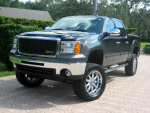 Darkanion's 2007 GMC Sierra Denali