Seems like there are a lot of questions on here about suspension setups, what will fit, what tire looks best, or what will my truck look like with this lift and size tires. Also, people just like seeing pictures. Doesn't matter what you have... lifted, leveled, lowered, stock... just post pictures of your ride, and what you have done to it!
I'll go first
2008 GMC Sierra Z71
2 inch RC leveling kit
3 inch body
Rhino bed liner
10 percent tint all the way around
285 70 17 Kelly Safari TSRs
removed lower air dam
De badged
future plans:
Tune
Color-matched door handles
Painted GMC
Tow mirrors
305-65-17 Mickey Thompson MTZs
low pro tool box
Leather seats
Touch screen navigation
What she looked like when I got her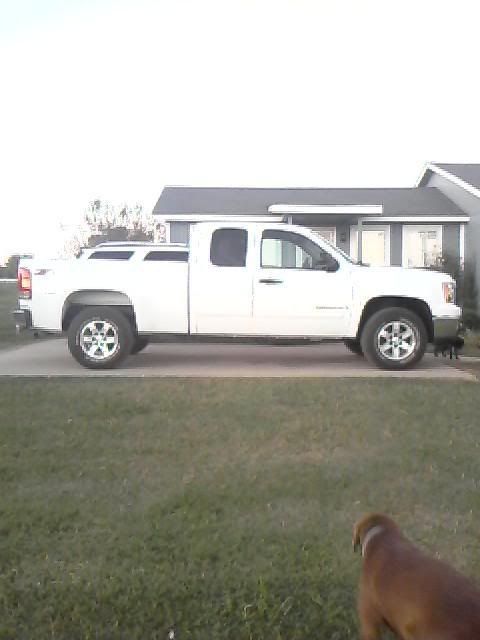 What she looks like now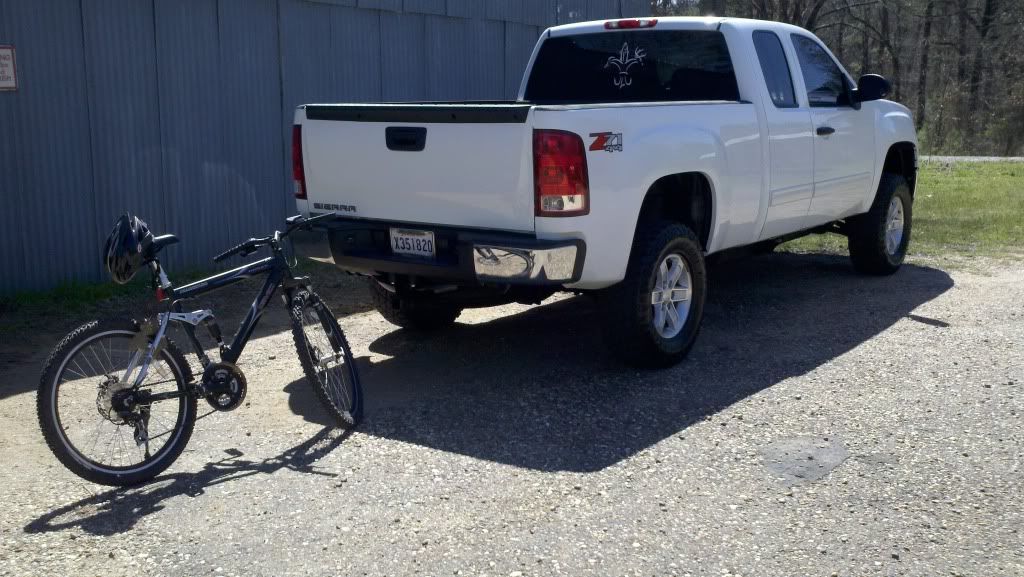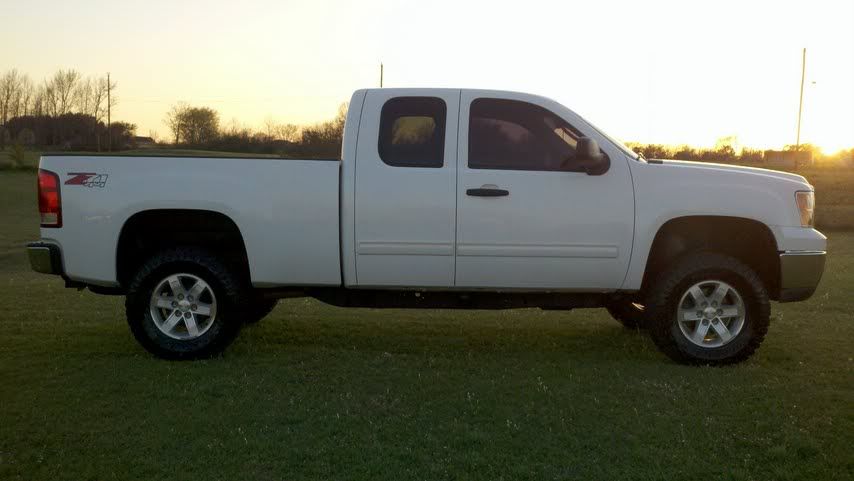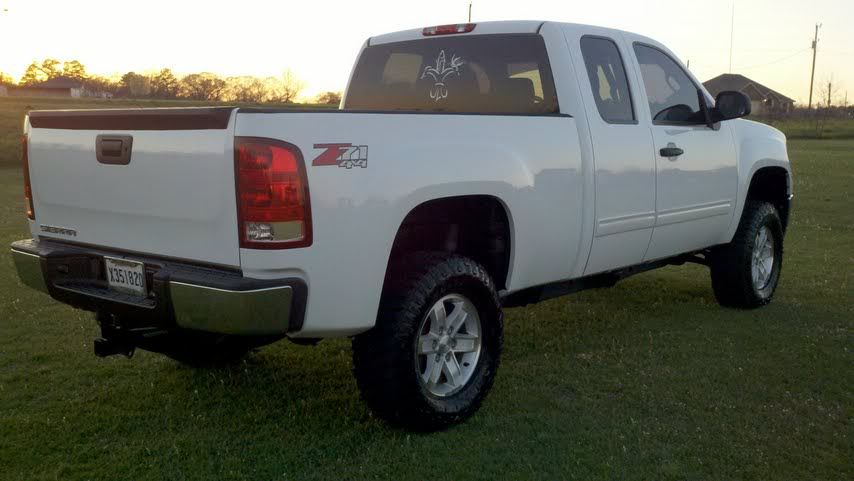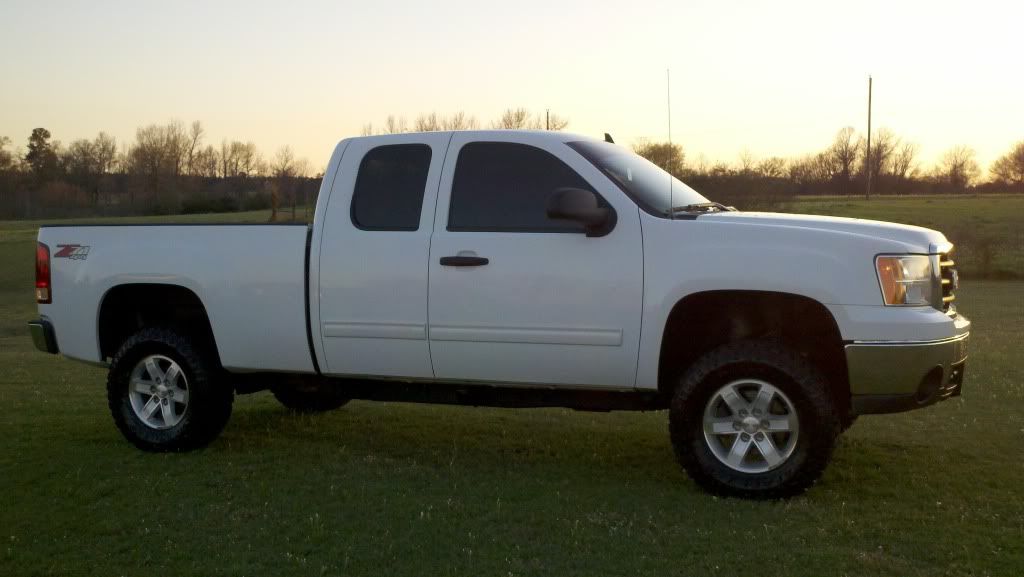 Edited by JRLZ71, 21 March 2011 - 09:56 PM.