It was time for a new set of pads and upon inspection the rotors were pretty well chewed up also with rotor material embedded in the pads.
I used this company called Brake Motive on Ebay for my wifes Volvo and run these sets front and rear. Never a problem and great brake action. I have included a link and also some pictures as that is what we all like! Never mind the spots in some pictures that was just residue from the brake cleaner. Yes I also had jackstands on the frame just not in the pic.
http://cgi.ebay.com/...em=290549566117
The rotors are Powerstop Kinetics and the pads are also Powerstop ceramics. Pretty good deal for $178 shipped.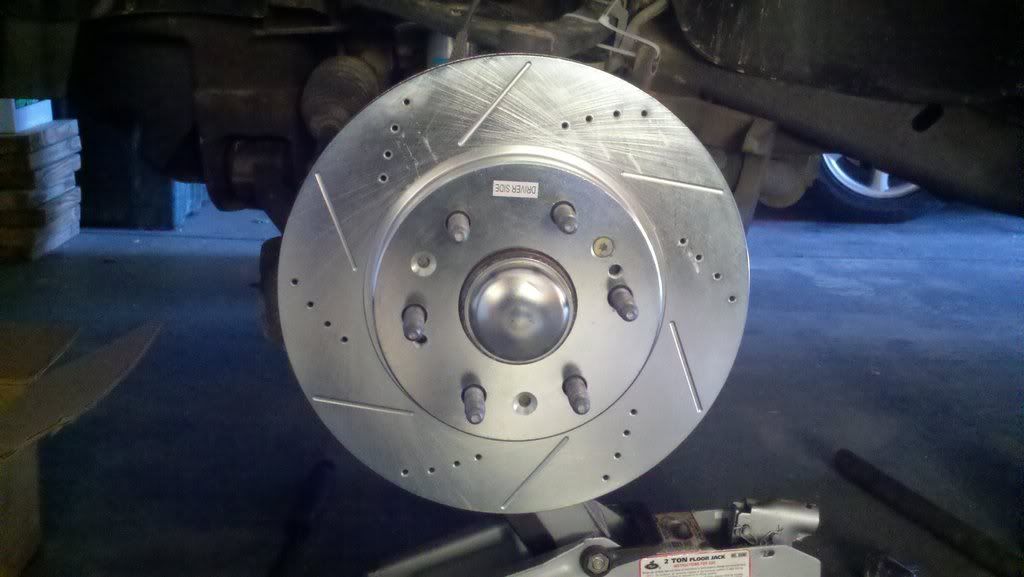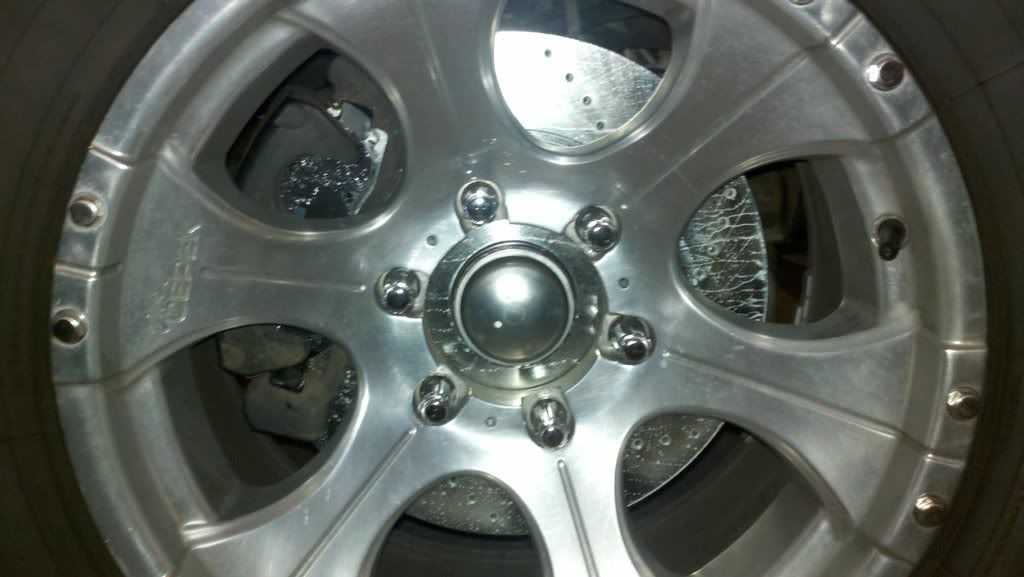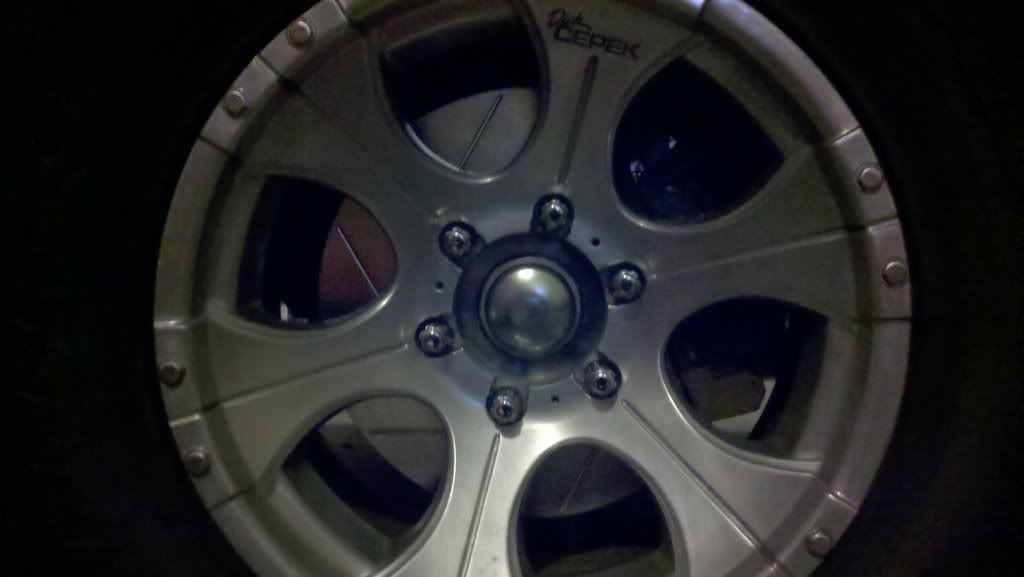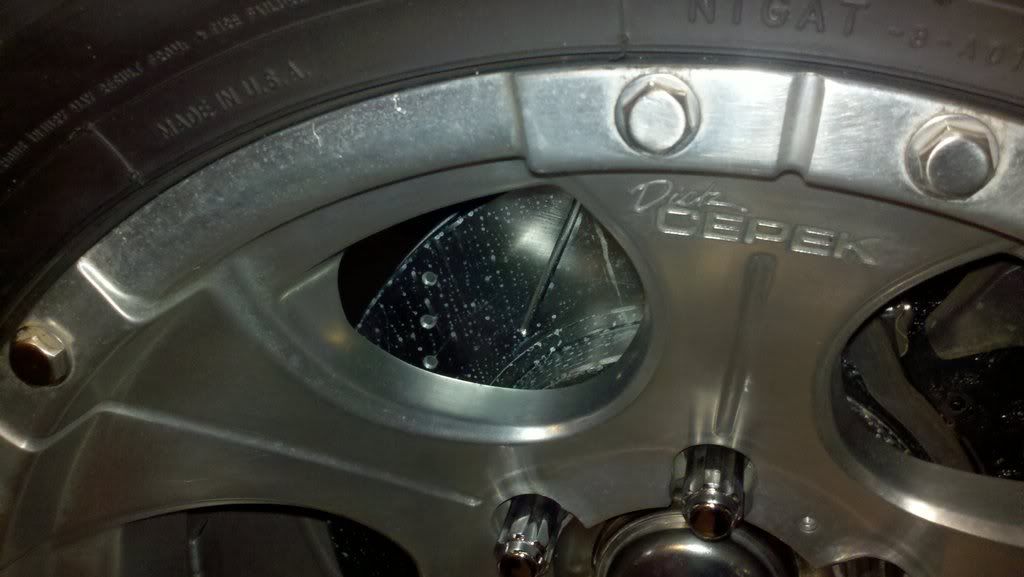 Edited by oldschool327, 03 May 2011 - 10:04 PM.