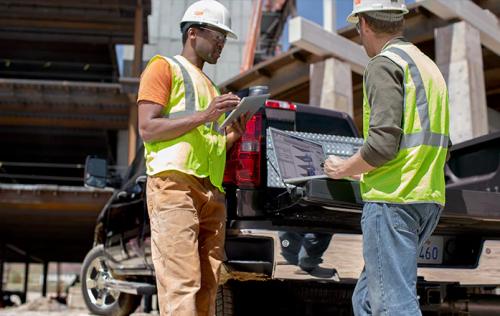 John Goreham
Contributing Writer, GM-Trucks.com
7/5/2016
Well, if you answered "Yes!" now is your chance.  Chevrolet just announced that it will cut its costly data plans in half.  Although Chevy's press announcement puts a positive spin on the subject, about half of owners in some models are not using it - at all.  The top vehicle for data usage is the Suburban with 60% usage by owners.  Here is the new data plan price breakdown:

An OnStar 4G LTE Wi-Fi hotspot comes standard on all new Chevy models as part of its OnStar Basic Plan.  The new prices are exactly half those of the prior prices.