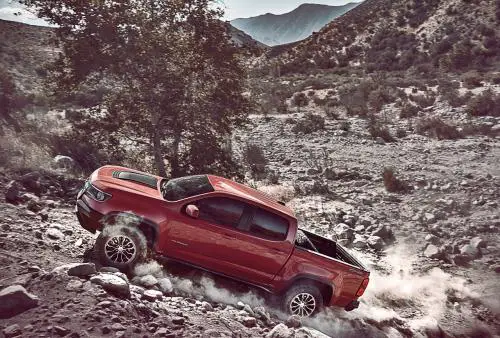 John Goreham
Contributing Writer, GM-Trucks.com
3-11-2017
GM-Trucks.com has been in touch with a Texas-area Chevy truck fan, JK,  who has just placed an order for a Colorado ZR2. The dealership JK worked with was helpful and JK's will be the second on order of three the dealer has been allotted.
JK was able to drive gasoline (V6) and Duramax diesel Colorados back to back, and had his choice of either to order. We will leave it for JK's upcoming guest spot here at GM-Trucks.com and let him tell you what he opted to get and why.  
If you have a ZR2 on order please tell us below how you configured it and why.