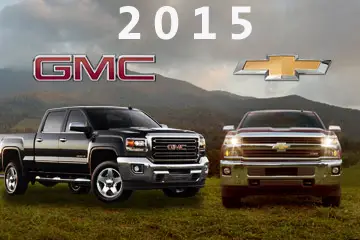 John Goreham
Contributing Writer, GM-Trucks.com
5-5-2017
The law firm of Hagens Berman is planning to file suit against GM claiming it cheated on diesel emissions in the same fashion VW did.  The group's web page is asking owners of 2011-2016 Chevy Silverados with diesel engines to sign up for reimbursement if a case is settled. The firm representing Silverado owners has sued such companies as Boeing, Acura, BMW, Amgen, and other large corporations in the past.
We don't have much more information at this time. Learn more at the firm's page on this topic. 
Related Topic: Prior-Gen Chevy Cruze Diesel Emissions Lawsuit - Witch-hunt?