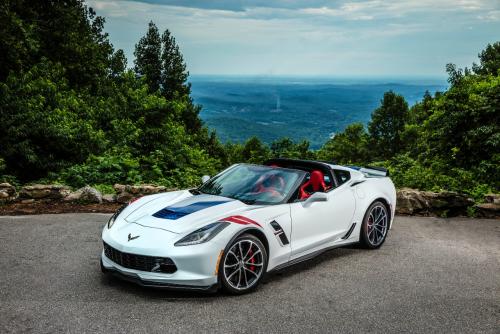 John Goreham
Contributing Writer, GM-Trucks.com
5-9-2017
General motors is sitting on a lot of inventory right now. Camaros and Corvettes, in particular, have started to pile up at dealerships and Chevy needs to make room for 2018 model year inventory that will arrive this fall. Cue the discounts.
Carsdirect.com is reporting that Chevy will discount the Corvette of your choice by 10%. Now, given the steep discounts we periodically report on trucks, that may not seem very impressive, but like many factory discounts, it can serve as a starting point in negotiations, not an ending. Also, with Corvettes at a $100K plus price point at the high end of the trims, that can equate to a discount of as much as five figures.
According to our source, the promotion runs through May 31st.