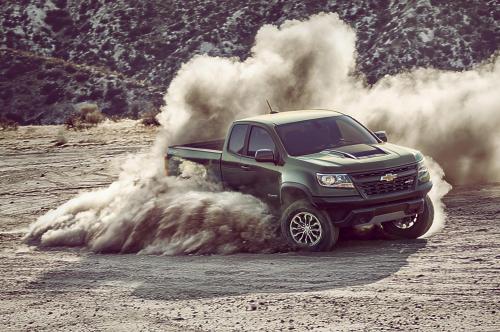 John Goreham
Contributing Writer, GM-Trucks.com
5-14-2017
Have you been dying to know more about the Chevy Colorado ZR2? Wondering why so few drive reports from media have been published? And what about those rock sliders after all?  Good news. The media embargo lifts tonight at midnight! Our own Josh Merva has been out testing the ZR2 this past week and he will have some first-hand accounts of the truck coming in other sections of this publication.
In addition, we plan to create a montage of highlights from a wide variety of publications and hope to have that up Monday later afternoon or early Tuesday. Stay tuned. Chevy's coolest truck launch in a long time is about to be all over the news.