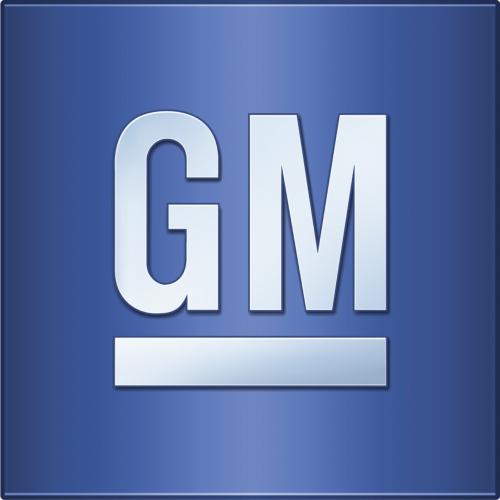 John Goreham
Contributing Writer, GM-Trucks.com
5-18-2017
General Motors will stop selling its vehicles in India and South Africa. The company's CEO, Mary Barra said in a statement reported by the Detroit Free Press, "As the industry continues to change, we are transforming our business, establishing GM as a more focused and disciplined company. We are committed to deploying capital to higher return initiatives that will enable us to lead in our core business and in the future of personal mobility."
This is just the latest move by GM to concentrate its sales and manufacturing efforts in China and North America after having pulled out of Europe. GM plans to transform some manufacturing operations in India into an export operation aimed at Mexico's consumer market. Which is interesting, if you think it through.