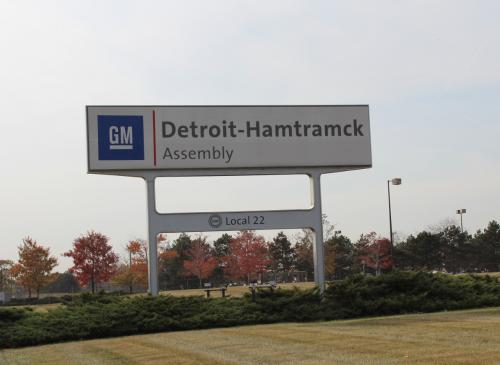 John Goreham
Contributing Writer, GM-Trucks.com
7-6-2017
An accident at the General Motors Detroit-Hamtramck plant left three workers with injuries. AP reports that pressure from a valve caused the injuries. Reports of an "Explosion" may have been an exaggeration.
The Detroit-Hamtramck has been building cars since 1985 and is now the primary location for Chevy Volt production. The plant is a bit unusual in that it builds cars for three brands, Buick, Cadillac, and Chevrolet, and it builds both front and rear-wheel drive cars.