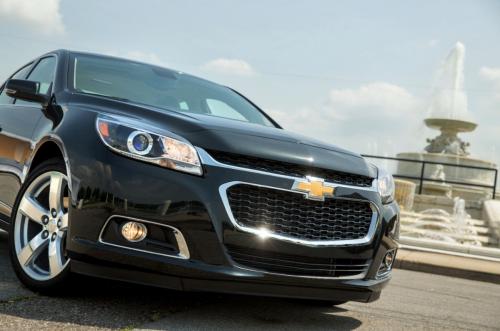 John Goreham
Contributing Writer, GM-Trucks.com
7-12-2017
The 2014 Chevy Malibu sedan and Equinox crossover are near the top of the list of popular high-depreciation cars in a study done by iSeeCars.com.  The Malibu's depreciation is 1.23-times greater than the average for vehicles in general. The study finds that the average price of a 2014 Malibu is just $14,622, reflecting a 43% depreciation over just three years.  The Equinox is not far behind the Malibu with an average price of just $17,200, reflecting a 41% depreciation over three years. These are cars still under the original GM warranty.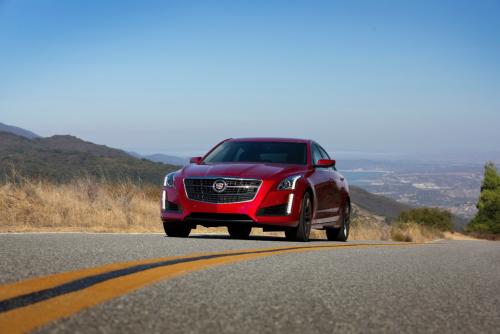 Even more incredible is the deal that shoppers of used Cadillac CTS sedans should expect. After just three years, the CTS is worth less than half its original value. iSeeCars pegs the average 2014 CTS price at just $27,537. That is a whopping 52% depreciation rate reflecting a depreciation that is about one and a half times that of the average vehicle.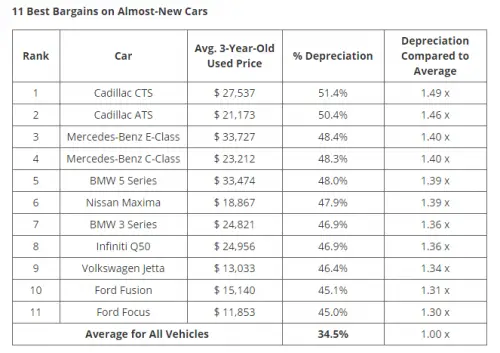 Silverado and Sierra both hold their value better than the industry average. After three years, they have depreciated roughly 29% compared to the average of about 35%. See the full study at this link.