John Goreham
Contributing Writer, GM-Trucks.com
7-27-2017
On the day that the Ford Pickup turns 100 we thought we would ask our members if they think classic trucks are worth their current valuations. Good condition early 1970s Chevy pickup trucks now sell for the same price as a new Chevy pickup truck. Late 1940s and early 1950s pickups sell for even more. Classic vehicle collectors are turning to trucks in increasing numbers.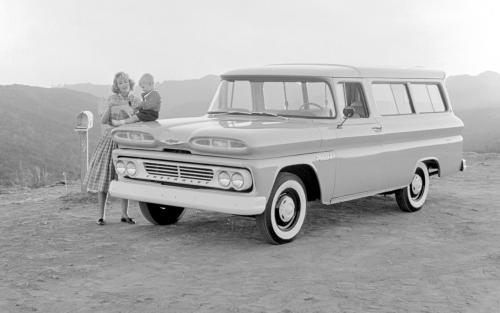 Black Book recently analyzed the value of a selection of classic trucks based on their auction sale prices and the results are very interesting. "We love our trucks today because of the versatility, functionality, and even technological features included in many of today's popular models," said Eric Lawrence, Director of Specialty Products at Black Book. "These trucks of yesteryear were pioneers of their time when trucks had a different meaning on the roads but still offer the right amount of nostalgia that makes them extremely valuable today."

Are these valuations just a bubble, or will classic trucks soon be reaching the six-figures like so many classic cars?