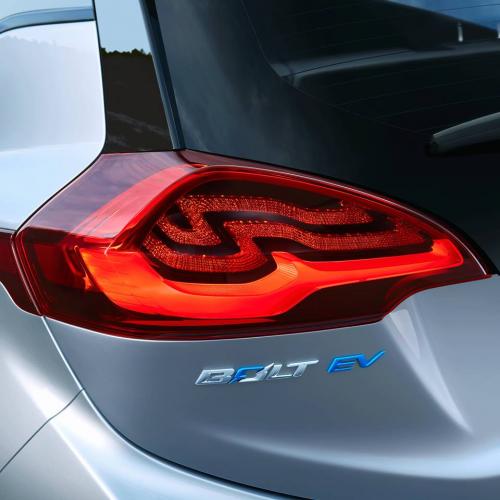 John Goreham
Contributing Writer, GM-Trucks.com
7-28-2017
The new Chevy Bolt has two trims. The Base LT starts at $37,450 and the Premier starts at $41,870. However, nobody is going to pay those prices for a Chevy Bolt. The Federal government is using your taxpayer dollars to subsidize the Bolt to the tune of $7,500 in the form of a tax deduction for those buyers who earn enough to take advantage of it, yet earn little enough not to be paying the Alternative Minimum Tax and missing out on deductions beyond what they already use. That does leave a pretty substantial pool of Americans.

Then the states get involved. Those that are following California's CARB mandates are also offering incentives of their own. In Massachusetts, for example, it is a $2,500 rebate. Most stories you read pretty much call it quits after that. However, the fact is, many Chevy dealerships are HEAVILY discounting the Bolts that they now have in inventory. We found a new 2017 Bolt LT listed at just $21,495. And that is before you start to haggle. By our math, that is a 43% discount on a new vehicle. What was your guess?