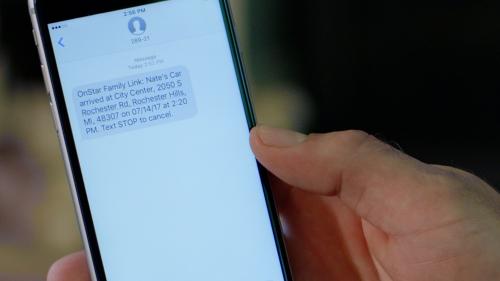 John Goreham
Contributing Writer, GM-Trucks.com
8-5-2017
Keeping track of kids has never been easier. Apple phones and most other smart phones have simple apps that can tell the subscriber where the other phones on their plan are at any given time and a summary of where they went. There are also a number of inexpensive devices one can place in a car that work with cell phones to track locations and do other things, like limit the phone's ability to text or use other apps. Cell Control Driver ID is one we have tested and still use in the GM-Trucks.com extended family. Now Chevy has its own app that can tell you where your car is and how it is being used.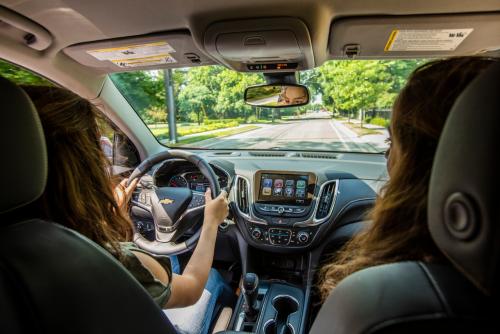 Called Chevy Family Link, Chevy says of the new App, "OnStar Family Link allows parents to stay connected to their teens no matter where their young drivers roam by providing access to teens' vehicle locations. Parents can also set up email or text alerts to know when a vehicle has arrived and departed a destination or traveled outside a specific area." Presumably, one could also load the app onto anyone's phone, not just a teens.
"The day your children start driving is a dream come true for them, but it can be a nightmare for a concerned parent," said Luciana Chamberlain, Family Link product marketing manager for Chevrolet. "OnStar Family Link can help minimize a parent's anxiety by letting them know when their child has arrived at school, left a friend's house or traveled outside of their comfort zone."
The new app is free for three months, followed by a $3.99 per month subscription service. Some of the Apple apps that do this have a one-time fee of between 99-Cents and $2.99, and the Cell Control Driver ID is about $100 up-front and has no subscription fee.