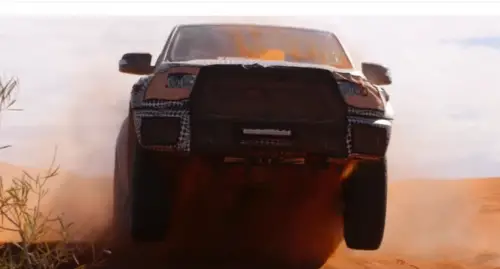 John Goreham
Contributing Writer, GM-Trucks.com
9-07-2017
Hey, listen, if you want to watch Ford videos, that's entirely up to you. We're not going to judge you. In fact, we will even make it easy for you to see the latest Ranger Raptor spy video (from Ford Austrailia).
That said, you're more than welcome to comment on the video below if you like. Here's mine; "Ford missed half a decade of huge midsize truck sales, but they made a decent video."