Cadillac's new look is growing on us.
The first vehicle to wear the new brand look will be the LYRIQ (that is how GM types it) crossover from Cadillac. This new EV is on the way, and waiting for a battery we suppose. Like every EV, the battery is the tricky part.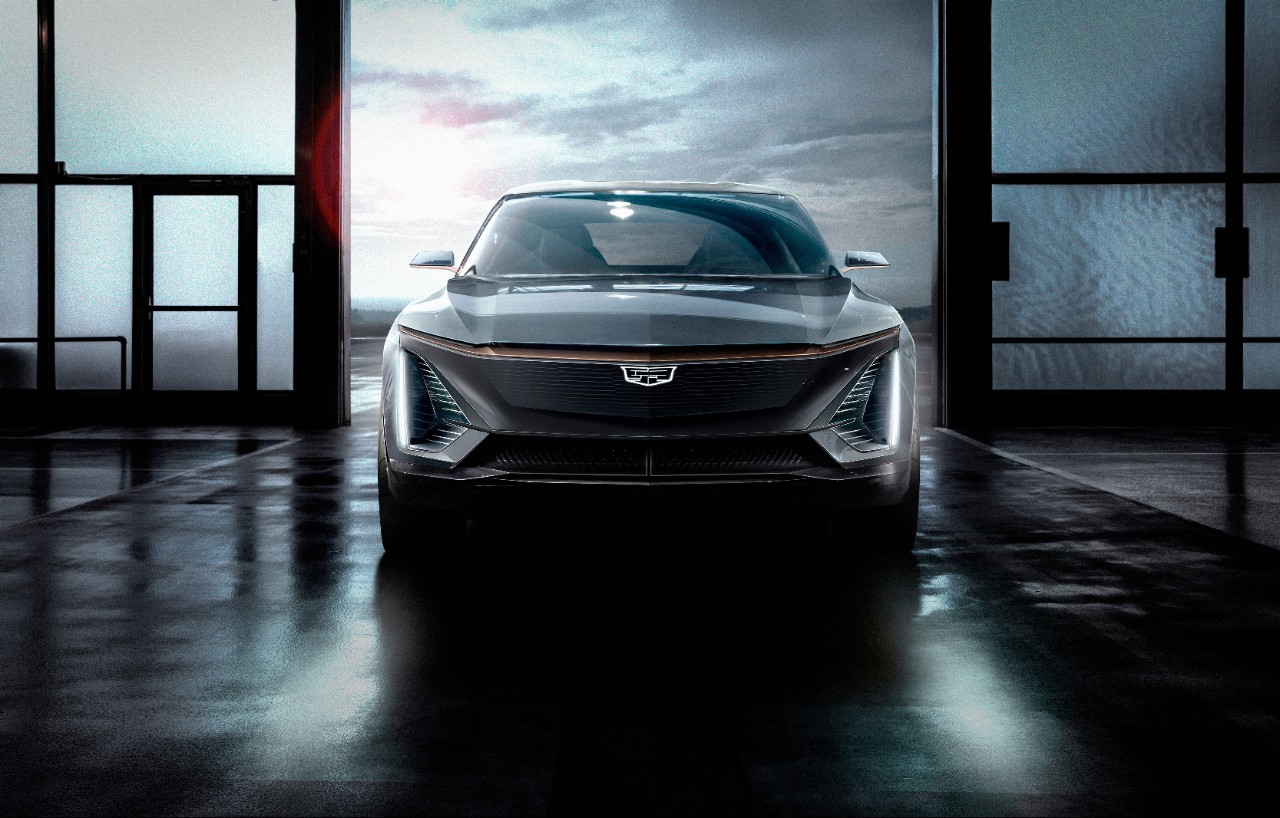 GM says the LYRIQ was "inspired by craftsmanship and driven by innovation." Cadillac's LYRIQ will be the first of an upcoming portfolio of battery-electric luxury vehicles from GM's luxury division.
The LYRIQ was first hinted at in 2019. As part of GM's "all-electric future," GM announced that Cadillac would spearhead General Motors' shift to all-electric vehicles, and released the first images of a crossover built on GM's next-generation battery-electric architecture.
The most recent update is the announcement of GM's new Ultium batteries. Ultium batteries will form the core of a full portfolio of luxury electric vehicles according to GM.
More on the LYRIQ is due on Thursday, Aug. 6, 2020 at 7 p.m. ET. Watch for updates and check out the live stream when it happens.