The last year has a been rough one for automakers of all kinds, including giants like General Motors. The Detroit company was hit particularly hard by a microchip shortage that disrupted manufacturing and led to temporary closures at several of its facilities. This week, the automaker announced a three-month closure at its Lansing Delta Township plant in Michigan.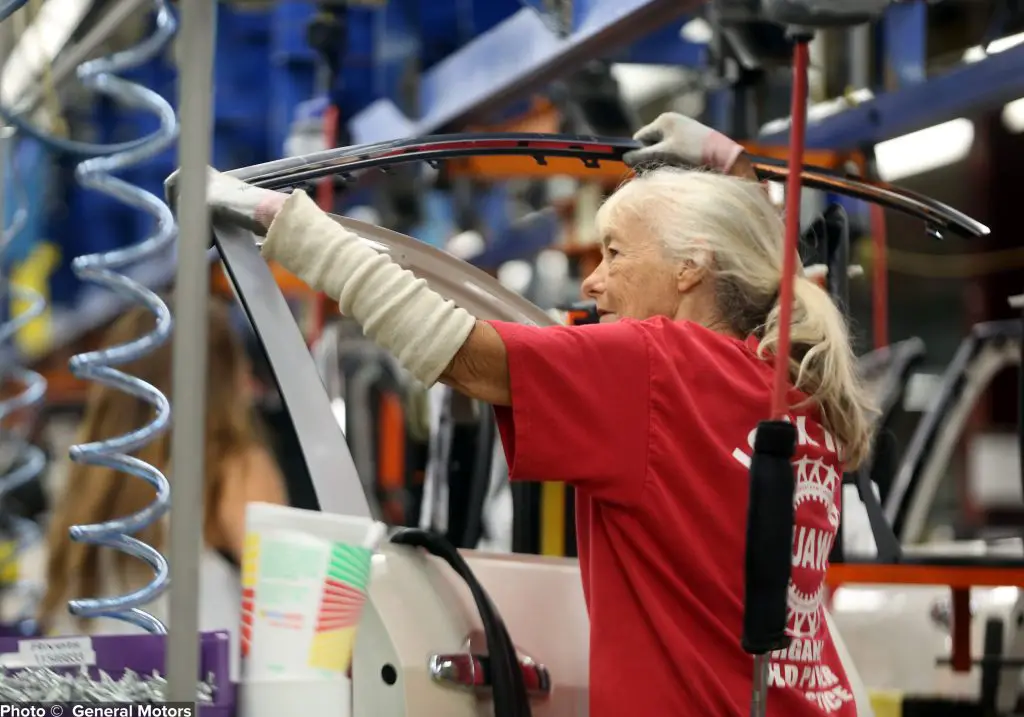 General Motors has paused production at several of its locations over the past year, in response to both the COVID-19 pandemic and global microchip shortage. This time, however, the Lansing Delta Township Assembly Plant is being idled to prepare for production of the GMC Acadia, which is currently built at the Spring Hill, TN facility. The Detroit Free Press obtained a memo outlining the closure and notifying employees that the facility would be shuttered for 11 weeks starting in late December this year.
GM employs a little over 2,700 people at the facility, split between assembly and stamping. While shutdowns can be painful for the people that work there, the Detroit Free Press notes that union members receive most of their regular wages when a plant is idled, depending on their contracts.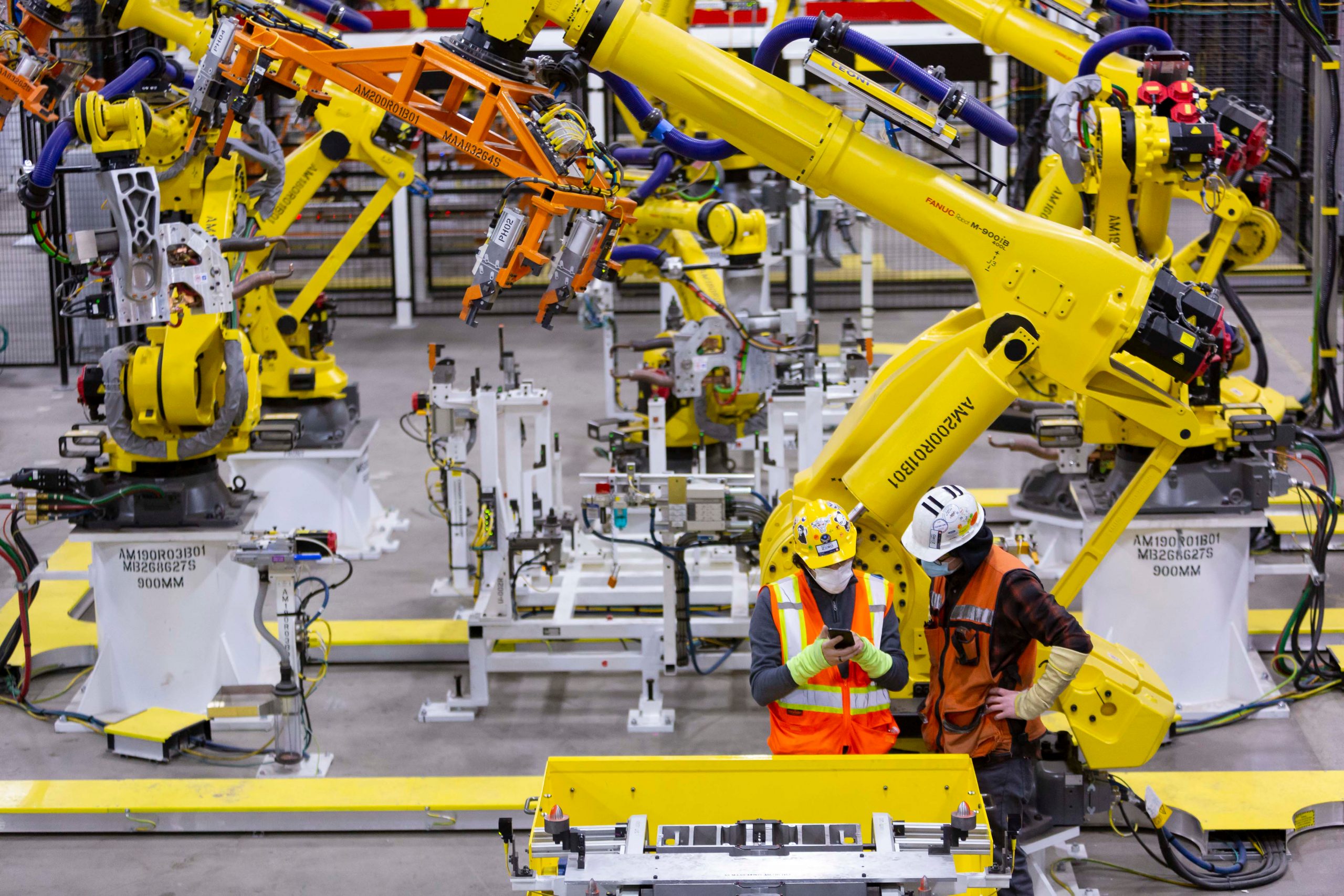 The Acadia's move to Michigan brings big-dollar investments with it. General Motors said it will spend $100 million retooling the LDT facility to build the SUV. That price tag is part of a $2 billion overall GM spending plan that includes a major overhaul of the Spring Hill plant to prepare it for EV production.