General Motors recently announced that one of its previously shuttered Canadian facilities is reopening ahead of schedule. Last year, GM made an investment to retool the Oshawa Assembly for pickup truck production with a goal of opening in early 2022.
After having been closed for an extended period, the plant has been retooled to produce full-size pickup trucks for General Motors, including both the GMC Sierra and Chevrolet Silverado. The facility's 2021 opening marks the company's success in beating its own timeline, as GM says it will start rolling new trucks off the line at Oshawa in the fourth quarter of this year.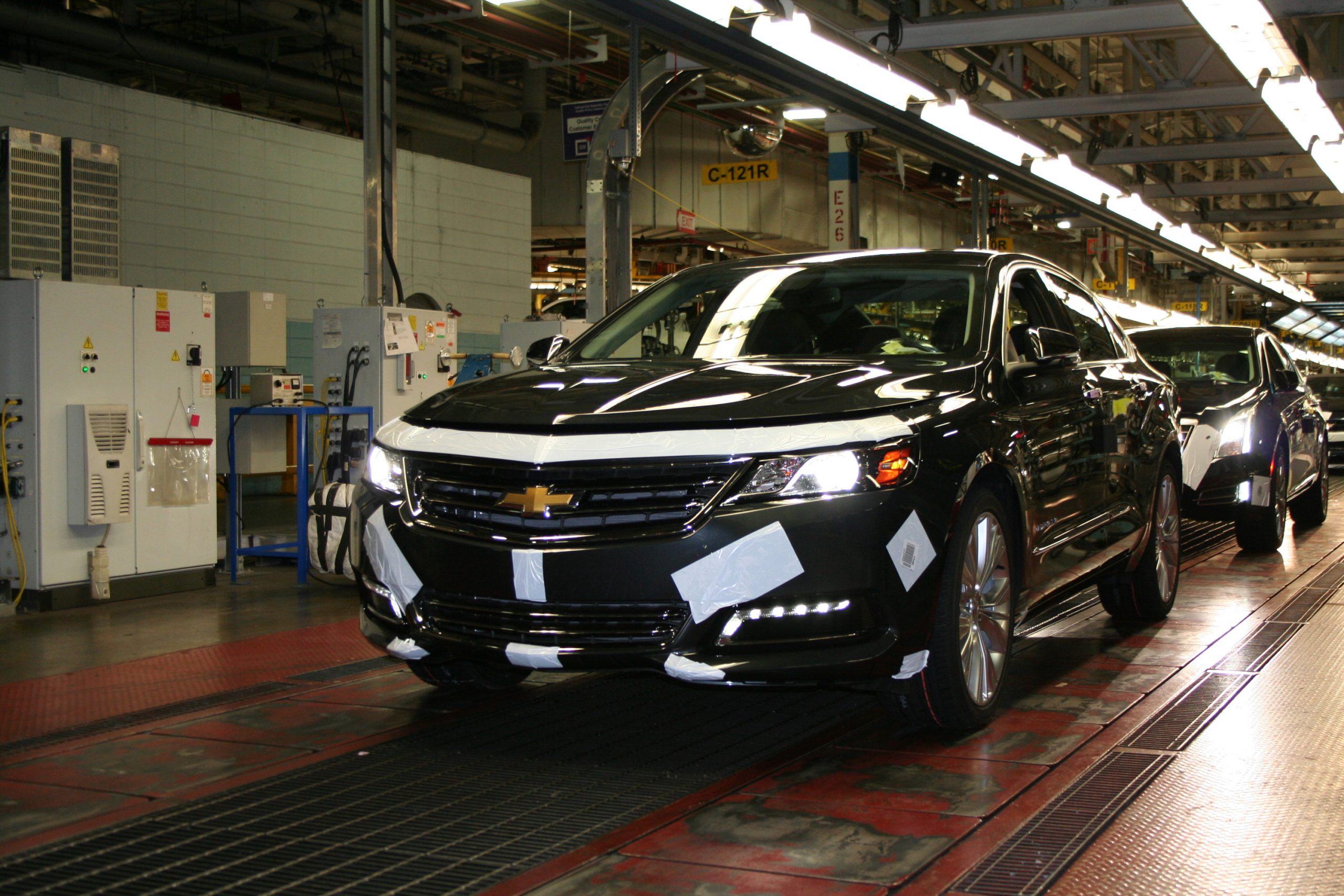 Oshawa was previously the production location of the Cadillac XTS and Chevrolet Impala, but was shuttered in 2019 when both of those models were discontinued. The retooling effort cost General Motors $1.3 billion CAD, and also prepared the facility for production of heavy-duty versions of the two trucks.
The Oshawa plant will expand GM's truck-building operation to a total of four facilities. Currently, the company builds light-duty trucks in Indiana and Mexico, and builds HD trucks in Michigan. The new facility in Canada will not only help keep pace with customer demand, but will also add over 1,600 jobs to the region.
The bulk of the new jobs will be for production line workers, where GM says it needs 1,500 people to fill positions with a starting wage of $23 per hour. The plant also needs to fill skill roles, such as electricians, millwrights, and others, and these positions can pay as much as $100,000 per year with benefits and overtime.
In addition to the jobs in Oshawa, General Motors' suppliers and contractors will likely see a boost. The company has already announced a preferred logistics provider, and will require several other suppliers to support production.