Last week the Consumer Electronics Show went virtual, as have most events and Mary Barra, CEO of General Motors was a keynote speaker. Throughout the week various GM executives have also presented and the most remarkable thing is, there was nary a vehicle made of metal. Every example presented, other than Cruise Origin, was digital. Well, it ­was CES. While Ms. Barra wasn't the first speaker, Deborah Wahl, chief marketing officer earlier announced a safety initiative called Periscope (we will have more about this) and opened GM's Exhibit Zero to the world.
Ms. Barra led a 51-minute discussion of what GM expects, demands and forecasts between today and 2023, which in automotive calendaring is about 10 minutes. LG Energy Partners, the GM—LG joint venture that produces Ultium batteries was mentioned and how the Chevrolet Bolt was introduced at CES in 2016.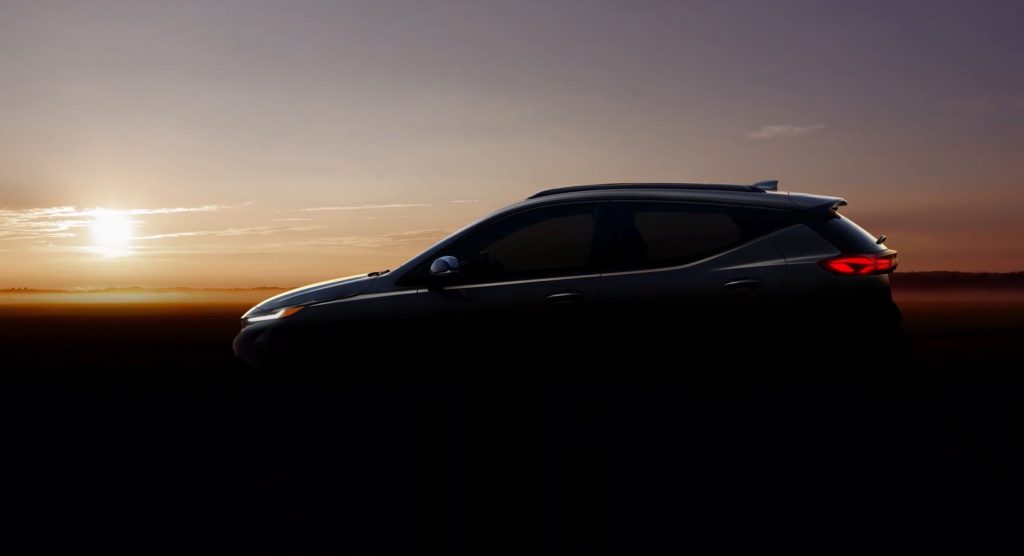 Mei Cai, Technical Fellow and lab group manager at GM spoke about Since that date, the partnership's batteries have reduced cobalt use by 70-percent and are now substituting aluminum while increasing capacity by 60-percent.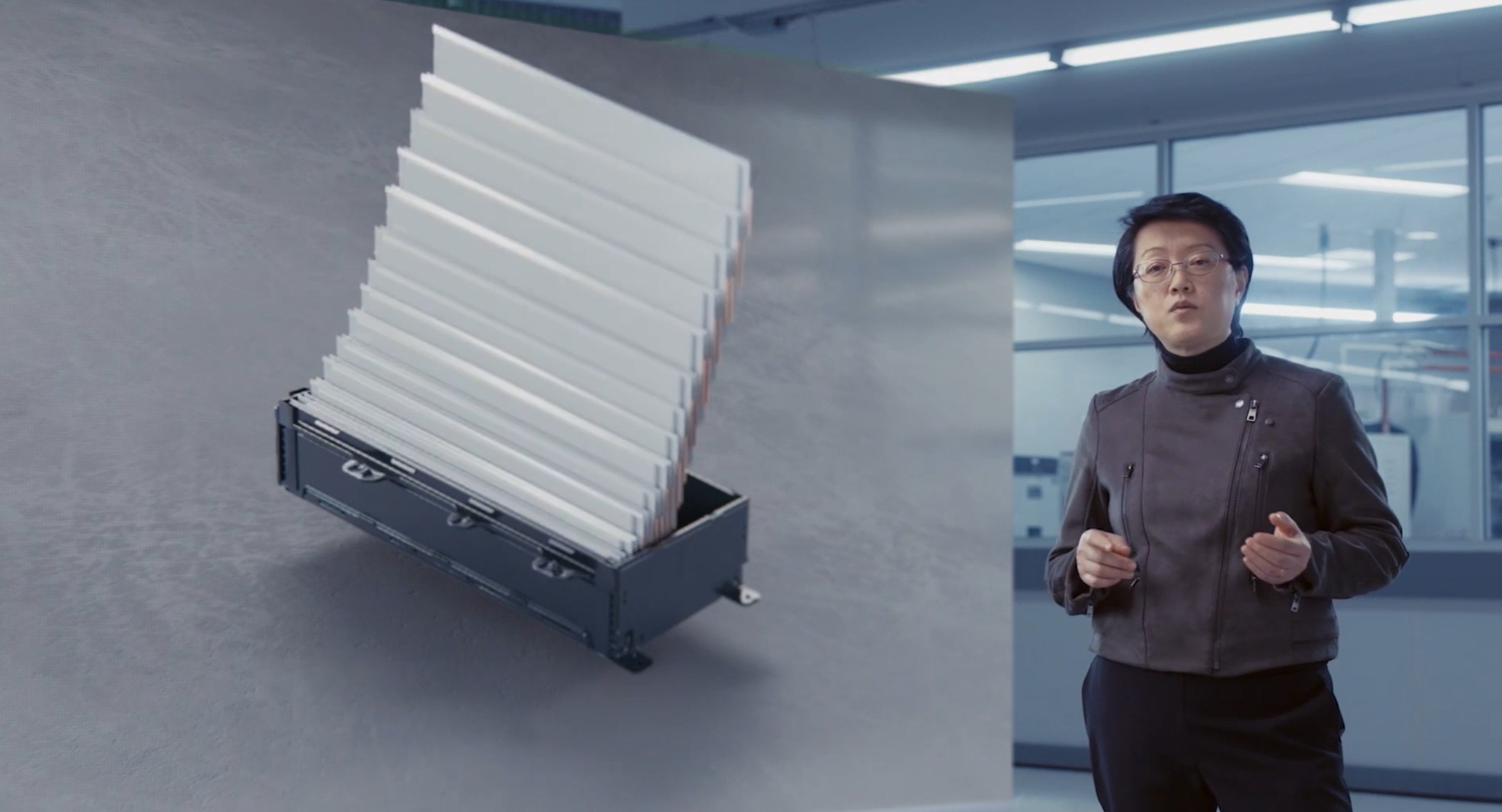 She talked about how their ability to stack batteries and battery packs either vertically or horizontally meant higher density and smaller space for their 6-8-12-double stack-24 delivers up to 450 miles of range on a wide range of platforms. Animated skateboards revealed something else.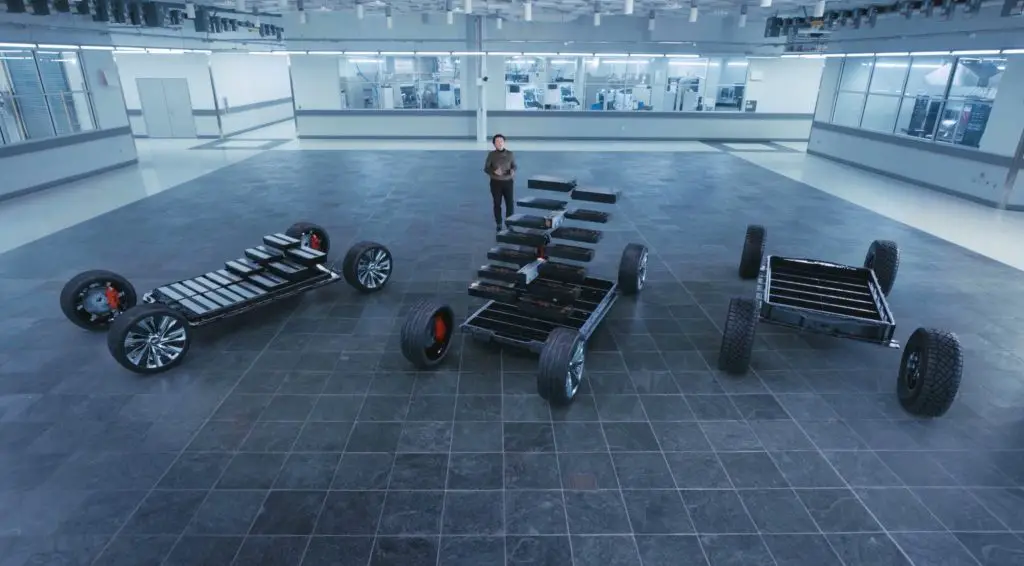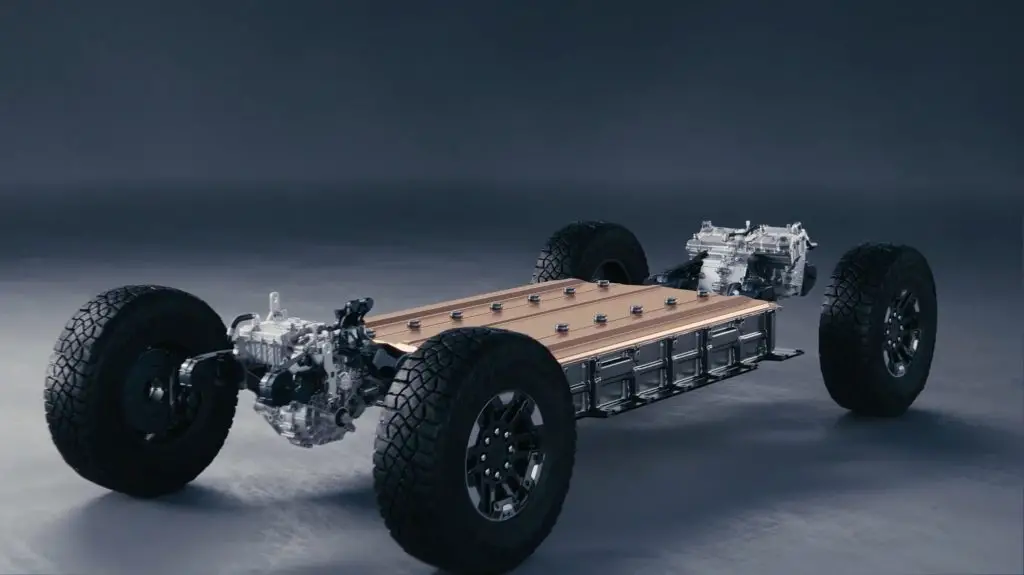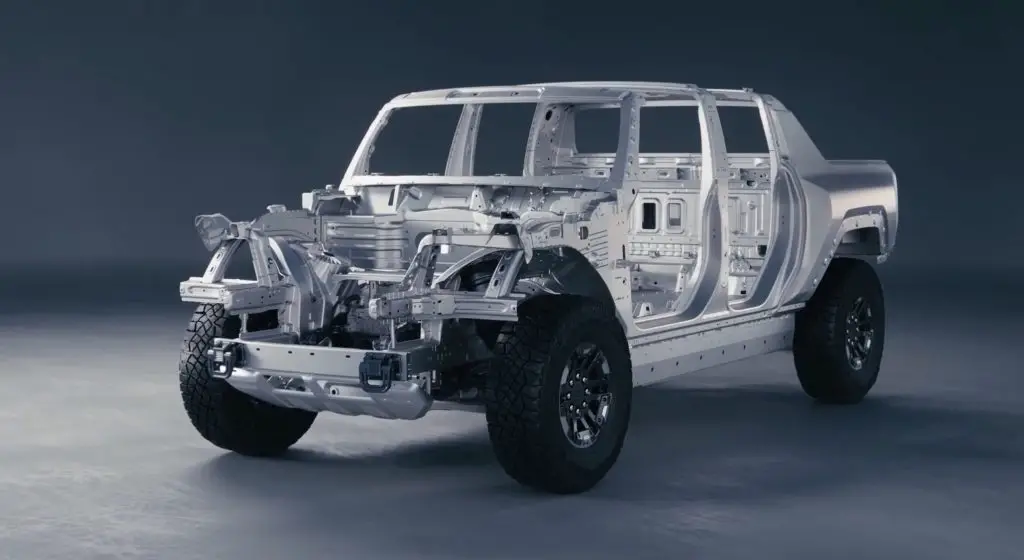 She also reminded that the company predicts their next generation of Ultium batteries will have twice the capacity and 500-600 miles of range.
Vehicles will have 4.5 terabytes of data processing power fitted to "nearly every GM vehicle" by 2023
Travis Hester, chief electric vehicle officer spoke about Ultify, which is sloganeering for what GM imagines future driver experience to encompass.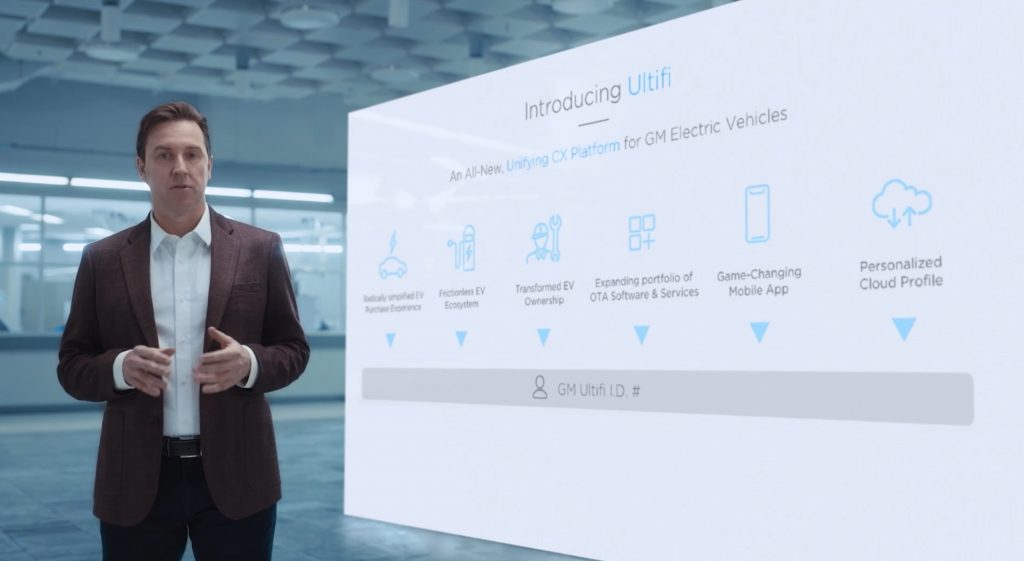 General Motors will use OnStar data to better position the company, and new My-(GMC- Chevrolet-Cadillac) apps to permit up to eight users per family. Super Cruise, now a Cadillac exclusive rolls out to Bolt EUV later this year and into other vehicles "soon." Notably, General Motors wants to have home chargers installed in (new) owners' homes before their vehicle is delivered.
Next, the designers speak, real products for the fleet segment and the answer to "Where Are My Flying Cars?"
Read: Here's Everything Mary Barra & General Motors Showed Off at CES – Part 2