Automotive designers get to have all the fun, sketching the next "big thing" for their employers. The design team at General Motors is no different, and like many other automakers, its designers have an Instagram page to show off their work.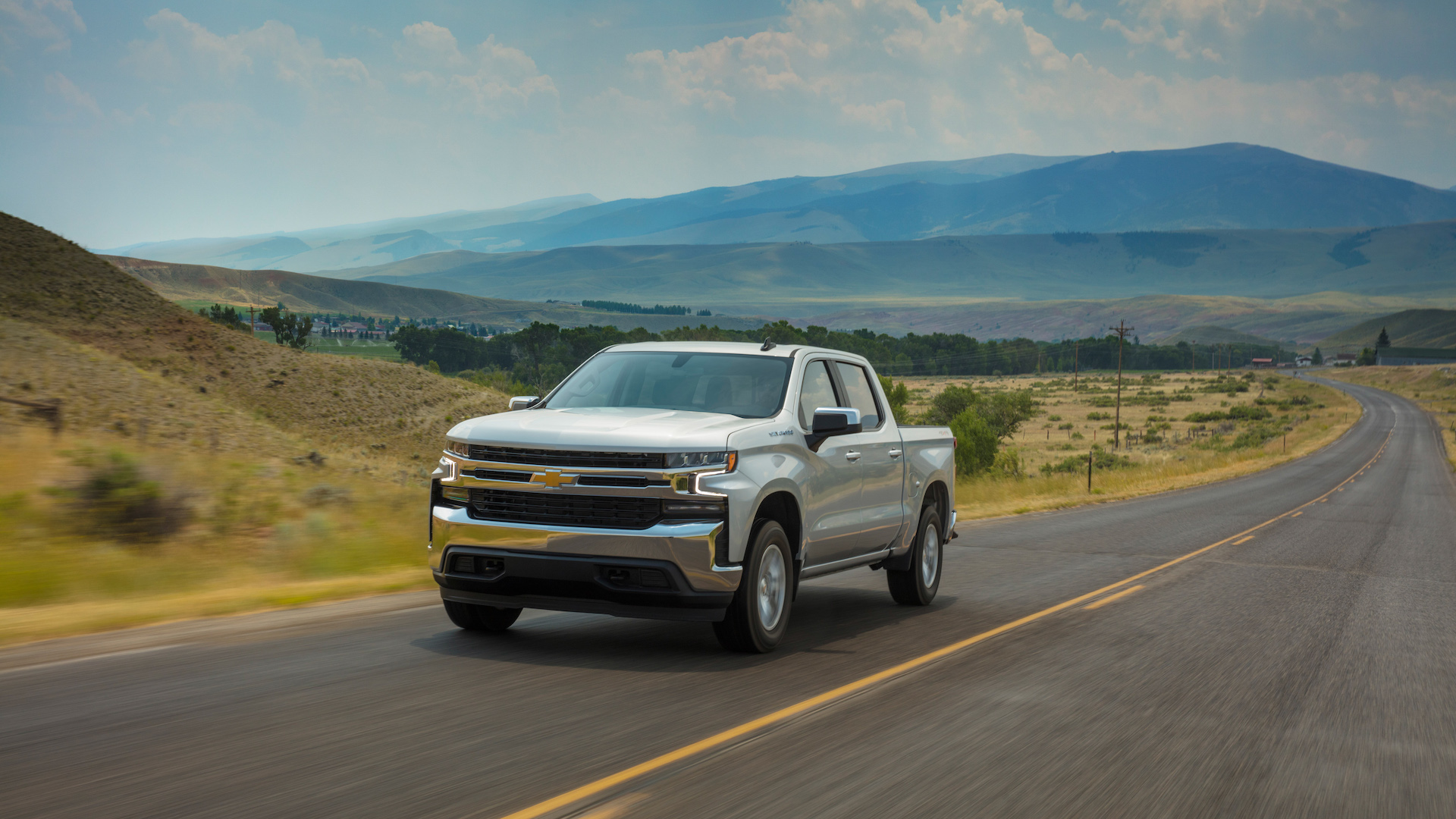 The generalmotorsdesign Instagram page is an official account, featuring interesting concepts, renders, sketches, and more. Its latest post is a sketch of a sleek Chevrolet pickup truck unlike any vehicle the bowtie brand has on sale today. We know that there will be an all-electric Silverado in 2023 and more information is coming to light on the gas-powered truck's overhaul for the 2022 model year, but this sketch is something entirely different. The truck's large wheels and short bed almost evoke a Chevy Avalanche feel, and the cab is nearly completely wrapped in glass.
The truck has rear-opening suicide doors, which is an interesting choice and one that is usually reserved for Rolls-Royce vehicles and SEMA-inspired custom builds. Unlike the sometimes-wacky SEMA builds, however, this truck actually looks like something that could eventually end up as a production vehicle. The styling, while sharp, isn't all that far-fetched, and there are no crazy vents, scoops, or graphics.
Unsurprisingly, the almost 300 posts from the account aren't accompanied by an equally impressive level of detail. So, while we can guess what this truck is all about, we'll have to wait to find out what, if anything, will come out of the sketch. We think a smaller, possibly electric pickup would work well with this shape, and with Ford's upcoming release of its compact Maverick pickup, the bright orange Chevy could make a worthy competitor.