Earlier this month, we reported that General Motors would be producing certain full-size pickup trucks and SUVs without stop-start technology. The fuel saving feature relies on electronic components that are currently hard to come by in the midst of the ongoing microchip shortage. Now, we've seen an email, sent to dealers, which outlines changes coming to select 2021 model year pickup trucks and all 2022 HD pickups. The trucks will be built without the components needed for HD radio, and according to the email, this is expected to be a permanent change.
The change affects certain 2021 model year Chevrolet Silverado 1500 and GMC Sierra 1500 pickups, as well as all 2022 model year Chevrolet Silverado 2500/3500 HD and GMC Sierra 2500/3500 HD pickups. The shift will take place starting with vehicles produced on or after July 12, 2021.
The affected 2021 models include:
Chevrolet Silverado 1500

LS
RST
LT
Trail Boss
LTZ
High Country

GMC Sierra 1500

SLE
SLT
Elevation
AT4
Denali
Trucks affected by this change will be built with a Monroney label (window sticker) that shows RPO code RG0 – Not Equipped with HD Radio. A $50 MSRP credit is being applied for these vehicles as well, and the change will be reflected in all consumer- and dealer-facing marketing materials.
It's up to dealers to let customers know about these changes and to educate them on what is, and isn't, included with a new vehicle purchase. General Motors says that the change to the availability of HD radio is currently expected to be a permanent one. GM expects dealers to counsel all customers to avoid issues at the time of vehicle delivery.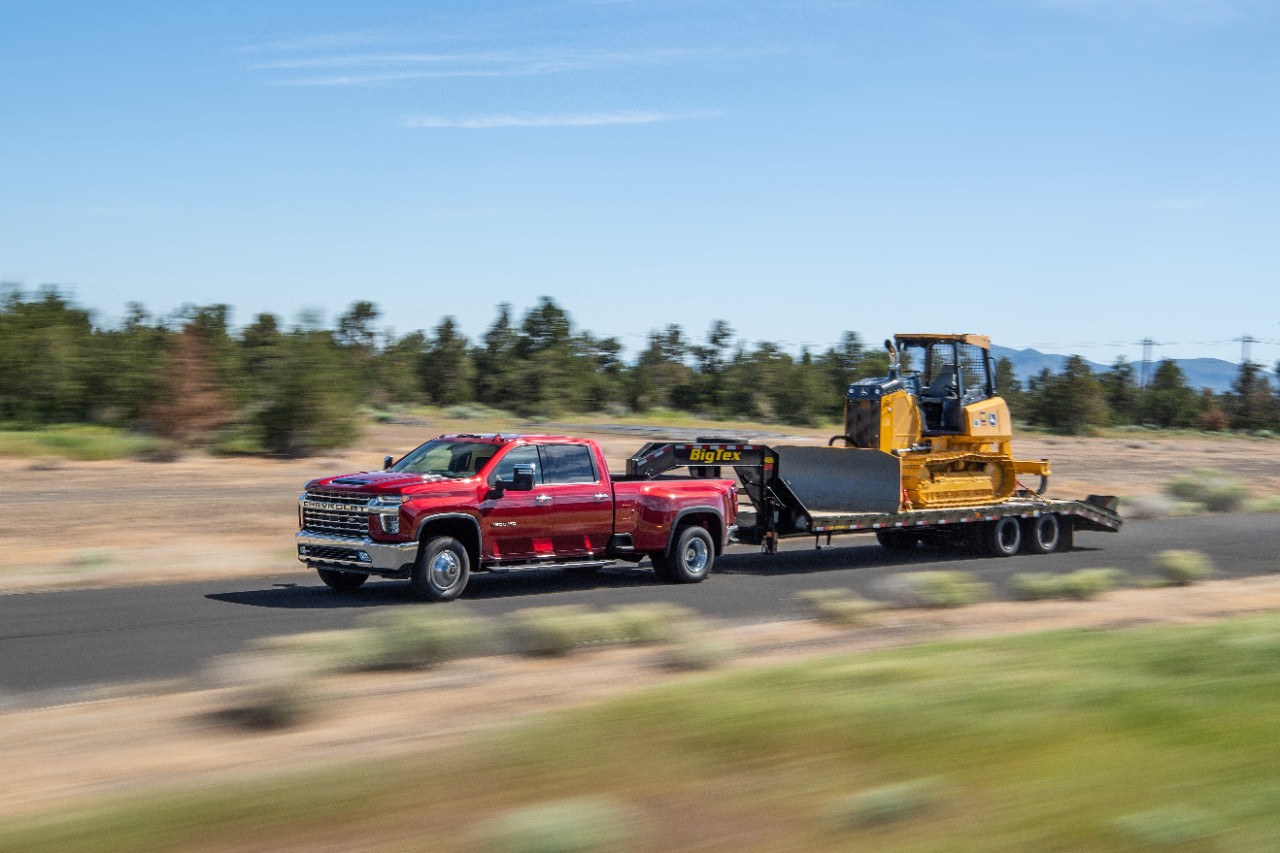 Only time will tell whether or not General Motors is able to reverse course and begin offering HD radio in its trucks again, but it's clear that the company is taking the steps it feels are necessary to continue putting its most popular models on dealers' lots.