A small but significant number of brand-new 2024 Chevrolet Silverado and GMC Sierra have a minor software glitch that will require a quick trip to the dealer to correct.
Now, admittedly, "minor software glitch" is my words, not an official diagnosis. But here is precisely what's going on. General Motors has recently issued a Service Update (N232422180) that targets a specific issue found in approximately 1,118 units of the 2024 Chevrolet Silverado 1500 ZR2 and 2024 GMC Sierra 1500 AT4X. These trucks, equipped with the 3.0L Duramax Diesel engine (RPO: LZ0) and an off-road suspension (RPO: ZRX), are experiencing an unusual glitch.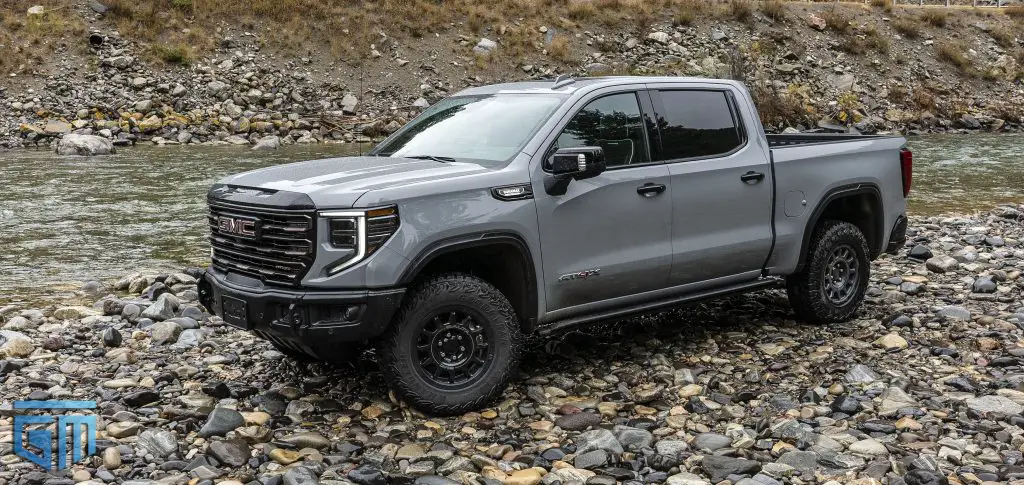 2024 Chevrolet Silverado / GMC Sierra Glitch – What's Happening?
Most Silverado and Sierra have multiple "drive modes". Typically, Drivers can select between Towing, Sport, Off-Road, and or Terrain- depending on which model, trim, options, and/or engine your truck is equipped with. Each different mode adjusts multiple parameters, including throttle response, the way the transmission shifts, and even how loud the exhaust is.
Normally, when you turn off your truck and turn it back on, it's supposed to reset to its standard road driving mode. But for these specific models, there's a small hiccup. They're getting "stuck" in Sport Mode, not resetting across key cycles as they should. In layman's terms, the truck remains in a more performance-oriented setting until the driver manually switches modes.
This issue only affects 2024 model year trucks because 2022 and 2023 Silverado 1500 ZR2 and Sierra 1500 AT4X pickups do not have a "Sport" mode.
2024 3.0L Duramax ZR2/AT4X Glitch – Is It a Big Deal?
While this might not seem like a huge issue (and personally, I see it more as an odd inconvenience rather than a problem), GM is taking no chances and is addressing it as a safety concern.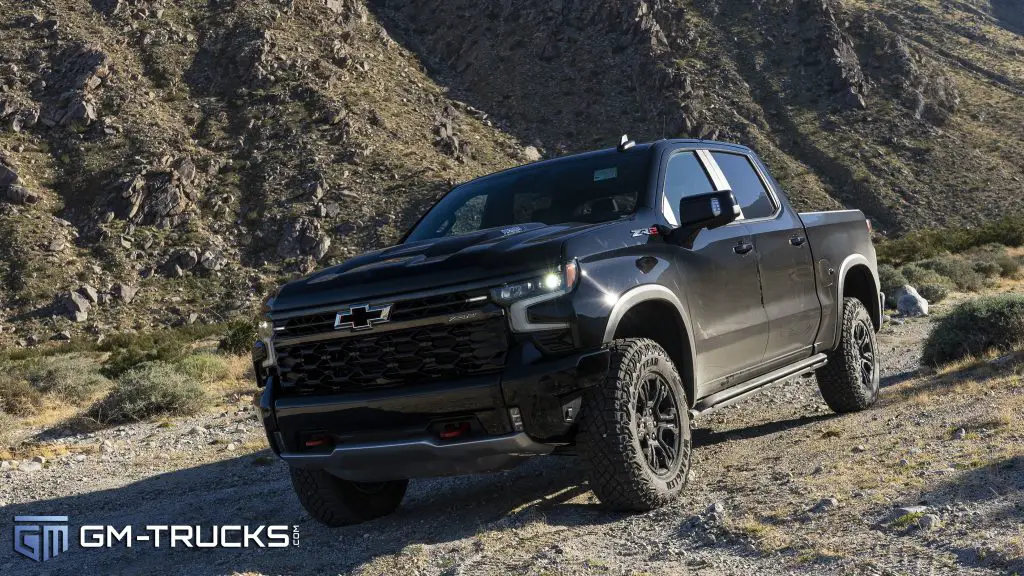 The Fix:
The solution is straightforward. Dealers have been instructed to reprogram the Body Control Module (BCM) of the affected vehicles. This reprogramming will ensure that the vehicles revert to their normal driving mode after being restarted, as intended. This work is covered under warranty and dealers should provide customers with a replacement vehicle while the work is being completed. So, there's no cost to you as an owner if your new truck falls under this bulletin.

Key Details:
Date of Communication: November 7, 2023
Subject: N232422180 – Service Update
Affected Models:
2024 Chevrolet Silverado 1500
2024 GMC Sierra 1500
Total Vehicles Involved: Approximately 1,118 in the U.S.
The Bottom Line:
If you're driving one of these trucks, it's a minor issue but worth getting fixed for peace of mind and to ensure your truck functions as designed. It's a quick trip to your dealer, a simple reprogramming, and you're good to go. Remember, it's always better to be safe and up-to-date with your vehicle's maintenance and updates!