The 2022 model year is shaping up to be an exciting one from a new vehicle perspective, with several new trucks, SUVs, EVs, and more are scheduled to hit the market in the next year. That means the government safety testing agencies will be busy. This week, the National Highway Traffic Safety Administration (NHTSA) released its list of MY2022 vehicles scheduled to be crash and safety tested. The NHTSA says that its crash-test list represents around 86 percent of the new vehicle fleet and includes models from several vehicle manufacturers. Chevrolet will field new vehicles in this year's testing.
Four 2022 Chevrolets will undergo testing:
Bolt EUV
Bolt EV
Silverado 1500
Traverse
NHTSA's testing tests frontal crash safety, side crash safety, and rollover resistance. Front crash tests are intended to simulate a head-on collision with another vehicles. In the tests, dummies are used in the driver seat and front passenger seat as the vehicle crashes into a fixed barrier at 35 mph. The organization then evaluates injuries to the dummies' head, neck, chest, and legs.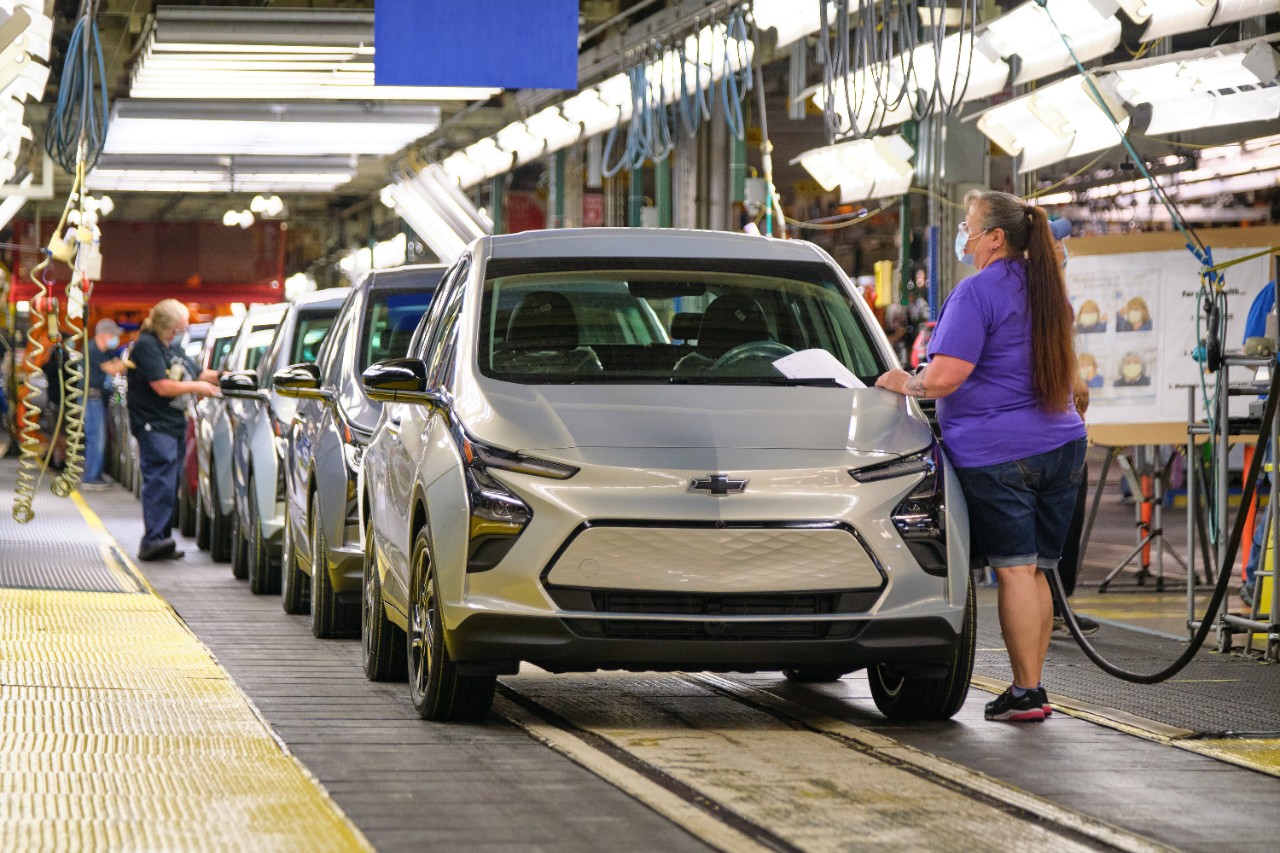 Similar tests are conducted for other vehicle areas, except for rollover resistance. This test simulates a vehicle traveling 55 mph on a highway and suddenly facing a sharp curve. Trucks, SUVs, and some minivans have trouble with this test due to their higher center of gravity. This does not mean that they are unsafe, but does mean that they are more likely to rollover if taken into a curve at a high speed.
The NHTSA will also test the advanced driver assistance systems in three Chevy vehicles, including the Bolt EUV, Equinox, and Silverado 1500 LTD.