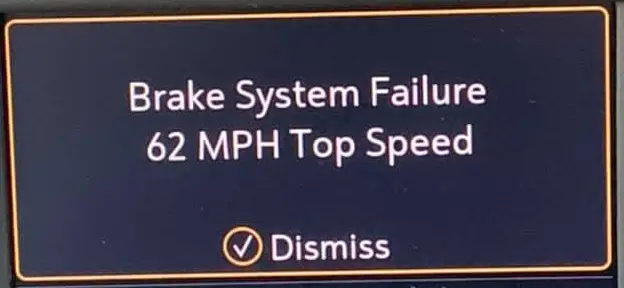 With more examples of brake failure related to a recent recall fix being reported every single day, GM has pushed a software update to dealers that corrects the issue.
We first reported on the issues that Chevy Silverado and GMC Sierra owners were running into last week. After 2019/2020 models had a recall N192268090 update applied, owners could inadvertently cause the failure of their entire power brake system by simply using OnStar Remote Start or letting their battery fall below 75% full.
Anyone who had their vehicle experience a brake failure should have it fixed in short order, if not already. Anyone who had recall N192268090 applied to their truck between December 12th, 2019 and January 15th 202 and is still able to drive it should make an appointment to get the new update flashed to their pickup as soon as possible.