Earlier this year, Ford announced BlueCruise, an advanced hands-free cruise control system, but not everyone is excited about the tech. A report from the Detroit Free Press states that General Motors sued Ford over the weekend after talks between the two auto giants failed to deliver an agreement on a name Ford chose for the new tech. BlueCruise, according to GM, is too similar to Super Cruise and to the name of its automated vehicle subsidiary, Cruise.
According to a source quoted in the report, GM and Ford have been engaged in "good-faith" conversations concerning The Blue Oval's use of BlueCruise. Those conversations, which involved a mediator, had an expiration date of 12:01 a.m. on July 24, which is why we're seeing the lawsuit now.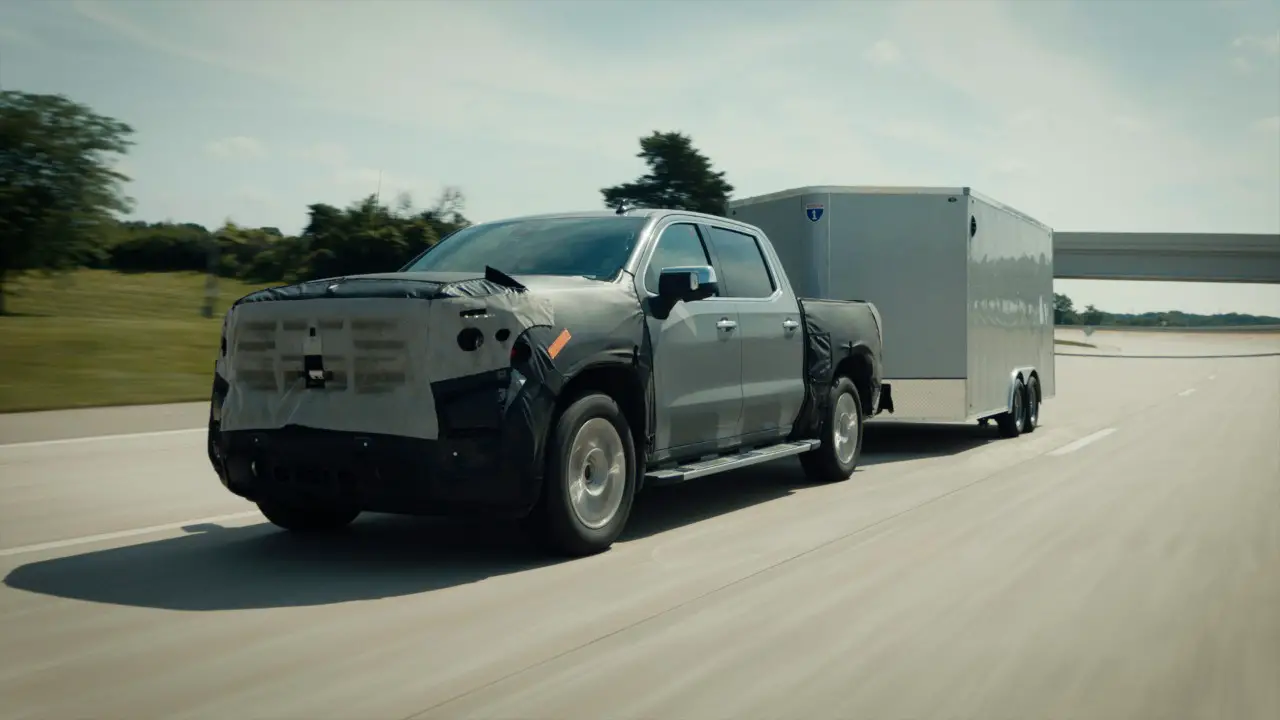 The Free Press' source claims that the lawsuit is a last resort for GM, as the automaker reportedly wanted to reach an agreement with Ford. In a copy of the lawsuit, General Motors' lawyers state that Super Cruise was first announced in 2012 and has been offered in vehicles since 2017. GM's Cruise subsidiary was also mentioned, having been in business since 2013. The lawsuit also says that "Ford knew exactly what it was doing," and goes on to note that Ford could easily have avoided using the word "Cruise" in its branding, which would have sidestepped this conflict entirely.
It's worth noting that the same technology is used in Lincoln vehicles under the "ActiveGlide" name. GM is looking for monetary damages and to have a court force Ford to stop using the BlueCruise name. This all comes just a couple of days after GM announced an expansion of Super Cruise functionality that will allow drivers to tow and pass other vehicles in some 2022 GMC pickup trucks.