GM Defense, the General Motors subsidiary that handles everything from battlefield-ready military trucks to lunar rovers, just announced a new contract to build heavy-duty Suburban SUVs for U.S. government agencies. The deal, valued at $36.4 million, covers building ten vehicles over the next two years and should extend to a production run after that.
There's no word yet on which agencies will get the vehicles. The HD Suburban is designed to use a significant number of off-the-shelf parts for its body, exterior, drivetrain, interior, and brakes. The truck will ride on a new body-on-frame chassis and will get a unique suspension setup, both of which give it an increased payload capacity and a higher gross vehicle weight rating.
GM Defense says it will use "advanced manufacturing tools and techniques, including fixtureless assembly and flexible fabrication" to keep a handle on costs for the project. The low-volume production and custom nature of the Suburban could add up to one expensive vehicle otherwise.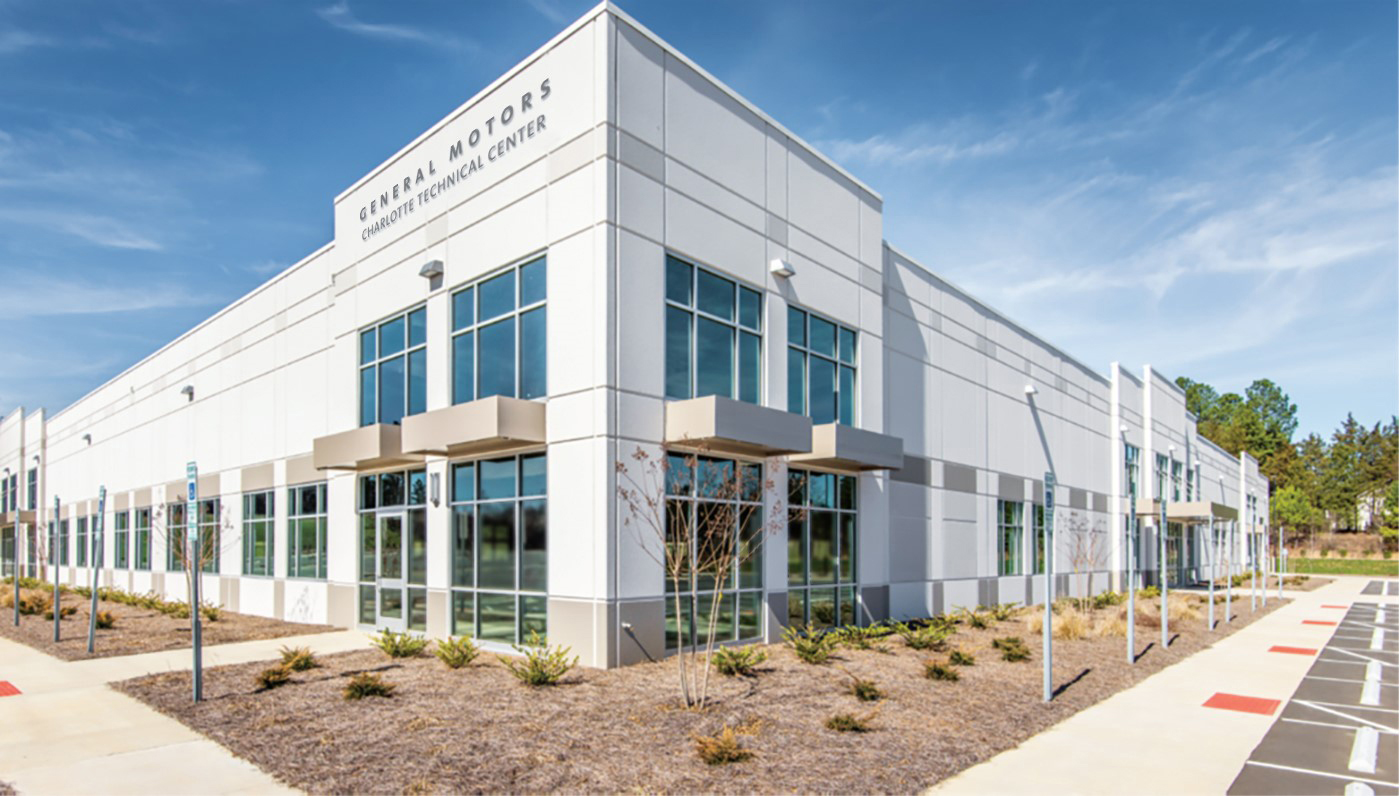 The HD Suburbans will be delivered in two phases, which will start with initial deliveries, scheduled for spring 2022. Once the first stage is complete in or around May 2023, GM Defense expects a production contract to be put in place that covers 200 HD Suburbans per year for nine years.