If you have a brand new 2021 Chevrolet Silverado, Tahoe, or Suburban– GMC Sierra or Yukon, or Cadillac Escalade, and have a transmission that shifts hard, shudders, surges, or stalls- there might be an incredibly easy fix for your problems.
General Motors engineering has identified that some new 2021 model year full-size trucks and SUVs have a transmission cooler line that may be twisted.
General Motors Technicians have been advised that some of the transmission cooler lines on the above-mentioned vehicles may have left the factory with a small kink or twist. The assembly defect then prevents the transmission cooler from working properly- causing performance issues.
So, if your brand new 2021 Chevrolet Silverado, GMC Sierra, Chevy Tahoe/Suburban, GMC Yukon, or Cadillac Escalade isn't shifting quite right and only has a few miles on the odometer, this problem may be to blame.
The good news is that your GM dealer can easily fix the problem and it will be covered under warranty. Technicians will disconnect the transmission cooler line, inspect it for damage, replace it if necessary, and reconnect without a twist or kink. They will then check the transmission fluid levels and ensure there's enough in the system. After that, you're all set.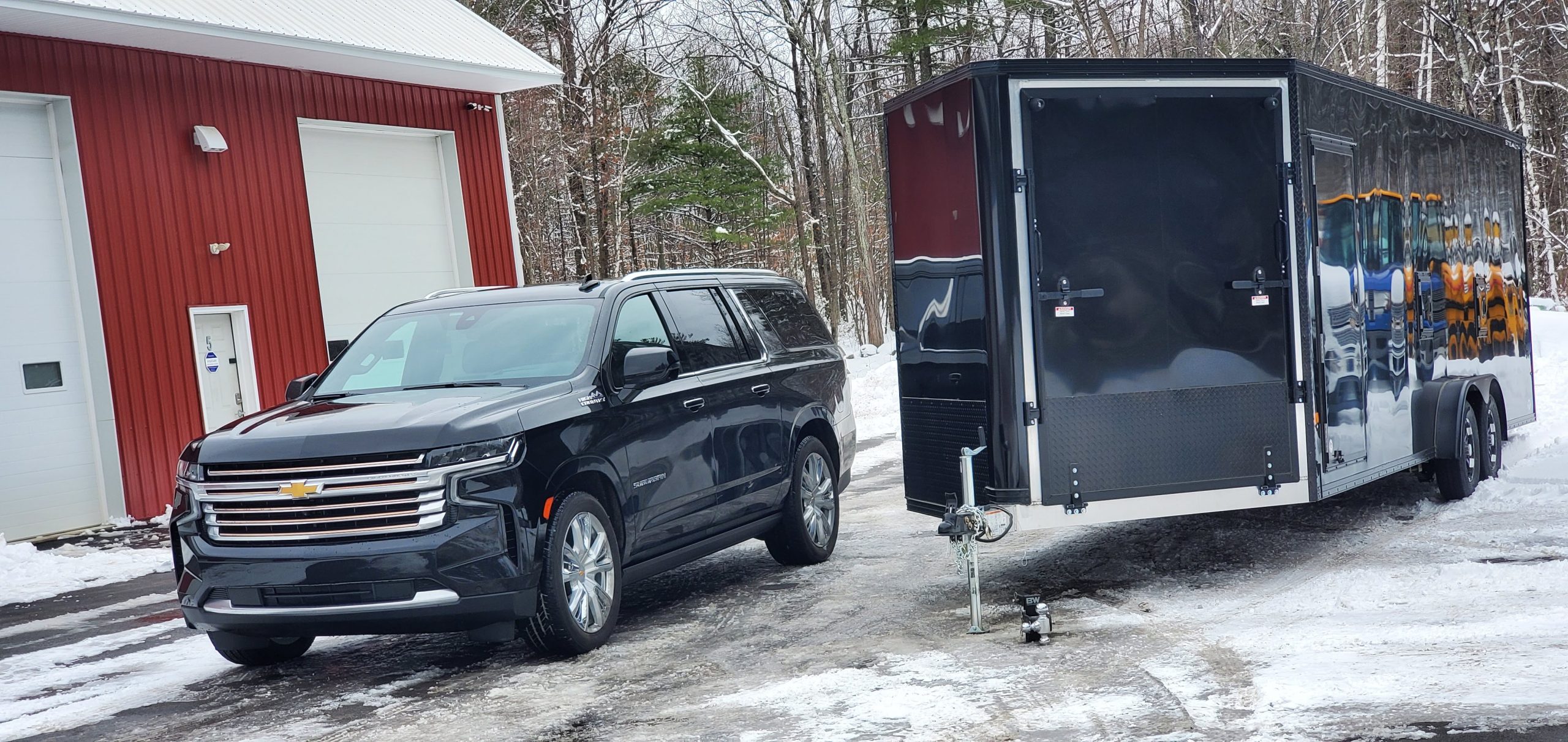 The technical bulletin doesn't mention any long-lasting damage from this manufacturing defect, but if your new full-size truck or SUV experiences any sort of hard shifts, shudders, or stalling- get it in for the dealer to look over right away.
This problem covers all transmissions and engine combinations as well, including 6-speed, 8-speed, and 10-speeds.