The GMC Sierra truck lineup will gain an extra member in the coming months with the addition of a new AT4X off-road trim. According to a report from Muscle Cars & Trucks, the truck will debut alongside the Chevrolet Silverado ZR2 as more hardcore versions of both models.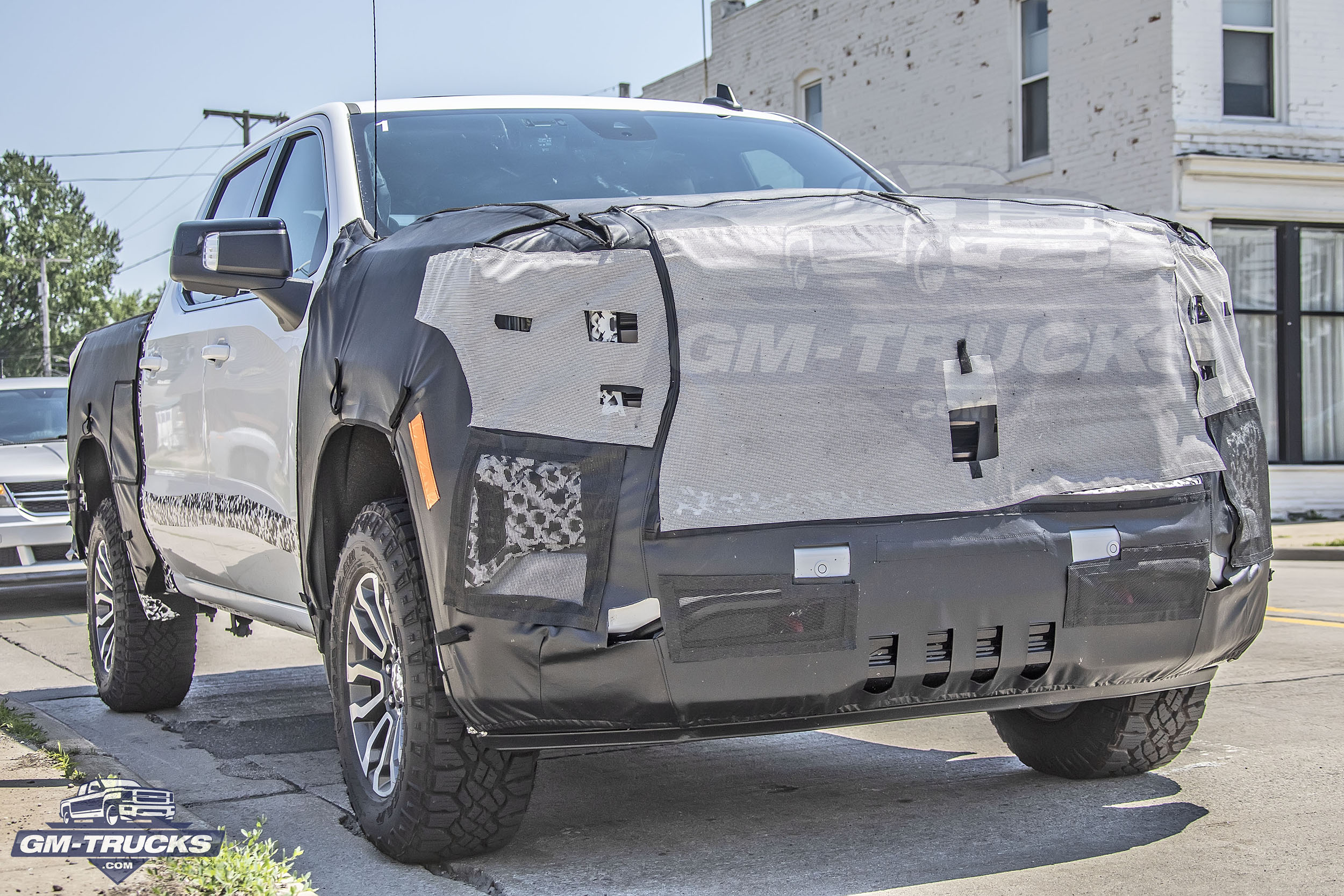 Both trucks will be tamer than their rivals from Ford and Ram, but their price tags are expected to be lighter as well. The MC&T report also outlines the Sierra 1500 AT4X's expected features, which include Multimatic DSSV dampers, a two-inch lift, a 6.2-liter V8 paired with a ten-speed automatic transmission, skid plates, and more. All of that will add up to what should be the most off-road-ready pickup truck GMC has ever built.
We recently learned that General Motors is idling three of its plants to roll with the punches from an ongoing microchip shortage, but supply chain issues have impacted more than a few factories. Both Chevrolet and GMC will delay previously planned updates to the Silverado and Sierra pickups, and will instead roll into 2022 with carryover models. The trucks will carry a "Limited" designation for a shortened run in 2022, to allow time for the automaker to catch up after a rough run over the past several months. The new Sierra 1500 AT4X and Silverado ZR2 are expected to follow the Limited model's rollout.