The votes have been tallied and UAW members have ratified their tentative agreement with GM. This ratification makes GM's workforce the first among the Detroit Three automakers to approve such an agreement. Notably, this follows an intense six-week campaign of coordinated strikes across the three automakers, emphasizing the need for enhanced workers' wages​​. The vote brings stability to GM manufacturing after a shaky voting process.
The Details of the Ratification
As reported by Reuters, the UAW's vote tracking site indicated a 55% to 45% margin in favor of the contract, with nearly 36,000 out of approximately 46,000 UAW-represented GM workers casting their votes. This contract approval is particularly noteworthy as it signifies the first such agreement through April 2028 among the Detroit Three​​.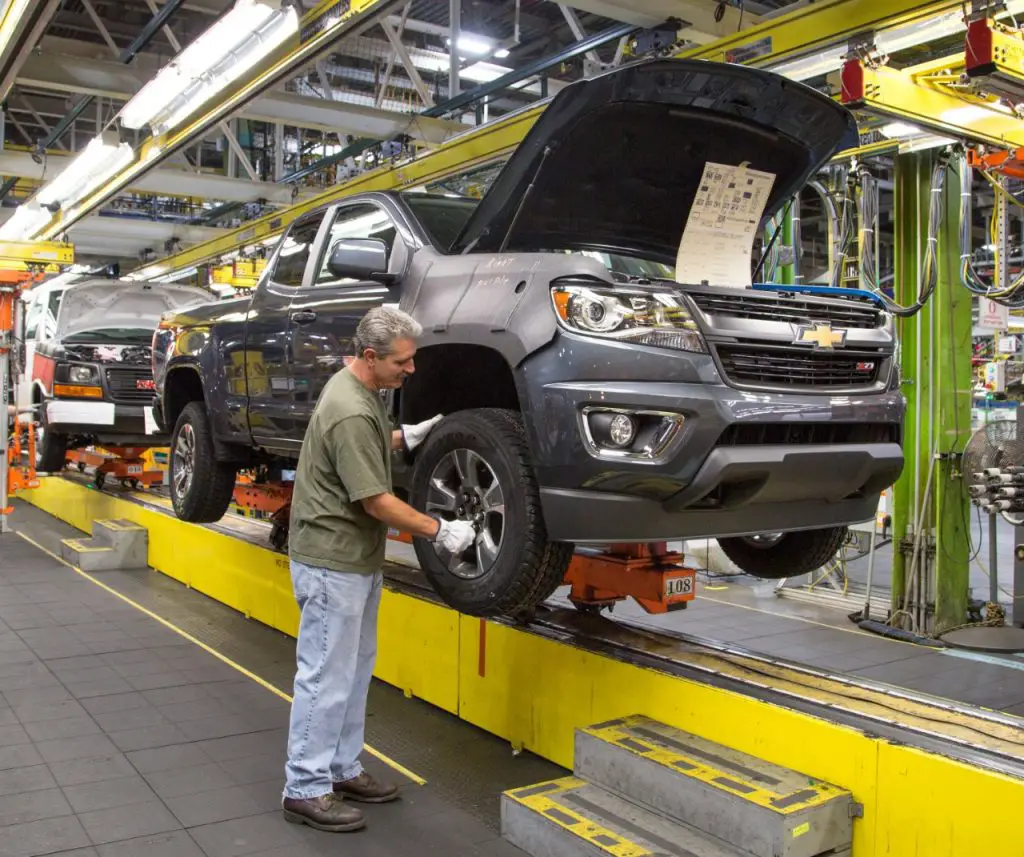 Impact on GM's Operations and Future Prospects
The new agreement with GM promises a significant 25% increase in base wages through April 2028, effectively raising the top wage by 33%, considering the cost-of-living adjustments, to over $42 per hour. This improvement is a remarkable shift from the stagnant wages and concessions that characterized the post-2008 financial crisis period​​.
Despite the contract's approval, seven out of GM's 11 assembly plants initially rejected the deal. However, key plants, including the largest in Arlington, Texas, alongside those in Detroit, Fairfax (Kansas), and Lake Orion (Michigan), endorsed the agreement​​.
Broader Industry Implications
For GM truck enthusiasts, this development is critical. The ratification promises a more stable production environment, potentially reducing the risks of delays or availability issues for flagship models like the Silverado. This stability is essential, considering the earlier uncertainty that surrounded GM's manufacturing due to labor disputes​​.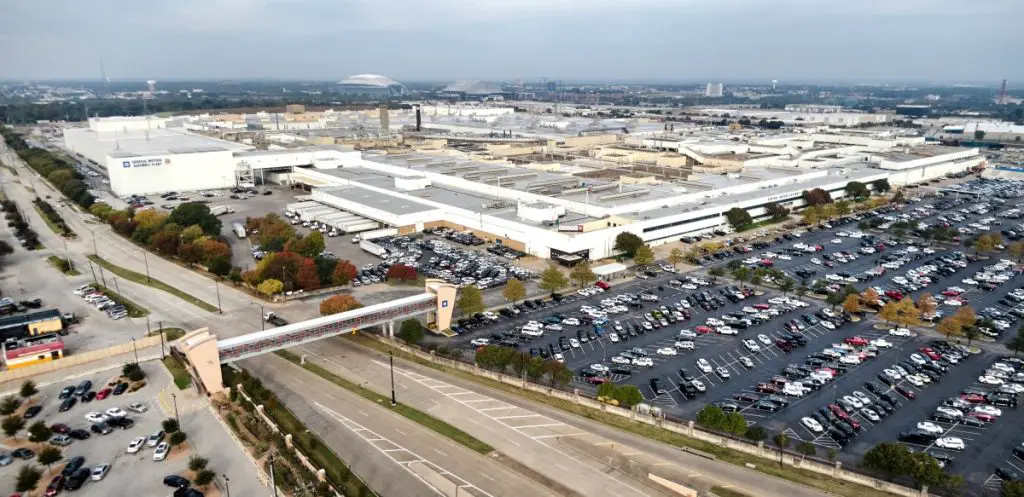 Conclusion: Steering Forward
This ratified agreement marks a significant milestone in the labor negotiations landscape within America's automotive industry. For GM truck enthusiasts, it's a reassuring sign of stability and progress, suggesting a smoother road ahead for the production and availability of GM models like the Chevrolet Colorado, GMC Canyon and full-size Sierra and Silverado.
Stay connected with GM-Trucks.com for further insights and updates on this evolving story, as we continue to navigate the dynamic automotive industry landscape, keeping you informed on all aspects crucial to the GM truck community.