In a striking turn of events that's revving up discussions across the automotive landscape, members of the United Auto Workers (UAW) at the General Motors Flint Assembly Plant have narrowly voted against a proposed contract with GM, despite its historic financial offerings. This move sends ripples through the industry, particularly for enthusiasts closely following the production of GM's revered trucks, including the powerhouse Silverado.
Previously, as reported here at GM-Trucks.com, a tentative agreement between the UAW and GM had been reached, signaling an end to the tumultuous strikes that had throttled GM's manufacturing capabilities. The agreement, heralded as a financial boon for workers, proposed an 11% initial wage increase and a staggering 25% base wage increase through 2028. This would cumulatively hike the top wage by 33%, pushing it over $42 per hour, alongside enhancing workers' progression to top wages within a mere three years​​​​.
However, the Flint Assembly Plant, a cornerstone in GM's manufacturing empire, notably responsible for the Silverado heavy-duty pickups, cast a dissenting vote. With 51.8% of its union members voting against the contract, the decision underscores a complex internal dynamic within the UAW. This diverging perspective among the UAW members, as highlighted in a recent article here at GM-Trucks.com, reflects a division between immediate benefits versus long-term job stability and benefits​​​​.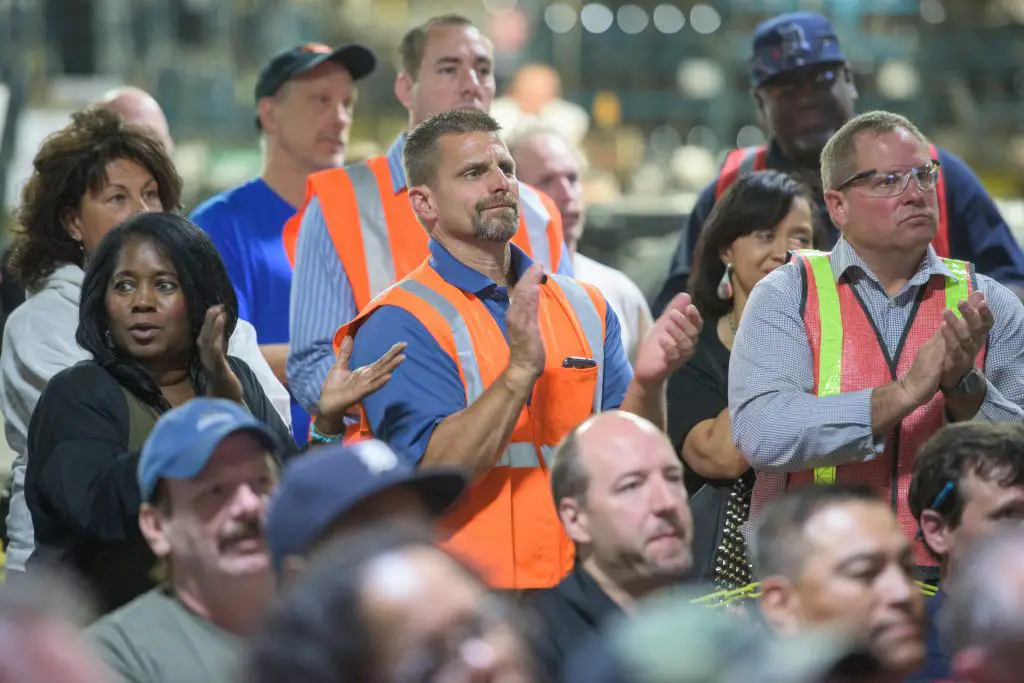 This rejection is not just a local affair but part of a larger narrative involving the labor negotiations across GM, Stellantis, and Ford. The UAW has been pushing for significant improvements in pay, work conditions, and benefits, a move influenced by the substantial financial performance of these automakers despite the costly strikes. GM, for instance, reported a loss of $800 million in pretax profits due to the strike but still managed to surpass Wall Street's predictions​​.
For the GM truck enthusiast, the implications of this vote are profound. The ongoing disputes and the potential for extended strikes could influence the production and availability of GM's flagship models. This could mean potential delays or changes in the availability of new vehicles and parts for service and warranty work. The initial end of the strike had promised a return to regular production rhythms, but the current developments have steered that promise into uncertain waters​​.
As the UAW continues to vote on contracts at other plants, the Flint decision looms large, signaling that approval of the new agreement is far from guaranteed. The automotive world is now closely watching how these negotiations unfold and what they mean for the future of labor relations, operational dynamics, and the broader truck and automobile market.
Stay tuned to GM-Trucks.com for the latest updates and insights into this evolving story, as we navigate the twists and turns of these critical labor negotiations in the heart of America's automotive industry.