Today, we're diving deep into the world of General Motors off-road trucks, specifically the light-duty Chevy Silverado ZR2 and the GMC Sierra AT4X. However, these aren't just any pickups; they're the crème de la crème of GM's off-road lineup. So, buckle up as we explore what sets these two beasts apart from each other and what they have in common.
The Common Ground: ZR2 and AT4X Similarities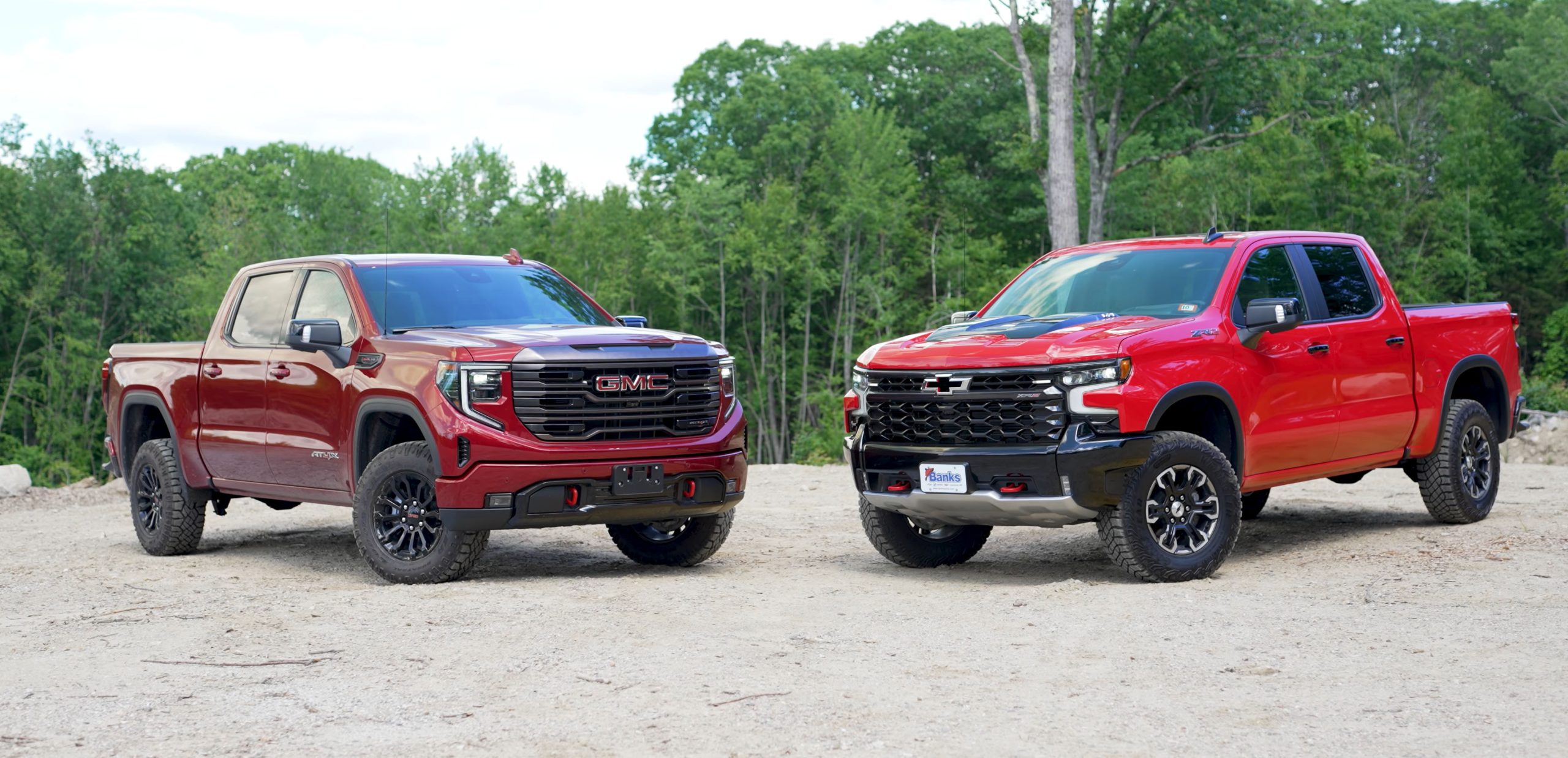 First things first, let's talk about what these two trucks share. Both are built on GM's T1 full-size truck platform, which has been around since 2019 but received significant upgrades in the 2022.5 model year. Under the hood, you'll find a 6.2-liter V8 engine that churns out around 420 horsepower and 460 foot-pounds of torque, paired with a 10-speed automatic transmission. A 3.0L Duramax Diesel engine will be an option for the 2024 model year.
Off-road capabilities? Check. Both trucks come with a four-wheel-drive system featuring high and low range, as well as exclusive locking front and rear differentials. They also boast added underbody protection, a beefed-up rear leaf spring suspension, and high-tech DSSV spool dampers on all four corners. And yes, both offer the option for the MultiPro and MultiFlex tailgates.
The Style Showdown: ZR2 vs AT4X Exterior
Now, let's get into the nitty-gritty: the differences. Starting with the exterior, the Silverado ZR2 is all about muscle and aggression. It sports a power bulge on the hood, a massive front grille with a flow tie, and a bold badge on the front fender. It's the kind of truck that looks like it's ready to take on a mountain—or maybe eat it.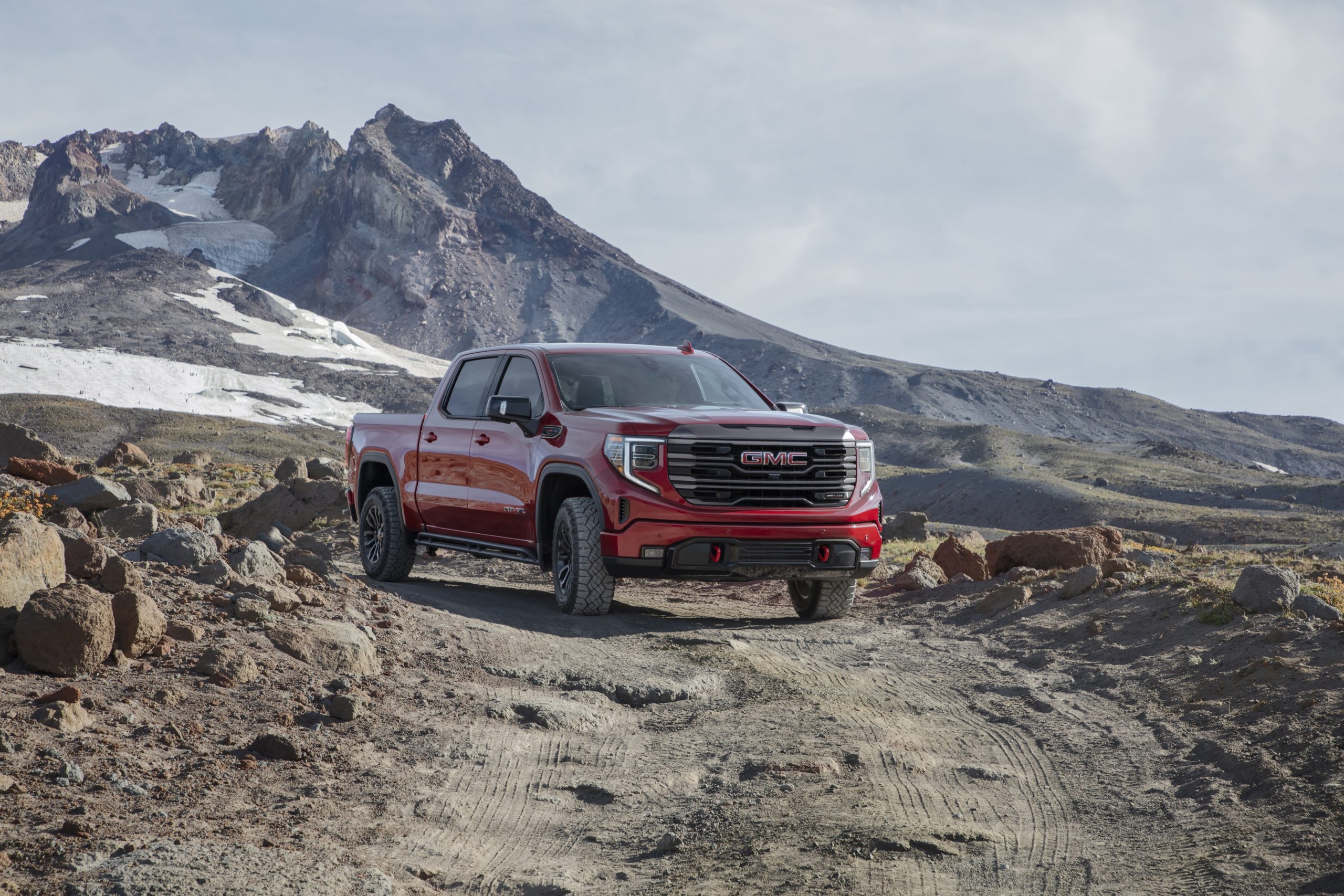 On the flip side, the Sierra AT4X takes a more refined approach. It incorporates high-end touches from the Denali trim and features a smoother, sleeker front end. The satin finish on the grille screams class, not sport. The front bumper is body-colored and wraps neatly around the 32-inch off-road tires. In contrast, the ZR2's steel front bumper is designed for high clearance and sits way up on the vehicle's belt line, allowing it to run 33-inch tall rubber.
The Inside Scoop: ZR2 vs AT4X Interior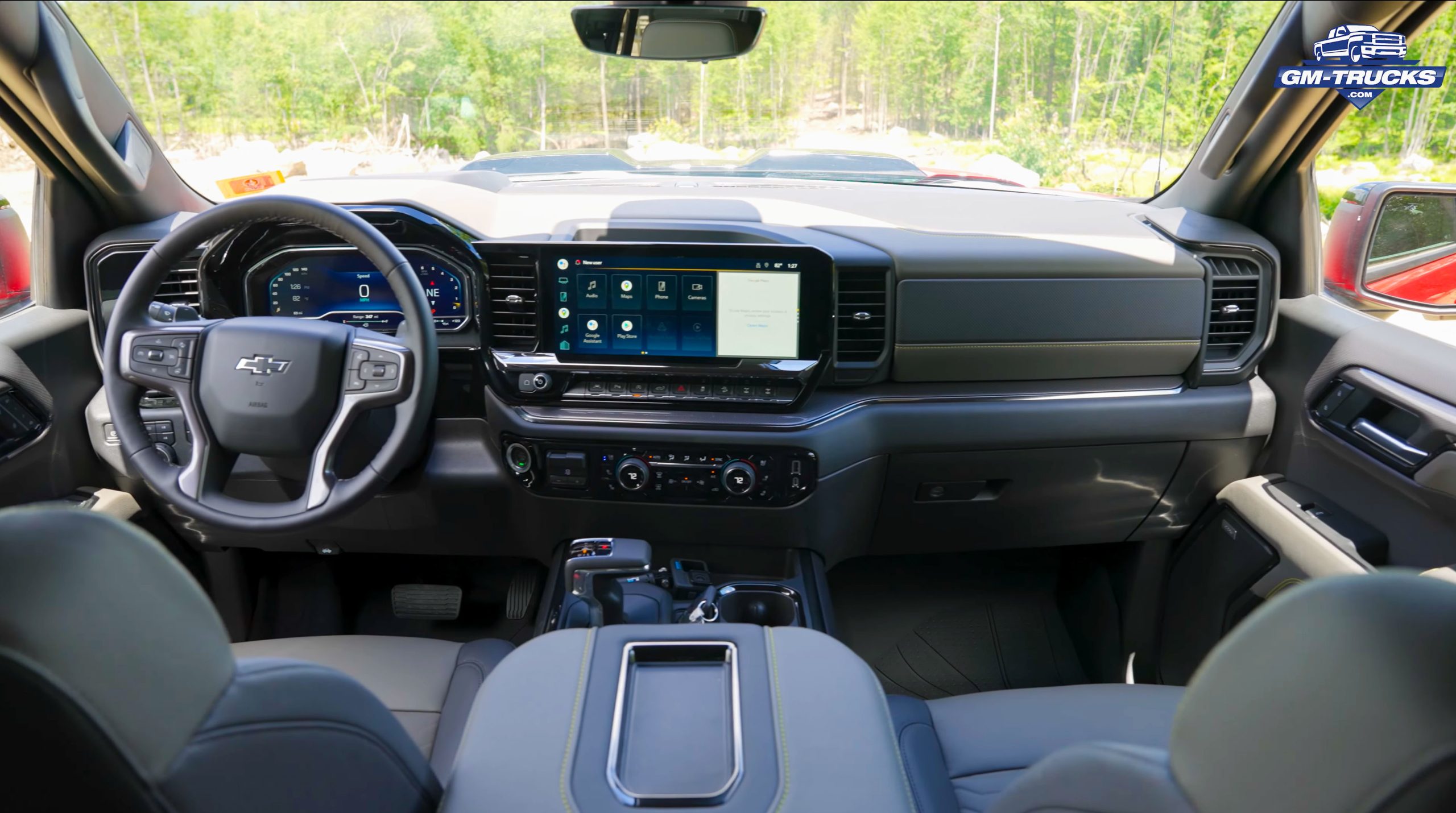 Moving on to the interiors, both trucks offer GM's new Android-powered infotainment system, a color heads-up display, and a fully digital gauge cluster. However, the layout, stitching, colors, and switch placement differ significantly. The AT4X offers a more premium experience with adjustable seats that include a massage feature and a luxurious suede headliner. It also boasts a 12-speaker Bose CenterPoint audio system, compared to the ZR2's seven-speaker Bose setup.
The Final Verdict: Which One Should You Buy?
Choosing between the Silverado ZR2 and the Sierra AT4X is no longer just a matter of badge preference. If you're looking for a sporty, aggressive off-roader, the ZR2 is your go-to. But if you want a truck that's as comfortable in a client meeting as it is on a rocky trail, the AT4X is your best bet.
Either way, both trucks represent the pinnacle of off-road capability for Chevrolet and GMC. So, you really can't go wrong with either.