General Motors has been particularly hard hit by the global microchip shortage, to the point that the automaker has idled many of its production facilities in recent months. There's good news, however, as GM says it will restart production at a few of its facilities.
Models that will resume production include:
Chevrolet Blazer will resume production on October 18
Chevrolet Malibu production will resume on November 1
Chevrolet Equinox and GMC Terrain production will resume on November 1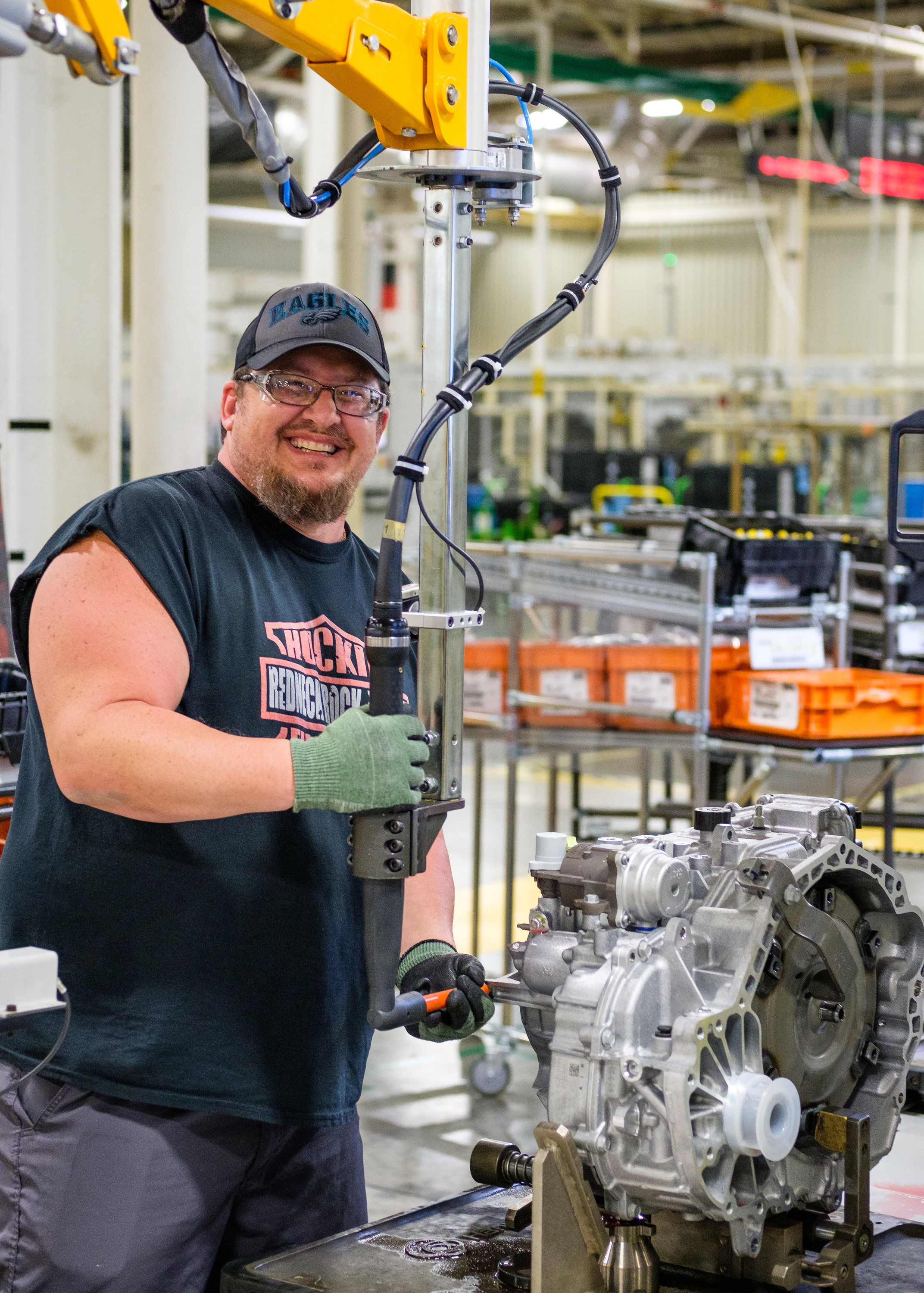 Faced with an ongoing microchip shortage, General Motors prioritized higher-profit SUVs and pickup trucks over passenger cars, such as the Chevrolet Malibu and Spark. Production of the Chevrolet Bolt EV is still on hold after the car saw multiple recalls for battery fire risk.
Shutdown of Malibu production has been disastrous for the car's sales numbers. GM moved just 269 units in the third quarter of 2021, which is a 99 percent drop from the same period in 2020. Overall, the automaker will see hundreds of thousands of cars chopped from its annual production schedule and billions in lost sales.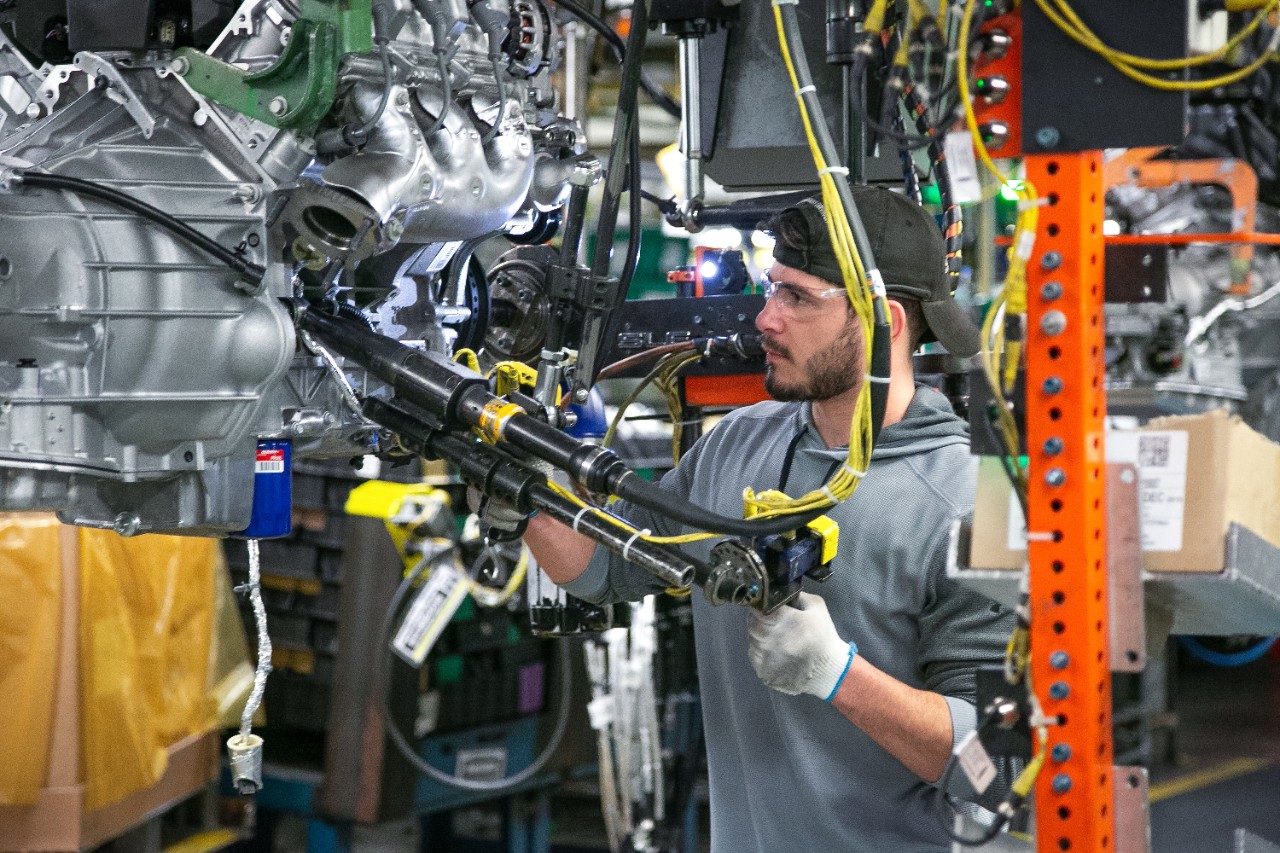 Analysts have repeatedly expanded the scope of the impact that the microchip shortage will have on the auto industry. Now, the shortage is expected to continue on into 2022, which will further impact new and used vehicle inventory and prices. Even as more production facilities come back online, the downstream effects on used car supply and pricing will continue for some time.