GM's new coming OnStar Insurance will be custom-tailored to your behavior.
The GM plan is to create both a new insurance company and also an agency to offer GM OnStar insurance nationwide. GM is not the first to envision such a product. Tesla is down that path right now. Both plans rely on real-time and aggregate driving behavior data to determine how much a driver will pay.
"OnStar Insurance will promote safety, security and peace of mind," said Andrew Rose, president of OnStar Insurance Services. "We aim to be an industry leader, offering insurance in an innovative way. GM customers who have subscribed to OnStar and connected services will be eligible to receive discounts, while also receiving fully-integrated services from OnStar Insurance Services."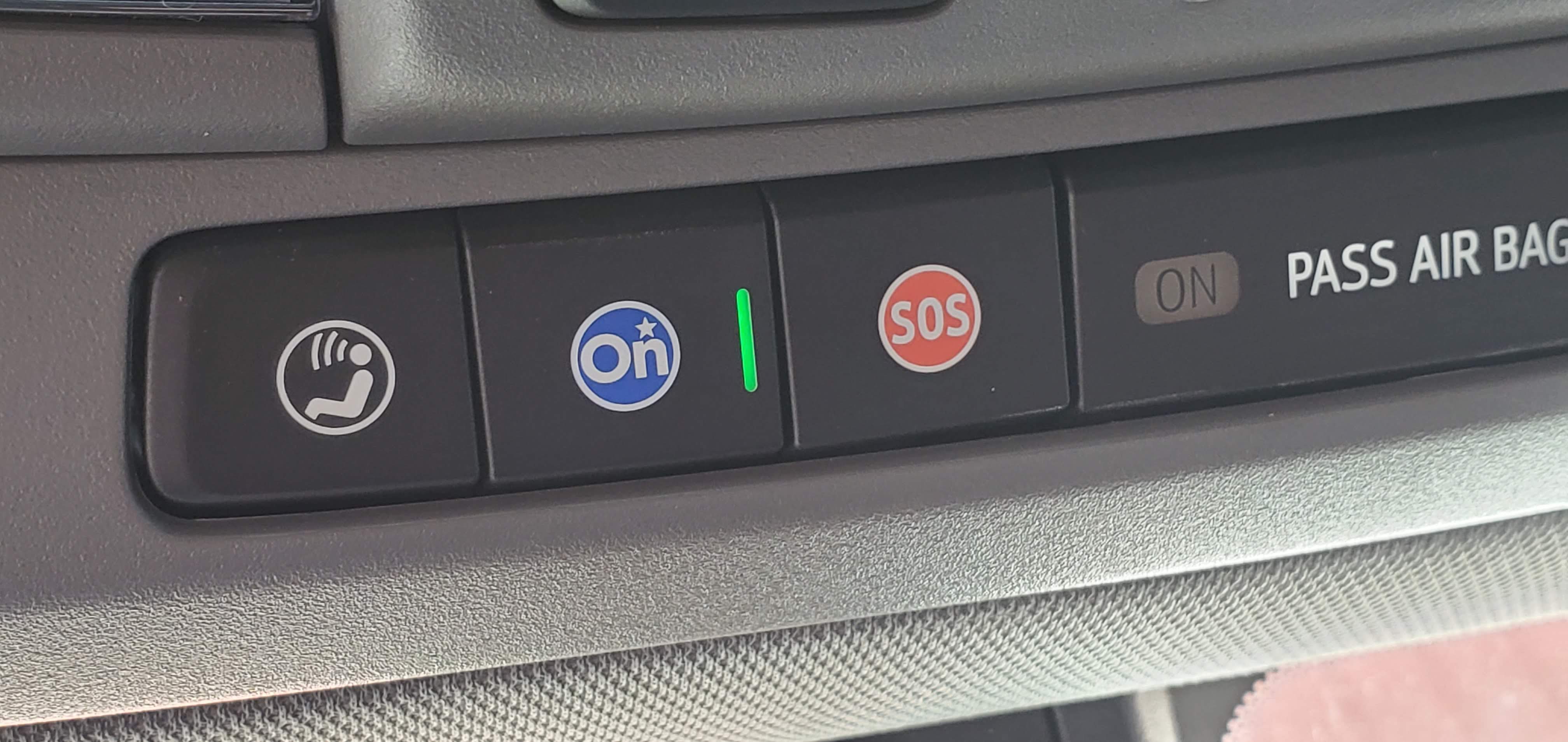 In the coming years, GM says that it will create a new insurance product with a focus on four key areas:
SECURE
OnStar Insurance Services envisions a world where customers can drive with added confidence knowing they are protecting themselves, their passengers and their vehicles whenever the unexpected happens. In the future, if an accident occurs, OnStar Insurance policyholders who have an OnStar Safety & Security plan will have added peace of mind knowing that Automatic Crash Response1 can notify an OnStar Emergency-certified Advisor2 who can send for help.
FAIR
OnStar Insurance Services is working with its insurance carrier partners to offer insurance that takes biased judgement out of insurance shopping by focusing on factors within the customer's control: individual vehicle usage and rewarding smart driving habits that benefit road safety.
PERSONALIZED
OnStar Insurance Services plans to provide customers with personalized vehicle care and promote safer driving habits. With advanced technology and data-backed analyses of driving behavior, OnStar Insurance Services plans to build on the learnings of the OnStar Smart Driver feature to provide proactive recommendations for smarter driving habits so customers can drive more safely and potentially earn discounts.
EASY TO USE
OnStar Insurance Services seeks to create a centralized location for customers' automotive insurance needs. In the coming years, OnStar will work to provide customers with a seamless insurance shopping experience. With OnStar Insurance Services, convenient online support will be available, and OnStar Insurance Services' agents will stand ready to help customers with insurance needs.
The fair and personalized aspects of this product will rely on the OnStar telematics system monitoring how you drive. This technology is not new. Insurance companies and other entities like Cell Control have had driver-monitoring products on the market now for over a decade. They use telematics to send your behavior characteristics such as speed, braking force, and other information to determine how safe your driving is. Those who drive slowly, and very carefully can see discounts they might not otherwise enjoy. Of course, then there is the opposite of that. Do you break the speed limit on the highway? Ding. Do you corner hard and brake hard? Ding. Do you engage in conversation on your phone while driving? Ding.
Auto insurance is regulated state by state. GM says that it plans to begin offering behavior-monitoring OnStar insurance in Arizona to GM employees first in late 2020 and then expand the program as time passes. The plan is to offer it to the general public as soon as 2021.