The Hummer EV is here, and with it comes a load of cool tech features. One is an audio system developed by Bose that provides high-quality sound while also working to make the Hummer EV a more engaging vehicle to drive and live with on a daily basis.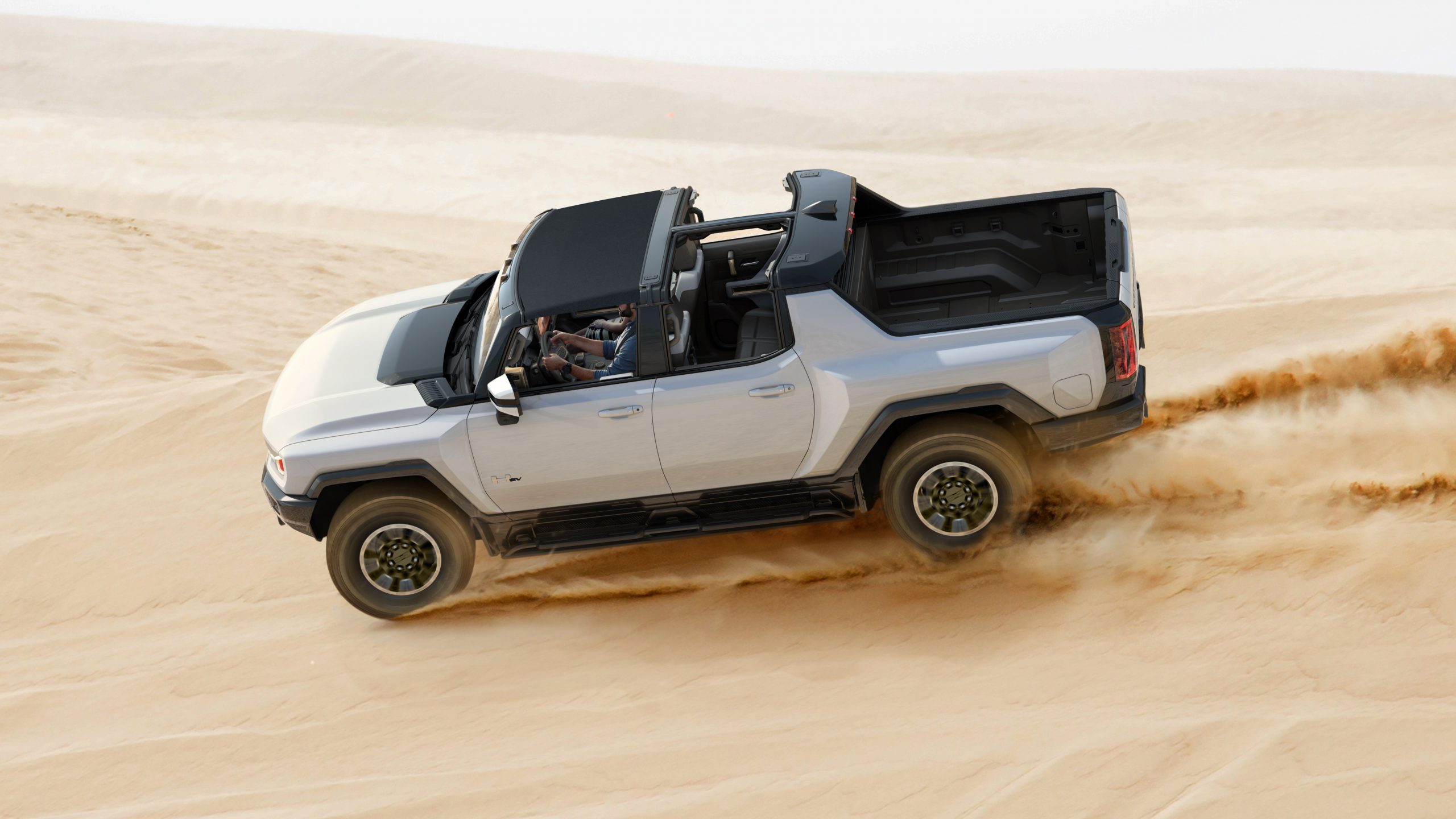 The Electric Vehicle Sound Enhancement (EVSE) tech helps cancel out unwanted vehicle, road, and environmental sounds while providing the sounds for various EV driving modes in the Hummer. Normal mode feature a subtle sound, Terrain Mode uses a bass-heavy sound, and in Off-Road Mode, the system generates a deep rumble sound.
When the Hummer EV is placed into "Watts to Freedom" launch mode, the EVSE system plays a mix of electric guitar sounds and feedback as the Hummer prepares for launch. The subwoofers create vibrations as the vehicle lowers itself, and as the Hummer reaches readiness to launch, EVSE sounds an alert.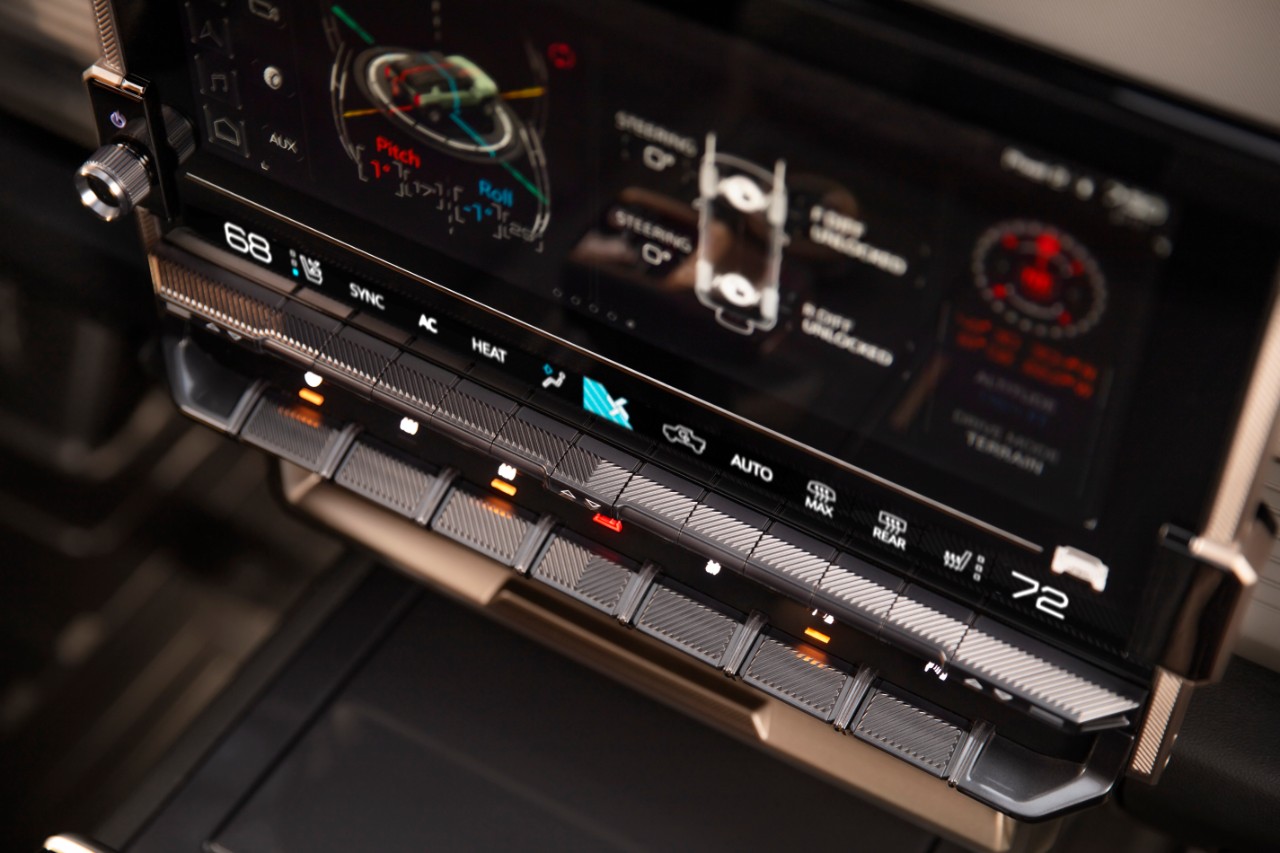 Beyond cool drive mode-related sounds, Bose provides the Hummer EV's stereo, which is a 14-speaker system. It features 6×9-inch speakers in each front door and a bass box under the rear seat. The stereo also monitors ambient noise levels and adjusts itself accordingly.