Chevrolet has officially announced that the Silverado ZR2 will be joining the full-size pickup lineup later this year.
The brand sent out this tweet this morning and confirms that the ZR2 moniker will be expanding into the Silverado lineup later this fall for the 2022 or 2023 model year.
Celebrating those who love the mud. Tune in this fall to see what's new from #Silverado. pic.twitter.com/MUYoEUyBZa

— Chevy Trucks (@ChevyTrucks) June 30, 2021
We've been anxiously awaiting the ZR2 for the past year. Over the past few months, we've covered multiple sightings of ZR2 prototypes. Read more about our sightings here, here, and here.
The clip provided in the tweet not only shows ton of mud-slinging but also focuses on a throaty exhaust note. Does that mean the ZR2 will get more power? Maybe a supercharger? We'll find out soon.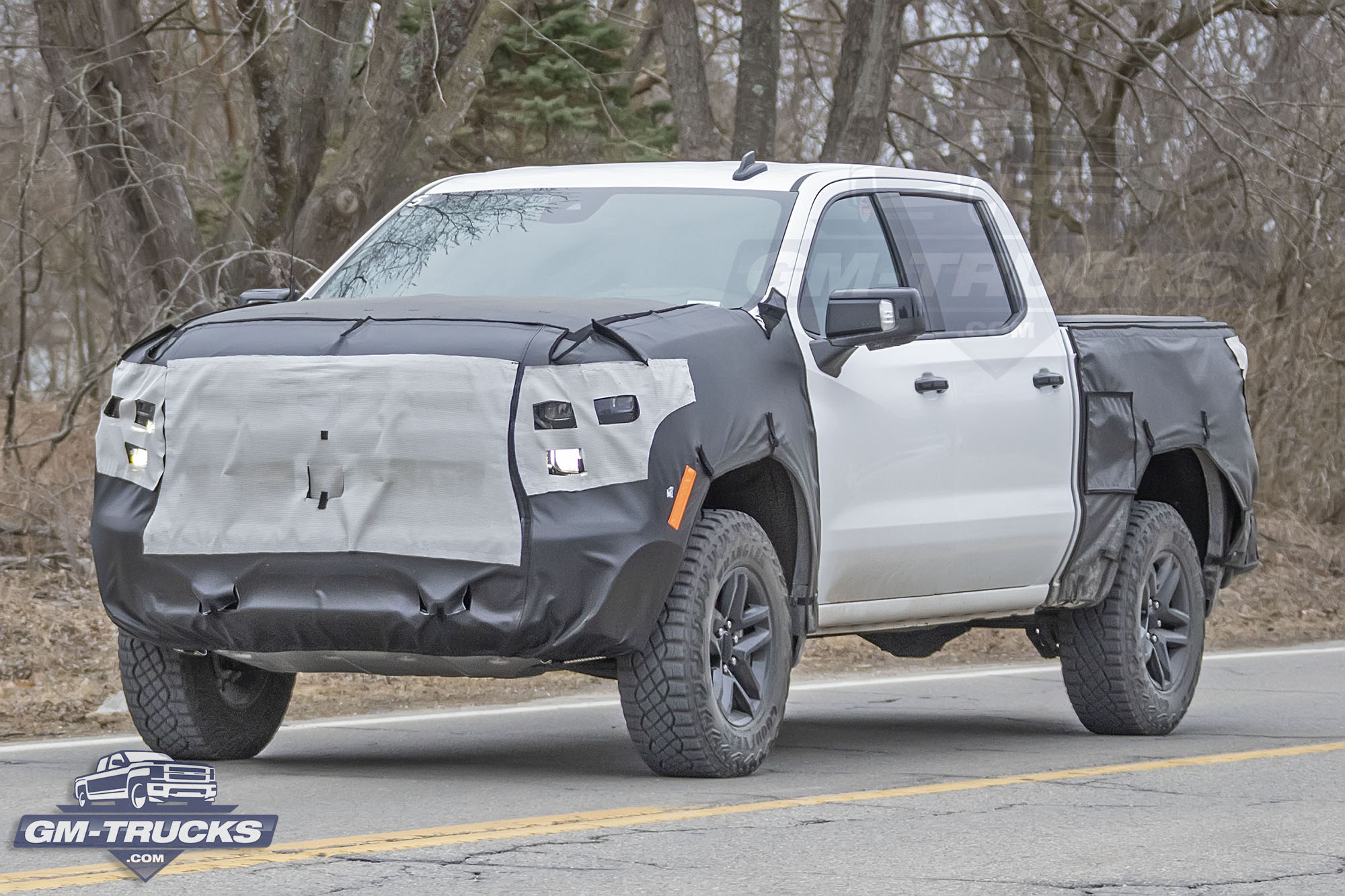 The ZR2 is expected to be a 2022 or 2023 model, although this announcement does hint that it will be available later this year, maybe as a 2022.5 or early 2023 model.
Silverado ZR2 Spyshots