We're only just now halfway through 2021. Last year is a distant memory for many of us and 2022 isn't even on our radars yet, but automakers are already in full swing preparing for a new model year. General Motors' four brands in the United States is no exception. The auto giant is well underway with updates to its model lines and has dates set to begin production for each one.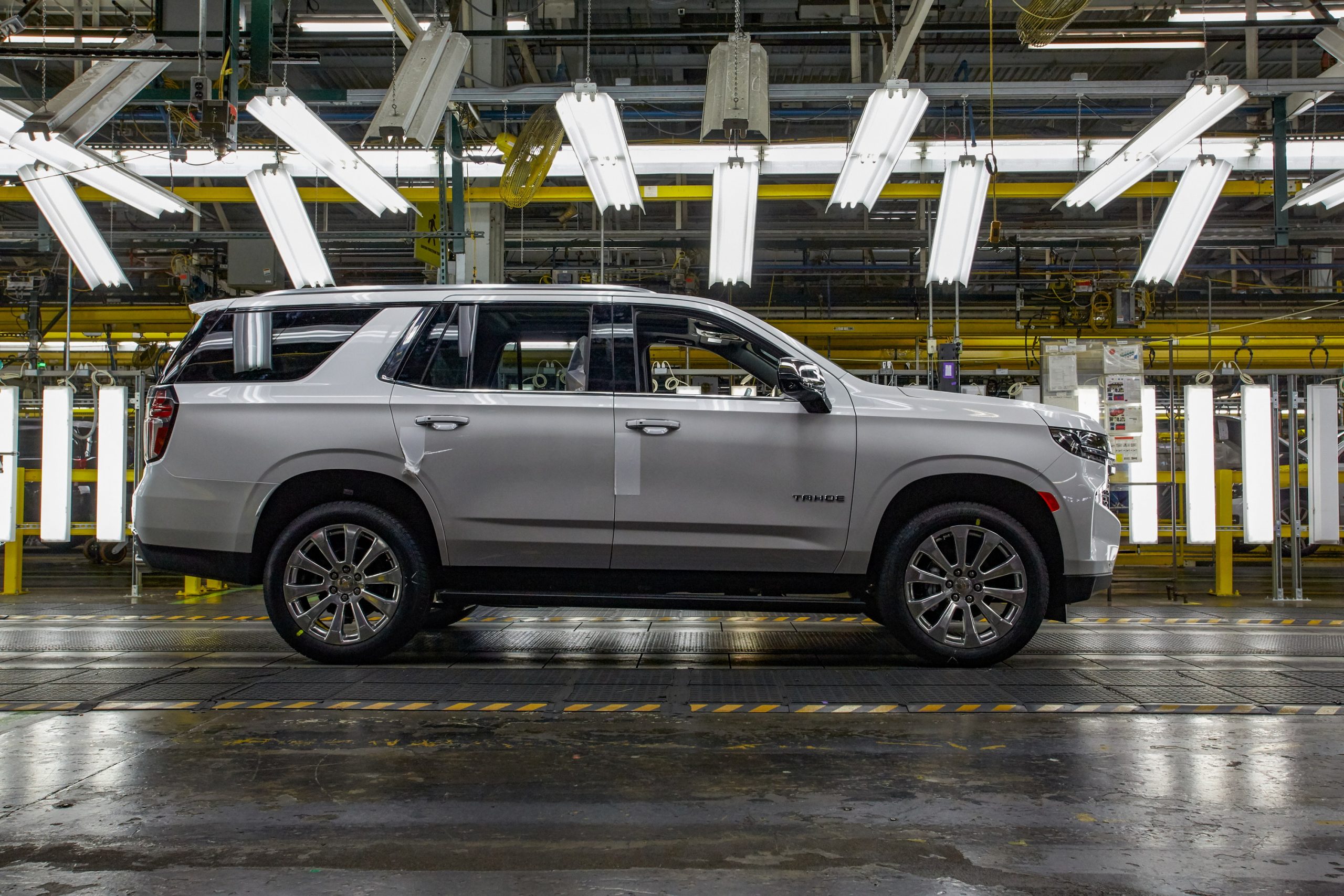 In a dealer document that GM-Trucks reviewed, the production dates for 2022 are laid out. We already know that ongoing supply chain difficulties are delaying key features in upcoming models, but General Motors has made moves to either remove those features or build and temporarily hold models on-site until necessary parts are obtained to complete them.
Production start dates for several key 2022 Chevrolet SUV models include:
Blazer: 8/9/21
Equinox: 6/22/21
Traverse: 8/2/21
Trax: 5/3/21
Trailblazer: 4/5/21
Suburban/Tahoe/Tahoe Police: 10/4/21
2022 GMC SUVs begin production on:
Acadia: 6/24/21
Terrain: 6/22/21
Yukon/Yukon XL: 10/4/21
2022 Cadillac SUVs begin production on:
CT4/CT5: 10/21/21
Escalade/Escalade ESV: 10/4/21
2022 Buick SUVs begin production on:
Encore: 5/3/21
Encore GX: 4/5/21
Envision: 7/19/21
Enclave: 8/2/21
Both GMC and Chevrolet heavy duty pickup trucks begin production on 7/10/21, and light duty trucks enter production in mid to late September 2021, depending on the configuration.