GMC has unveiled its latest masterpiece, the all-new 2024 Acadia, setting a new benchmark in the world of premium SUVs. This isn't just another SUV; it's a statement of luxury, technology, and power, tailored for the discerning automotive enthusiast.
2024 Acadia – A New Dimension of Spaciousness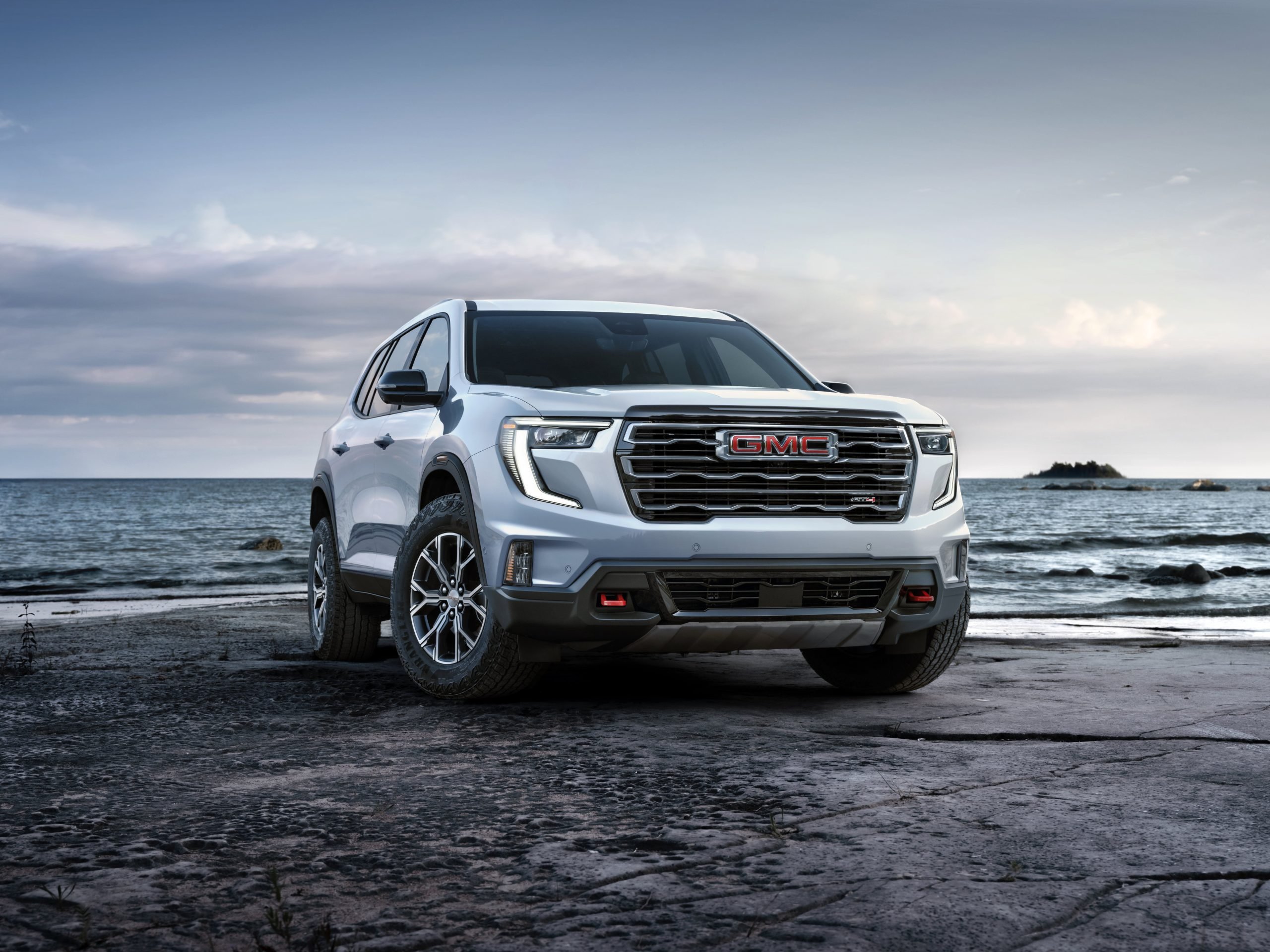 The 2024 Acadia is not just an upgrade; it's a transformation. Boasting dimensions that are 10.6 inches longer and 3.2 inches taller than its predecessor, the Acadia promises an enhanced passenger experience. Whether you opt for a seven or eight-seater configuration, the Acadia ensures everyone travels in comfort. And for those weekend getaways or shopping sprees, the cargo space is nothing short of impressive, with an 80% increase behind the third row and over 36% more behind the second row.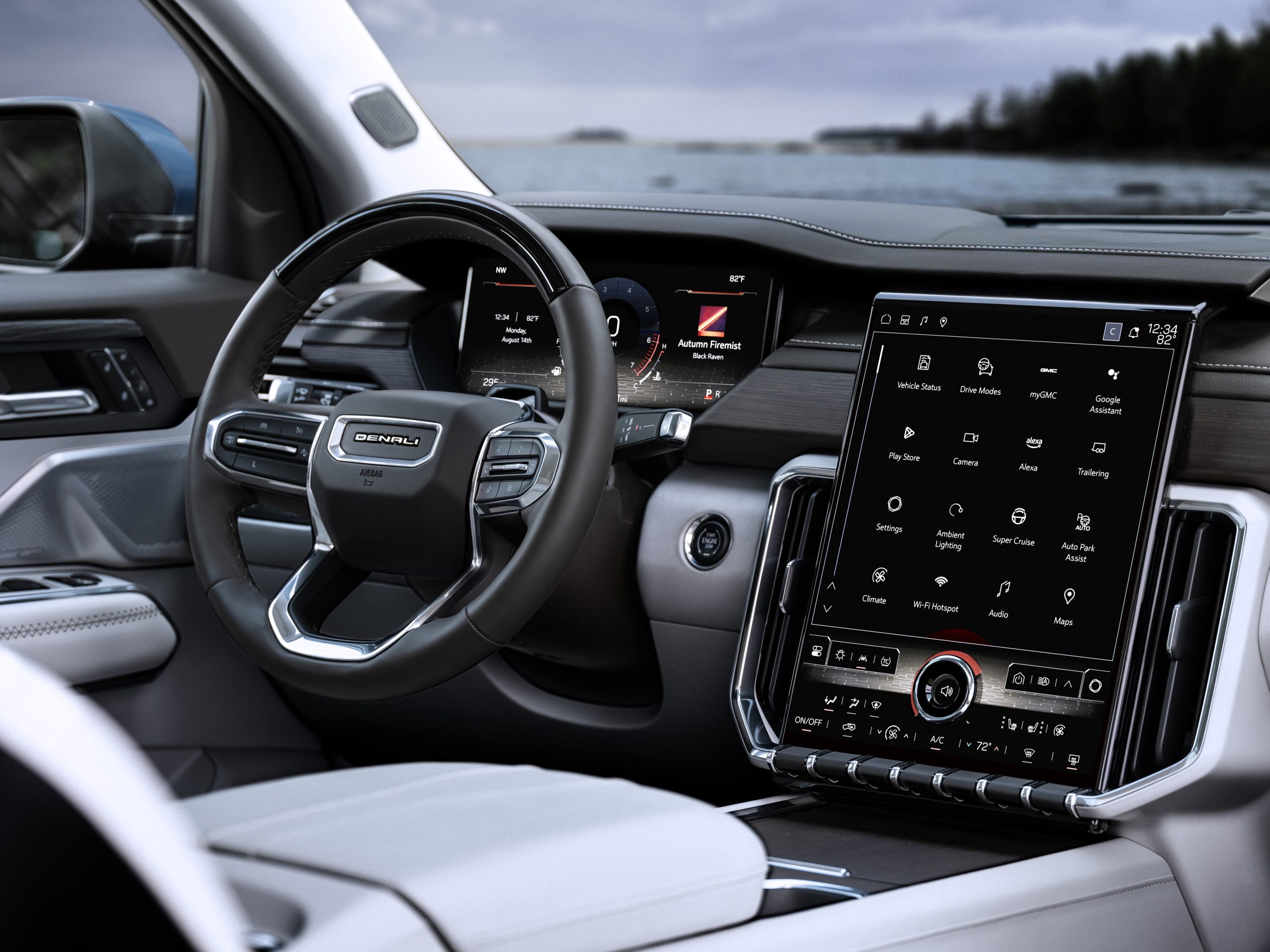 Ben Zavala, the design lead for the GMC Acadia, remarked, "Our mission was to reimagine the design and proportions of the Acadia to create a bolder, more commanding presence." And indeed, the 2024 Acadia stands as a testament to GMC's evolving portfolio, blending a truck-inspired persona with a premium touch.
2024 GMC Acadia – Power and Performance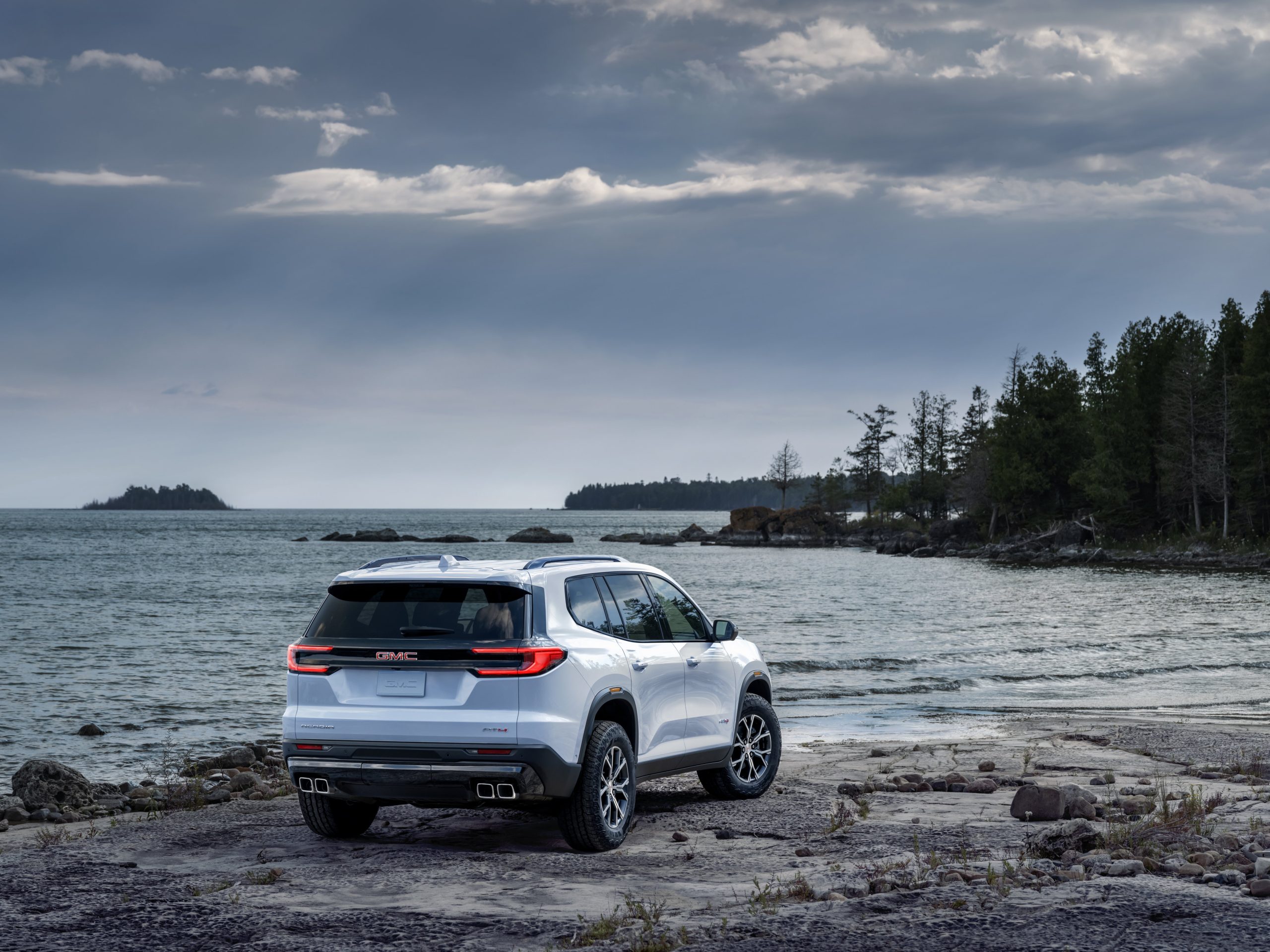 Under the hood, the Acadia is powered by a robust 2.5L turbocharged engine, churning out a whopping 328 horsepower and 326 lb-ft of torque. Paired with an eight-speed automatic transmission, this beast is ready for any adventure. And for those off-road escapades, the Acadia AT4 comes equipped with an Active Torque Control AWD system, ensuring you conquer every terrain with ease.
2024 GMC Acadia – Cutting-Edge Technology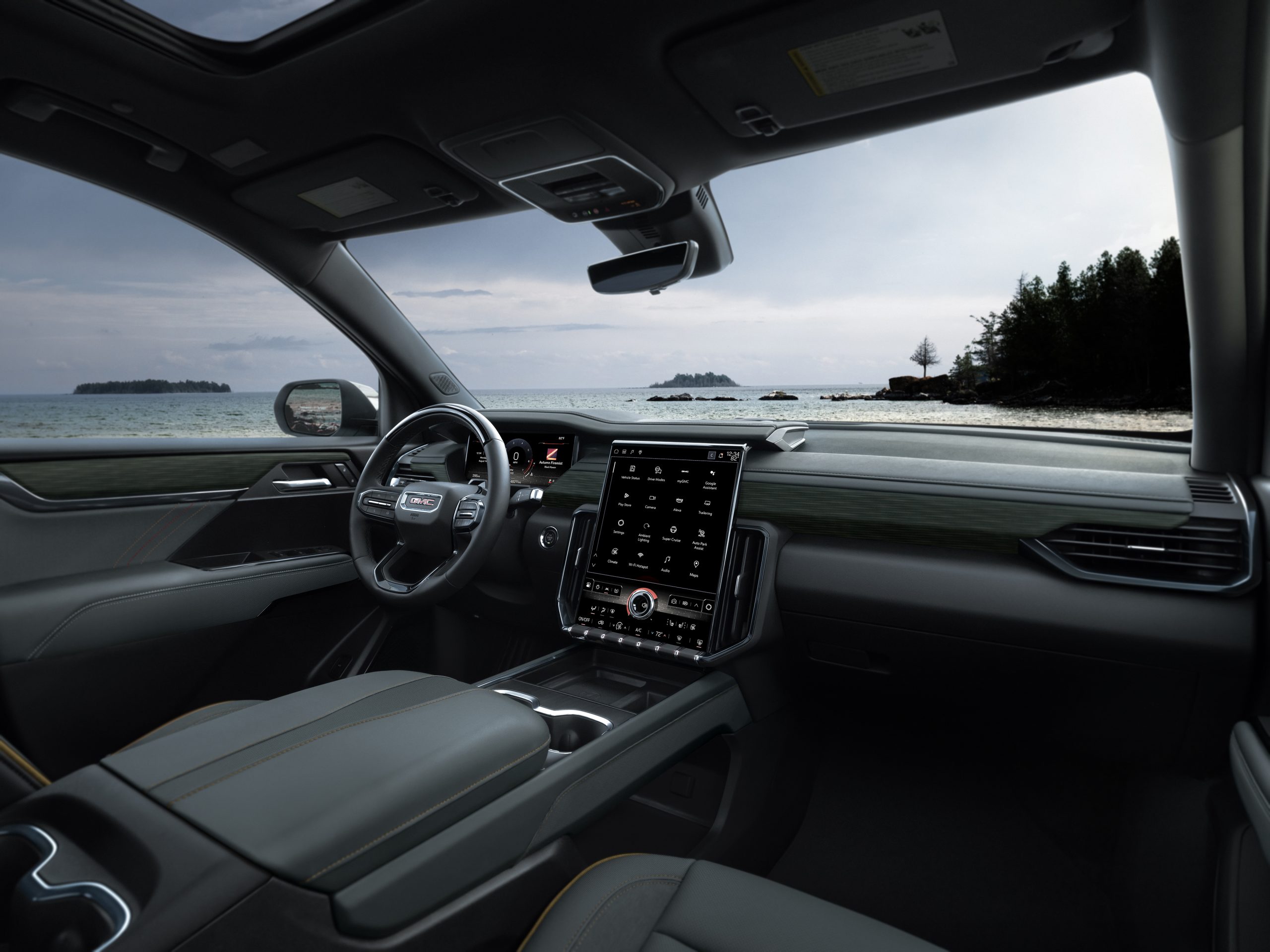 The 2024 Acadia is a tech-lover's dream. The centerpiece of its luxurious interior is a portrait-oriented 15-inch-diagonal infotainment system, ensuring you stay connected and entertained on the go. From customizable touchscreen displays to Google built-in compatibility, the Acadia leaves no stone unturned.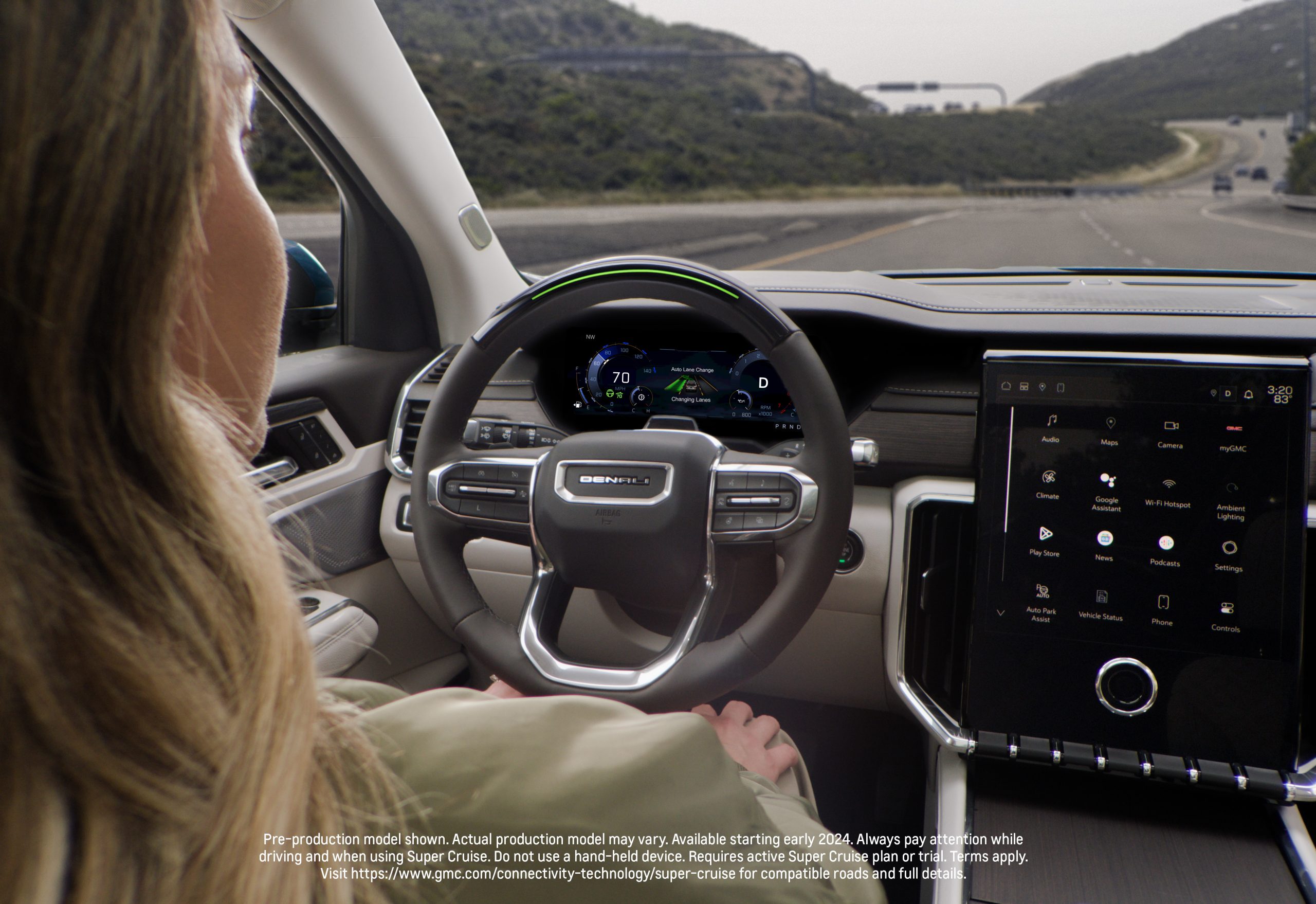 And for those who prioritize safety, the Acadia comes packed with advanced safety features, including Forward Collision Alert, Blind Zone Steering Assist, Adaptive Cruise Control, and the much-acclaimed Super Cruise driver assistance technology.
Acadia AT4: The Off-Road Champion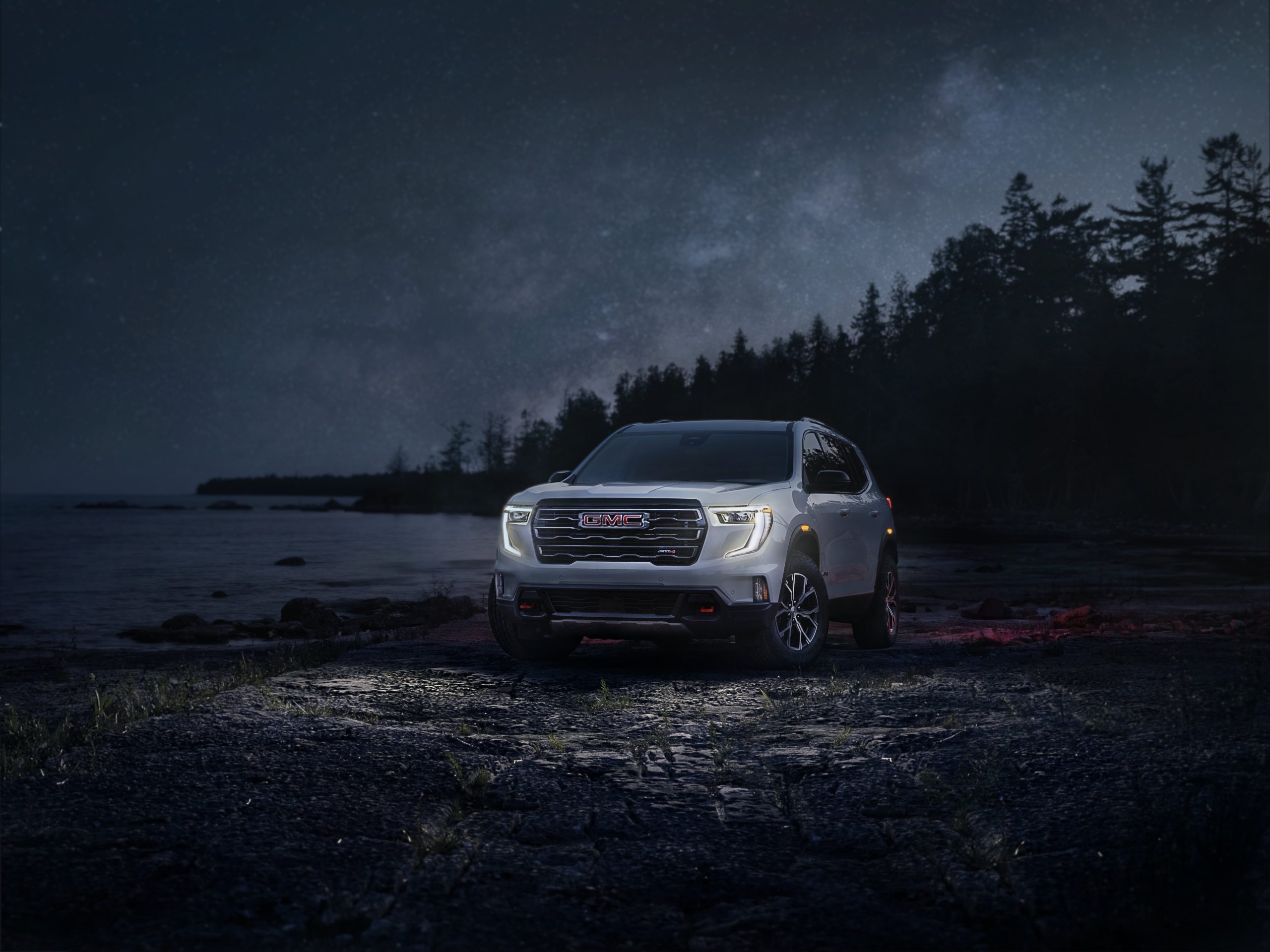 The Acadia AT4 is not just an SUV; it's an off-road powerhouse. With features like a 1-inch taller ride height, off-road-tuned suspension, and AT4-exclusive Active Torque Control all-wheel-drive system, it promises an unparalleled off-road experience. And to add a touch of style, the AT4 boasts signature red tow hooks and an exclusive Forest Storm interior.
Acadia Denali: The Epitome of Luxury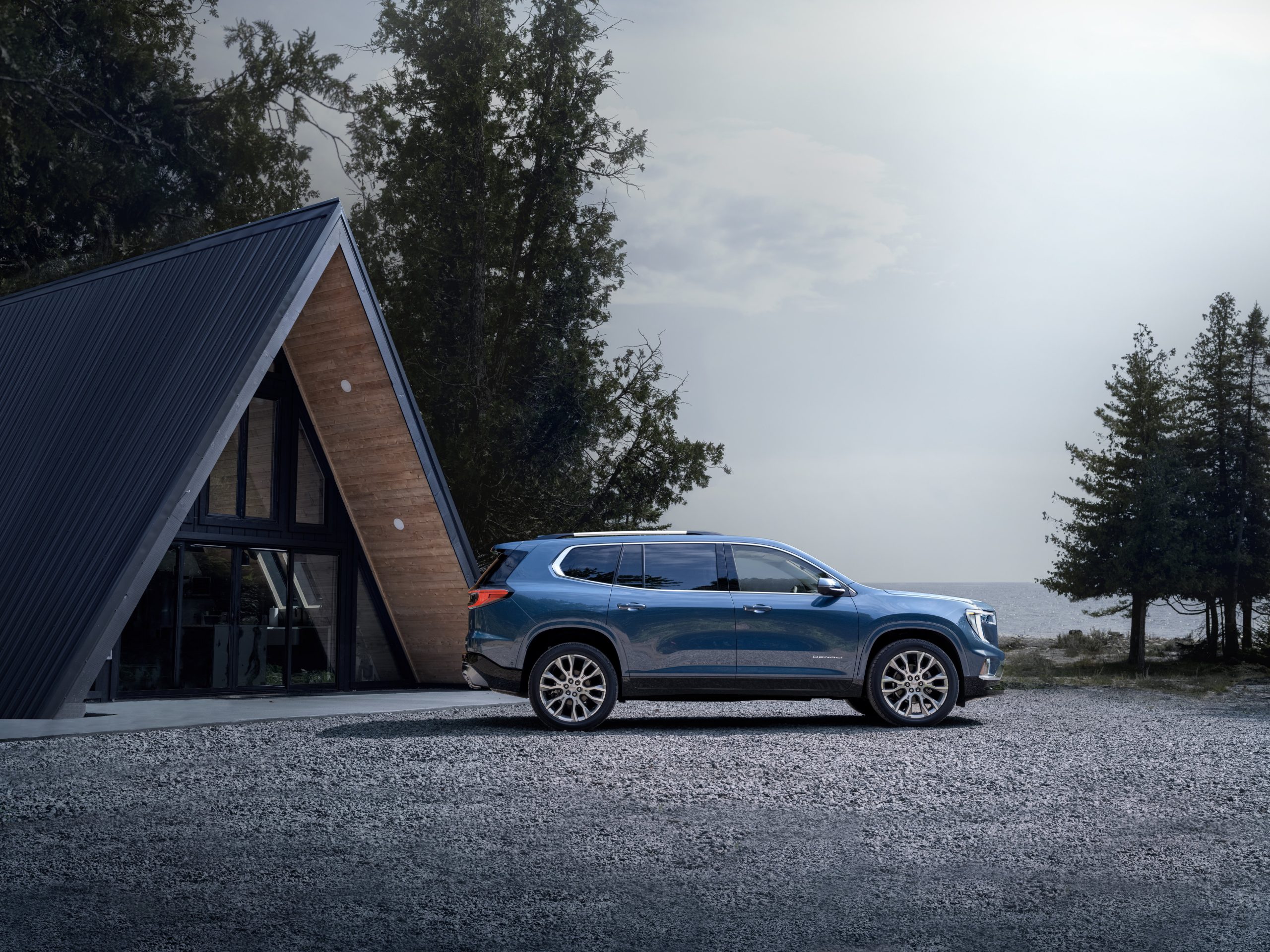 The Acadia Denali is where luxury meets performance. From one-touch folding second-row seats to a panoramic sunroof, the Denali promises a ride like no other. And with features like active noise-canceling technology and a Bose premium sound system, every journey becomes an experience.
2024 Acadia – When Will It Go On Sale?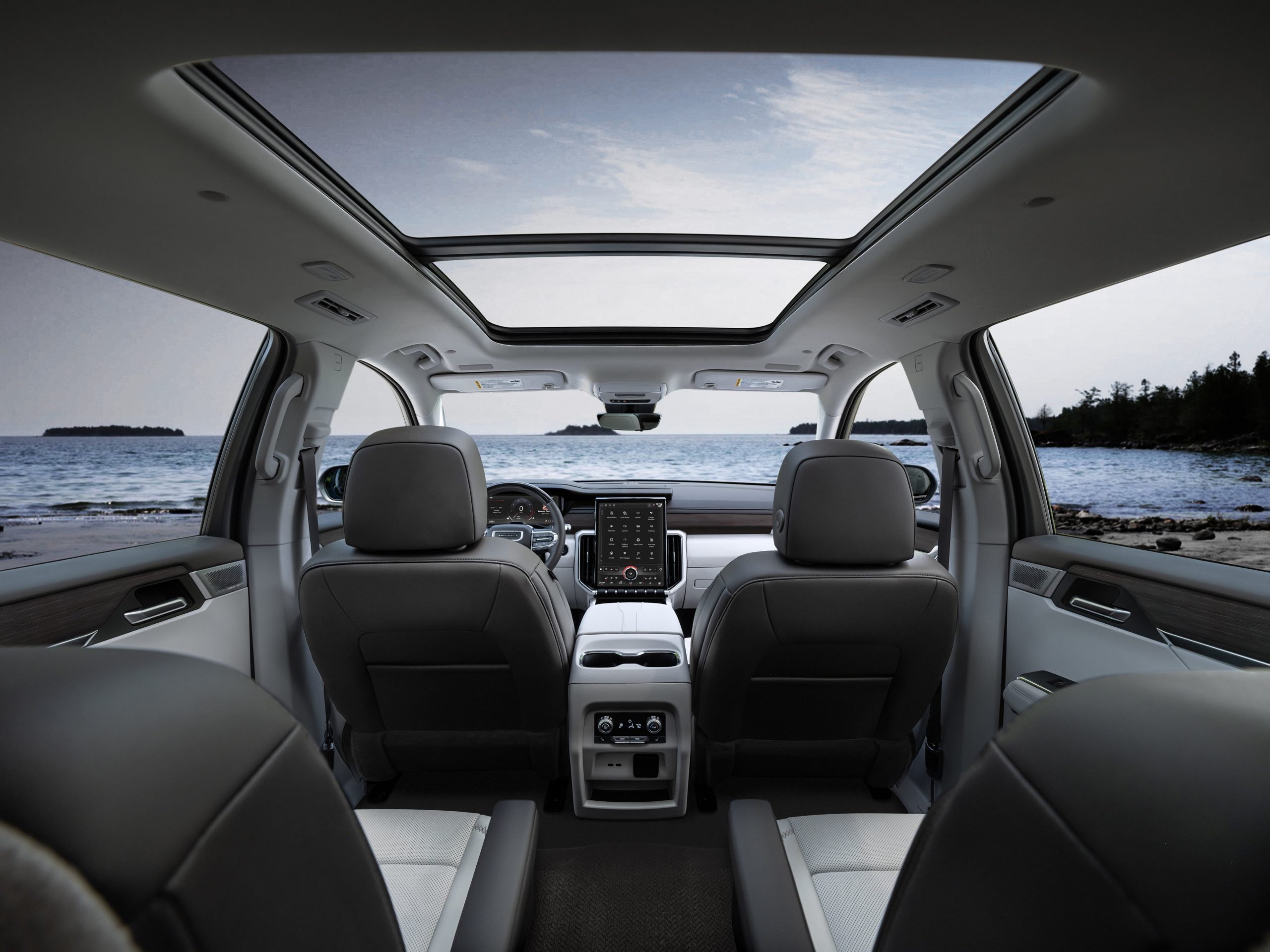 Produced at GM's Lansing Delta Township Assembly in Michigan, the next-generation 2024 GMC Acadia is set to hit the roads in early 2024. Stay tuned for more details, including pricing, as we approach the start of production. For more information as the new model rolls out, visit www.gmc.com.
The 2024 GMC Acadia is not just an SUV; it's a revolution. Whether you're an automotive enthusiast or someone who appreciates the finer things in life, the Acadia promises a ride that's unmatched in luxury, power, and technology. So, gear up for a driving experience like no other!