The North American International Detroit Auto Show served as the stage for Cadillac to introduce its updated 2025 CT5 model. This refresh is more than just cosmetic; it brings substantive changes to both the exterior and interior, along with enhanced safety features and performance capabilities. Is this the next luxury car to share a garage with your truck?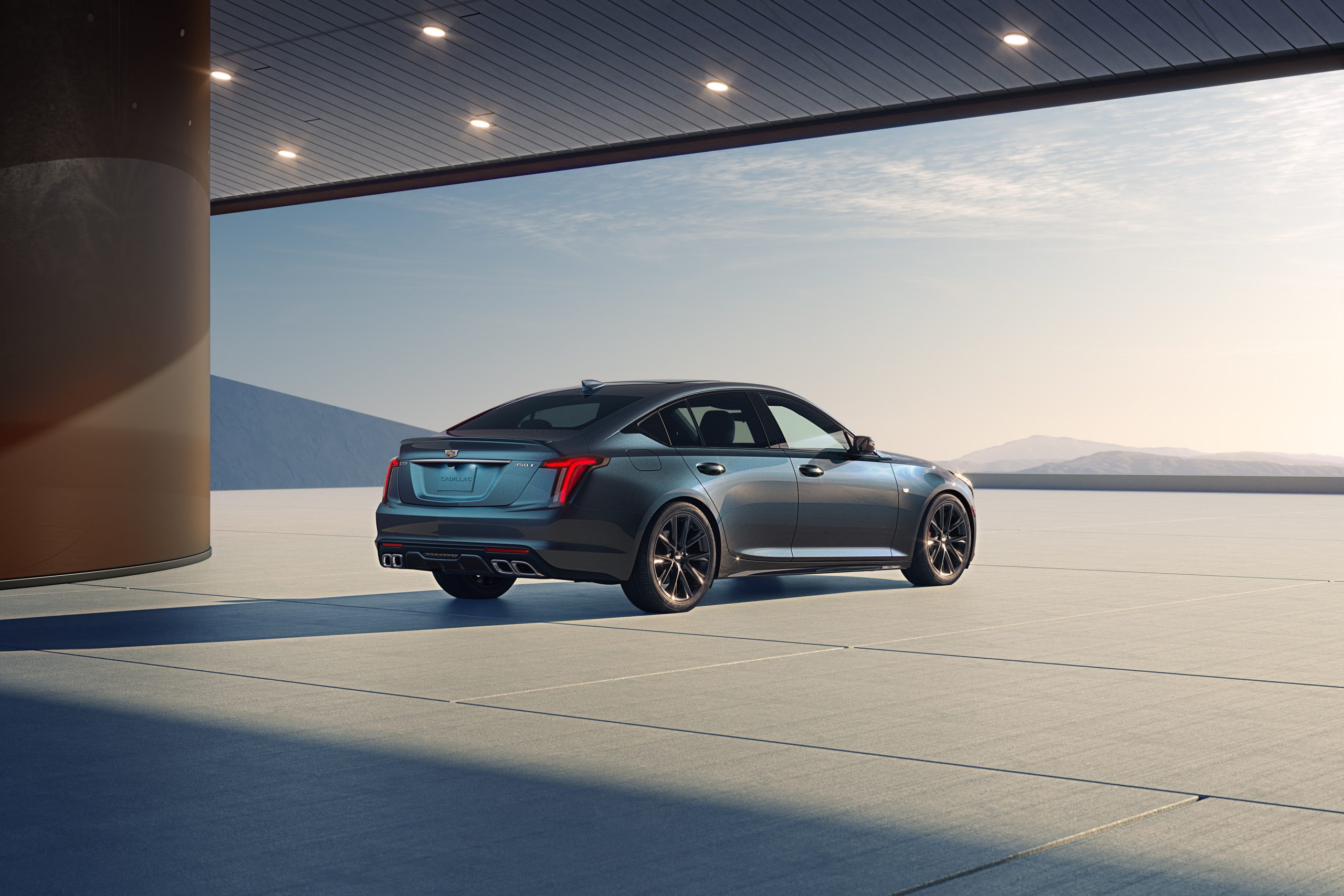 Exterior Design Updates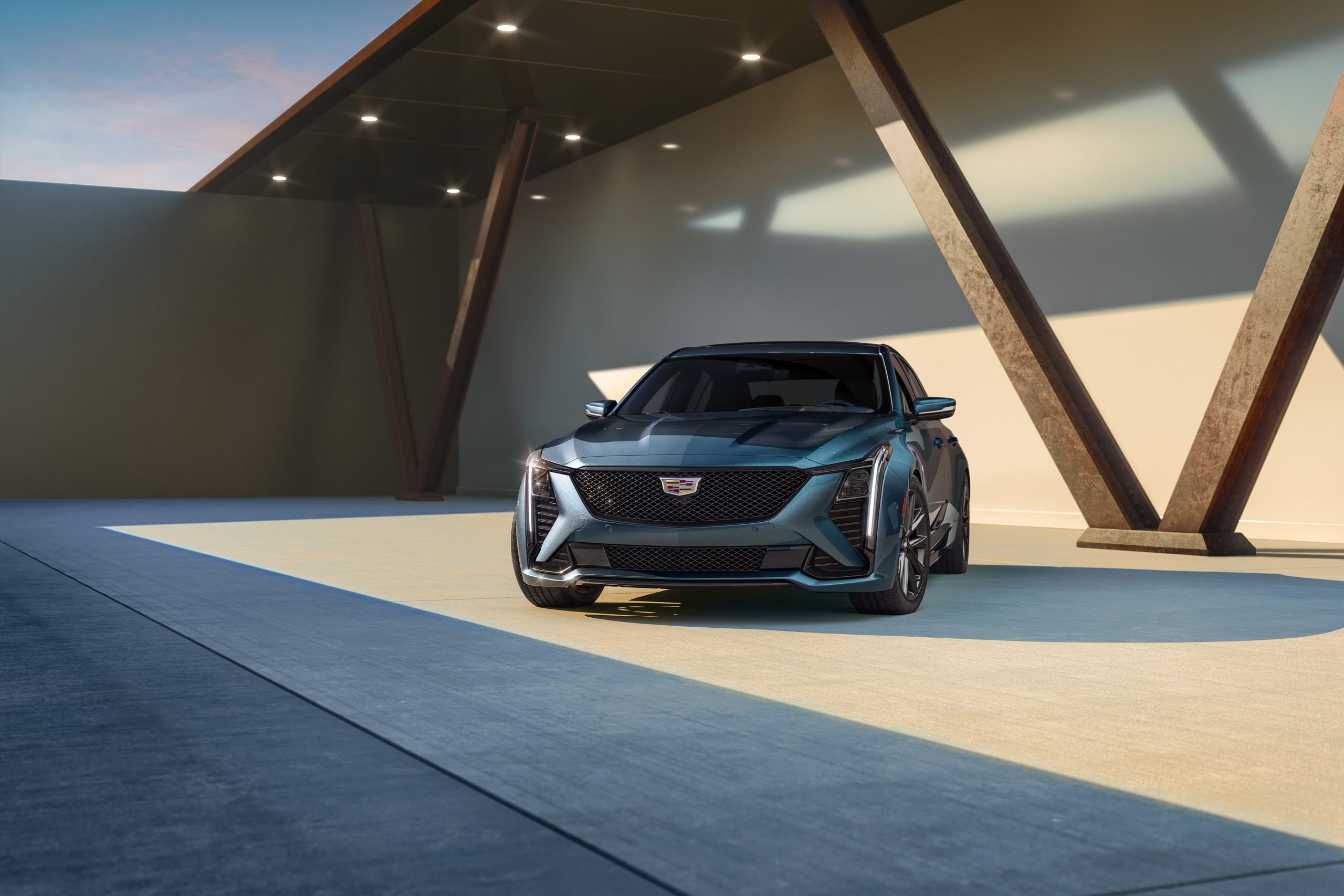 The 2025 CT5 features a revised front fascia, which includes a lower and wider front grille. This new grille is accompanied by redesigned Cadillac signature vertical lighting and stacked LED headlamps. For those interested in the Sport trim, the vehicle will come with a performance black mesh grille and black surrounds, adding a distinct look to this luxury sports sedan.
Interior and Technology
Inside the cabin, the most notable addition is the 33-inch-diagonal LED color touchscreen display. This new display offers a 9K resolution and is designed to curve toward the driver, providing a more immersive experience. The system also allows for a customizable user interface designed to offer a technology-forward and personalized experience.
The 2025 CT5 also comes equipped with Google built-in compatibility, which includes Google Assistant, Google Maps, and Google Play. This feature allows for hands-free communication, live traffic updates, and the downloading of various apps, including podcasts, news, and music.
Safety Features
Safety has been a focus in the 2025 update, with standard features now including Blind Zone Steering Assist and Intersection Automatic Emergency Braking. Optional safety features such as Traffic Sign Recognition and Intelligent Speed Assist are also available. The vehicle also incorporates Driver Attention Assist, which is available with the Super Cruise hands-free driver assistance technology.
Performance and Engine Options
Under the hood, the standard engine is a 2.0L Turbo, producing 237 horsepower and 258 lb-ft of torque. For those looking for more power, an optional 3.0L Twin-Turbo engine is available, offering 335 horsepower and 405 lb-ft of torque. The vehicle also comes with a Driver Mode Selector, allowing customization of various performance attributes such as steering response, engine sound, and brake feel.
Availability and Future Announcements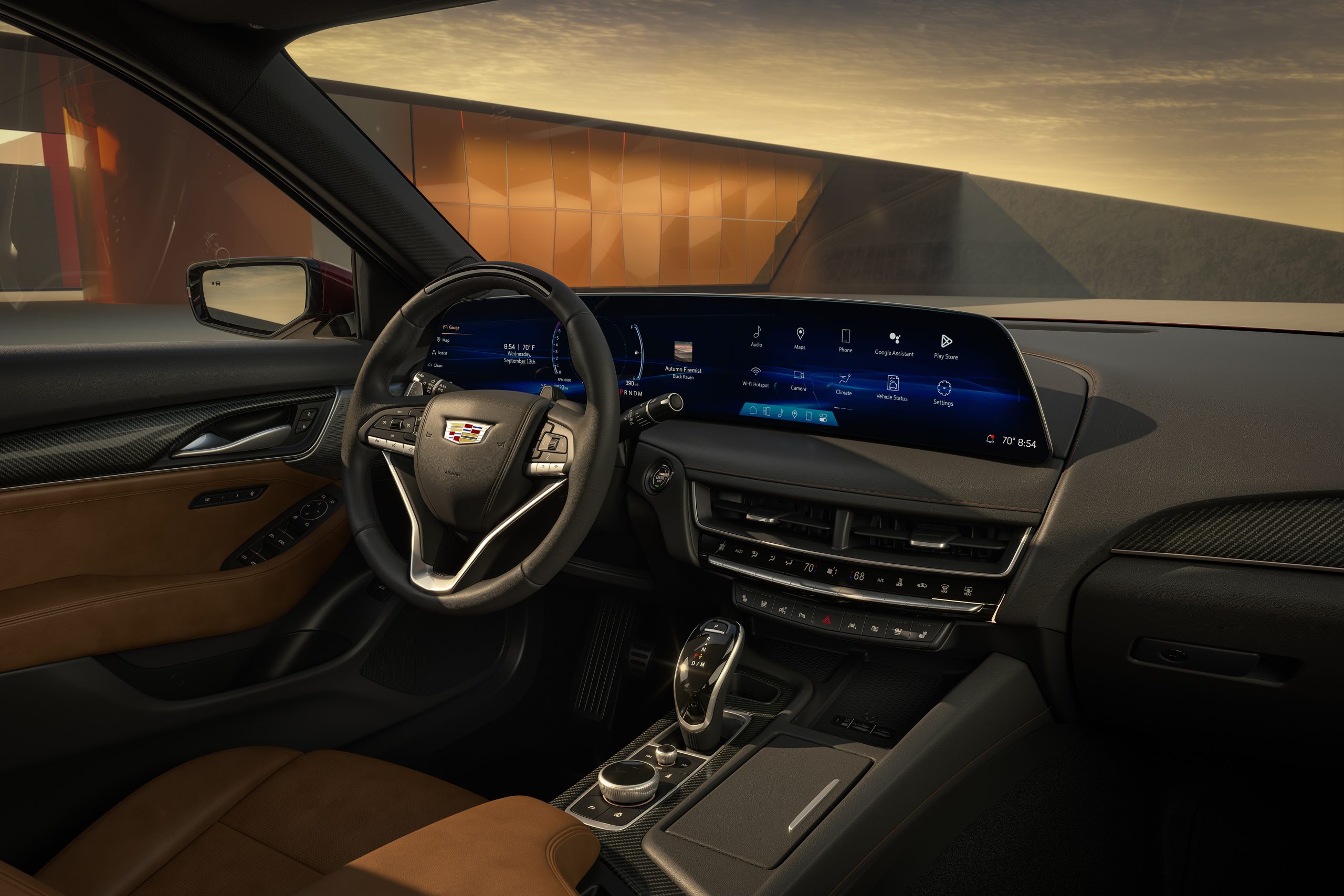 The 2025 Cadillac CT5 is set to be produced at GM's Lansing Grand River Assembly facility in Michigan, with production beginning in spring 2024. While the pricing and additional details are yet to be announced, Cadillac has also indicated that details about the refreshed 2025 Cadillac CT5-V and CT5-V Blackwing models will be announced at a later date.
The 2025 Cadillac CT5 brings a series of thoughtful updates to its design, technology, and safety features, making it a strong contender in the luxury sport sedan market. Whether you're a seasoned Cadillac owner or considering your first luxury vehicle to add to your stable next to your trusty pickup, the 2025 CT5 offers a balanced blend of luxury and performance.