The Chevrolet/AEV Colorado ZR2 Bison will the star of this week's finale episode of "Proving Grounds" on NBC Sports.
Airing this Saturday, November 7th: The season finale of Proving Grounds will feature sports car champion driver Leh Keene as he maneuvers an off-road ZR2 Bison around the on-road and off-road track at California's Chuckwalla Valley Raceway.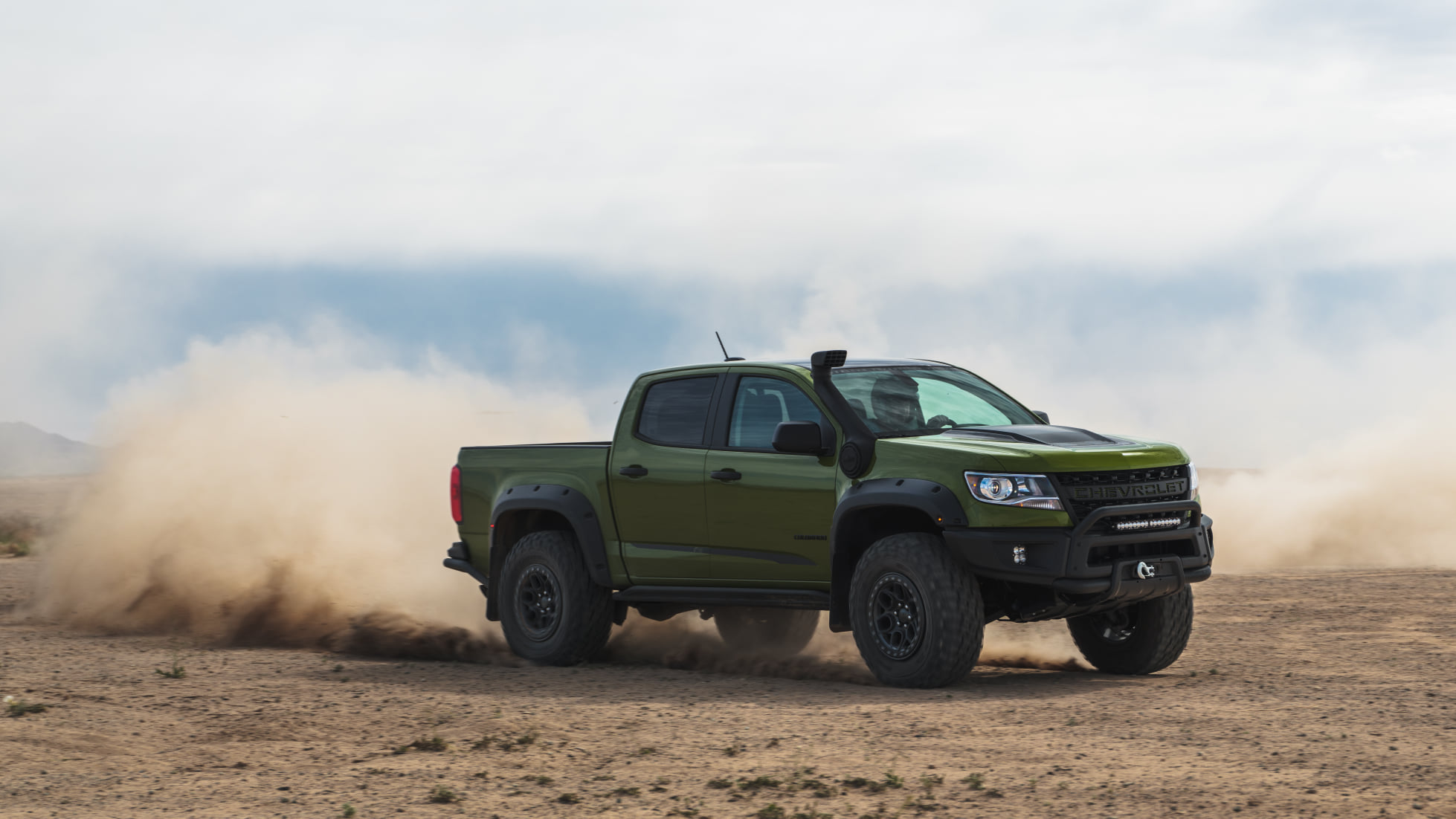 Watch the episode live right after the NASCAR race at 11pm or set your DVR and watch it later.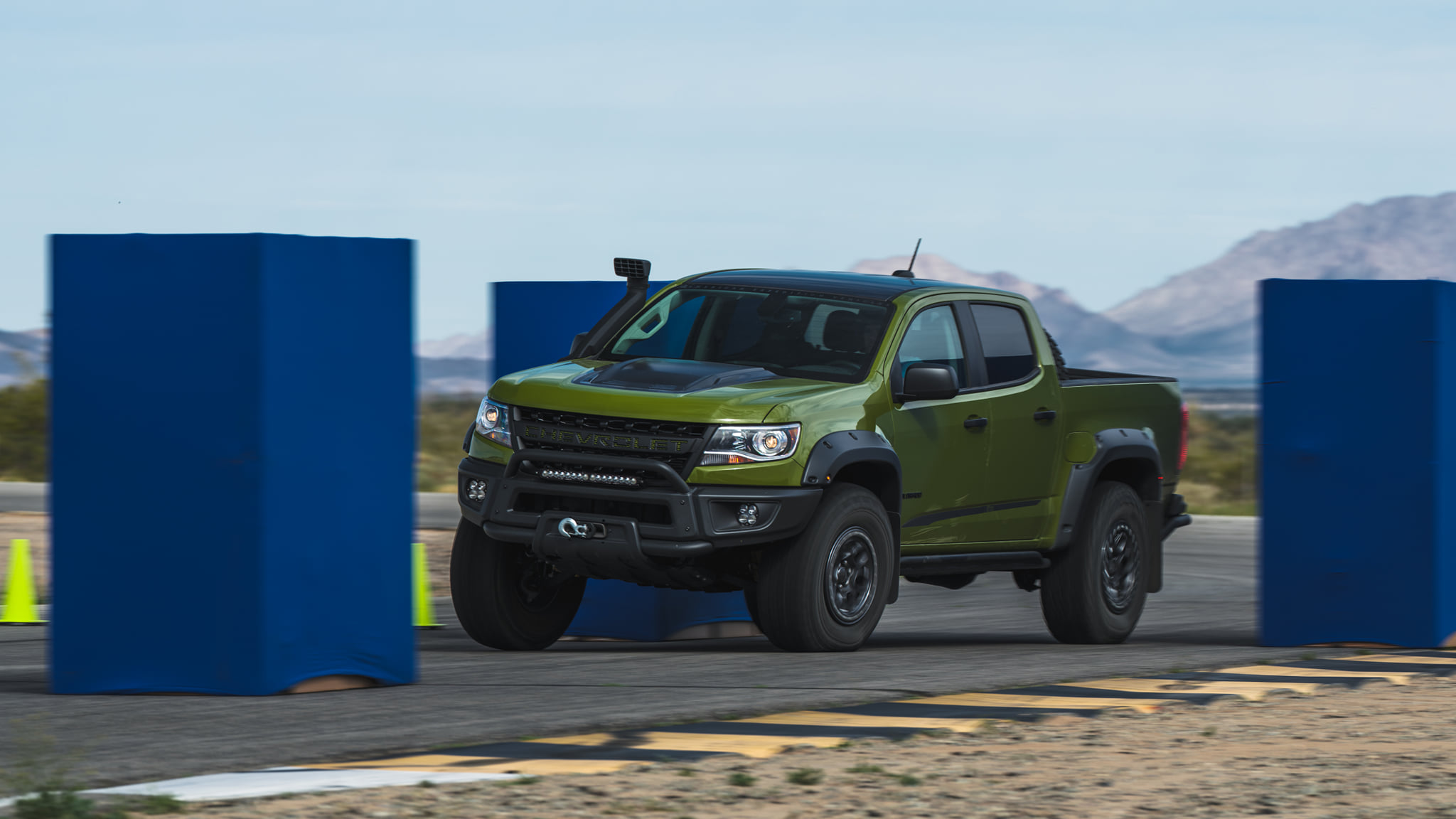 Watch more episodes of NBC Sports Proving Grounds In This Playlist