In fact, Mazda will change your oil regardless of what vehicle you own.
The new program starts tomorrow, April 16th and will last a few weeks. Mazda's participating dealers will not only change the oil in your truck. They will also use Mazda and EPA-approved cleansers on high-touch interior and exterior surfaces to prevent the spread of infection. Mazda dealers will follow the recommendations from the CDC and local public health and government officials to help ensure the safety of both its workers and customers in the service areas.
"Supporting the communities where we live and work is rooted deeply in Mazda's 100-year history. We are honored to give back to those dedicated to saving lives during this pandemic," MNAO President Jeff Guyton said. "We understand the important role vehicles play in people's lives, and by partnering with our dealer network, we hope to make a meaningful impact in communities around the country."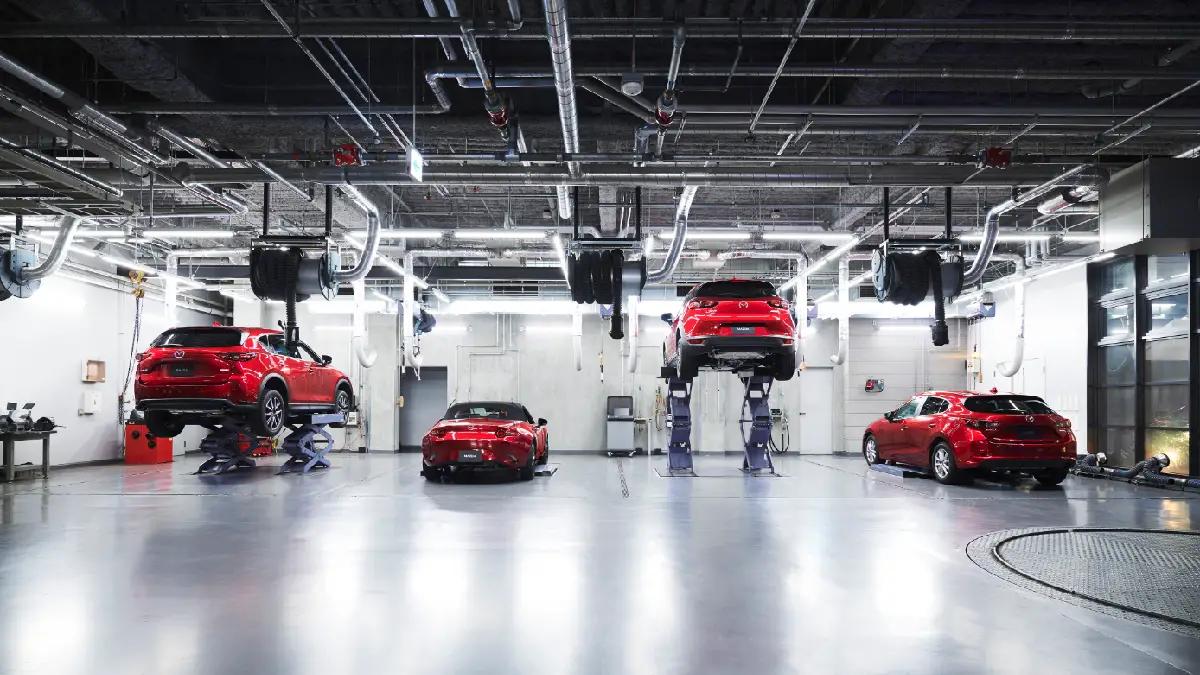 The program has $5 million in funding to support healthcare workers in the fight against COVID-19. Each worker will get one service visit.
Here is a quick list of who qualifies:
• Hospitals, Urgent Care, Surgical Centers, Birth Centers
• Healthcare Providers, Doctor Offices, Medical Clinics, Medical Offices, Medical Centers, Medical Facilities, Health Systems
• Mental Health Providers and Addiction Treatment Centers
• Medical Testing Facilities, Imaging and Radiology Centers
• Assisted Living, Long-Term Care Facilities, Nursing Homes, Hospice Homes, Adult Care Homes, Home Health Agencies
• Public Health Agencies
• Medical Laboratory and Research Centers
• Medical Equipment Providers
• Orthopedic and other Rehabilitation Centers (Physical Therapy, Chiropractic, etc.)
• Blood Banks
• Telehealth Providers
It is smart to call your local Mazda dealer ahead of your visit to be sure they are participating and to ask about scheduling. You will need your work ID or paystub. For more details visit Mazda's website.