So, you've got your hands on the latest 2024 Chevrolet Silverado or GMC Sierra, complete with all the bells and whistles, including the Surround Vision Cameras and Trailer Camera Provisions. You're all set to hit the road with your trailer in tow, but wait—why won't the system calibrate your trailering features? Turns out, there's a very good reason. Let's break down this high-tech hiccup.
The Issue
According to GM-Techlink, Owners of 2024 Silverado 1500, Silverado 2500HD, Silverado 3500HD, Sierra 1500, and Sierra 2500HD / 3500HD models equipped with Surround Vision Cameras (RPO UV2) and Trailer Camera Provisions (RPO TRG) may encounter difficulties in setting up several trailering features. These include the transparent trailer, jack knife alert, trailer length indicator, biasing view, rear trailer guidelines, and articulation angle indicator. The system simply refuses to calibrate, and it's not your fault.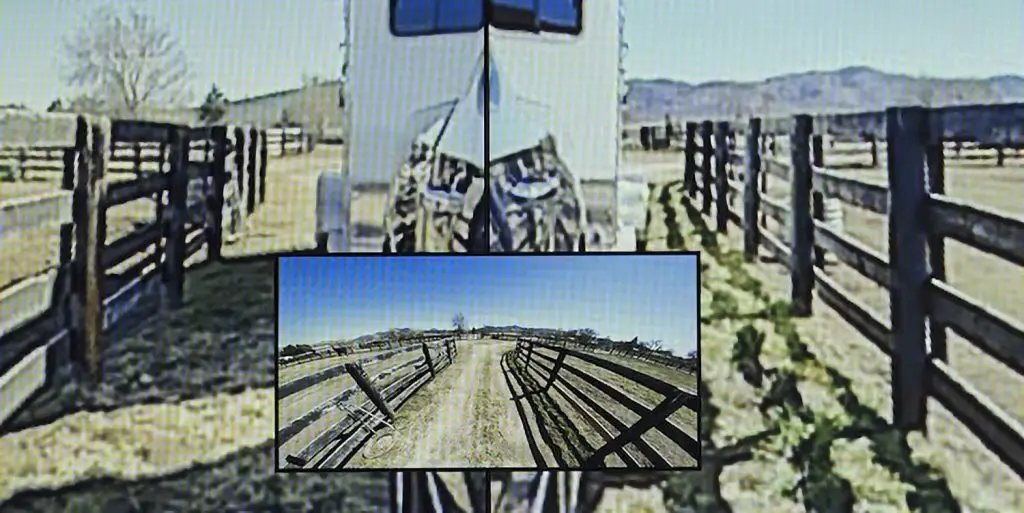 The Root Cause
The culprit here is a software issue with the Video Processing Module. If your trailer height input is 119 inches (303 cm) or greater, the system will not calibrate. Before you consider replacing any parts, know that it won't solve the issue. Engineering is working on new software for the Video Processing Module.
The Quick Fix
Here's a workaround: If your trailer height is 119 inches or more, change the height input to 118 inches (299 cm) when setting up the system. This will allow the system to calibrate, and all trailering features will operate correctly. There are no adverse effects from this adjustment.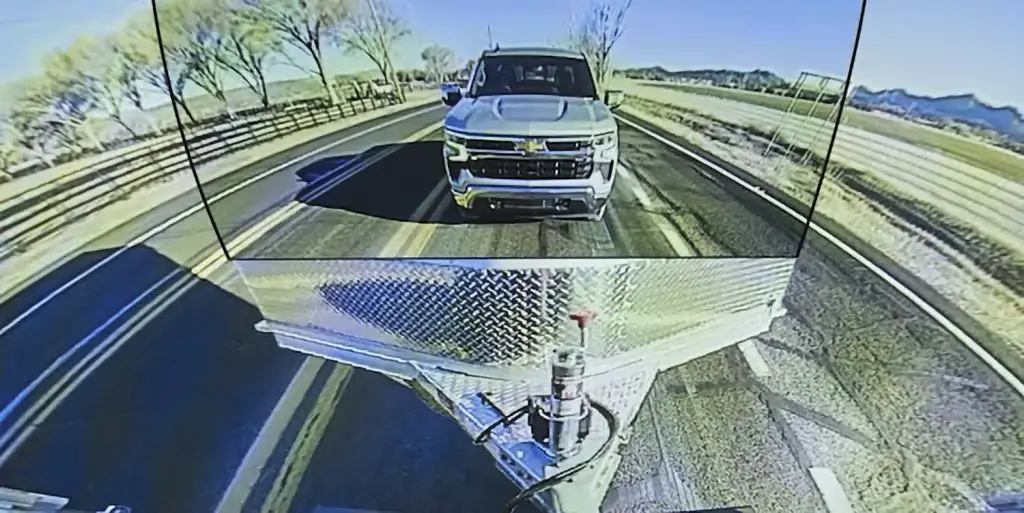 Additional Resources
For the tech-savvy among you, refer to Technical Service Bulletin #PIT6060 for more details.
The Takeaway
While it's frustrating when technology doesn't play nice, especially in a brand-new truck, rest assured that a software fix is in the works. In the meantime, the workaround will keep you and your trailer cruising smoothly.