It's not often a company "brands" safety, but General Motors has an ambitious vision. One with zero emissions, zero crashes and zero congestion. The company calls its big safety initiative Periscope. Within these newly named programs are separate components which encompass "holistic safety" and advanced technology.
We take a quick look at what Periscope is and how GM intends to use it.
Introduced at the 2021 Consumer Electronics Show, Periscope encompasses GM's existing and advanced safety initiatives for drivers, passengers and pedestrians.
Today the company offers technologies like Buckle to Drive and Teen Driver, and in collaboration with the University of Michigan Transportation Research Institute (UMTRI) provides compelling research (2019-2020) about how Advanced Driver Assistance Systems (ADAS) make differences in the real world.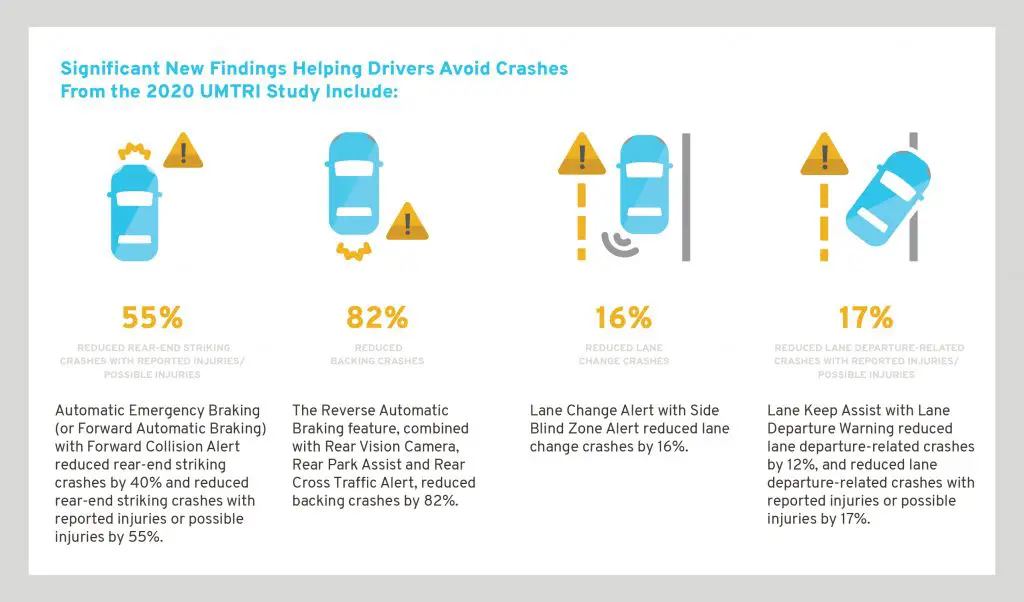 VIP In-Vehicle Electronic Data Architectures
Call it VIP (Vehicle Intelligence Platform) or Digital Vehicle Platform, it's GM's way of explaining the infrastructure needed for active safety, infotainment, connectivity and ADAS (advanced driver assistance systems). Over the next decade, the company foresees increasing technological integration with vehicles—no surprise—with their proposal of in-vehicle data processing capable of 4.5 terabytes of data transmission per hour and in-vehicle Ethernet network speeds of 100mbs, 1Gps and 10 Gps, with differing speeds used to connect features like Super Cruise, lane keeping assistance, parking assistance, advanced cruise control systems, blind spot warning and even wireless versions of Apple CarPlay and Android Auto.
VIP, which includes cybersecurity research and integration, first rolled out on the 2020 Cadillac CT5. "The new VIP platform provides the bandwidth and the power to advanced systems and is always-on for updates. We will have VIP in 29 vehicles by 2023," said chief technology officer Matt Tsien. "Core is delivering customer facing technology.