General Motors is deep into its electrification strategy and is readying itself for the release of several new EVs in the next few years. The GMC Hummer EV is arriving soon and two full-size electric pickup trucks will be out from Chevy and GMC not long after. As part of its development of the Ultium electric platform and other EV hardware, GM will work with outside industries to provide propulsion tech and other components for use in commercial and non-automotive vehicles.
GM says it will offer electric components for a variety of applications, including marine and heavy equipment. Chevy Performance is working on an eCrate motor that can be installed by a certified shop. GM's electric specialty vehicle modifiers (eSVM) are trained to replace traditional internal combustion engine powertrains with electric components. Several vehicles have been converted during GM's testing process, including a K-5 Blazer, a COPO Camaro, and an electrified 1972 El Camino SS built by Lingenfelter Performance Engineering.
The automaker will also partner with Textron Ground Support Equipment to electrify equipment such as baggage tractors, cargo tractors, and belt loaders for use in airports. GM Marine is partnering with Pure Watercraft in Seattle to develop EV technologies for marine applications.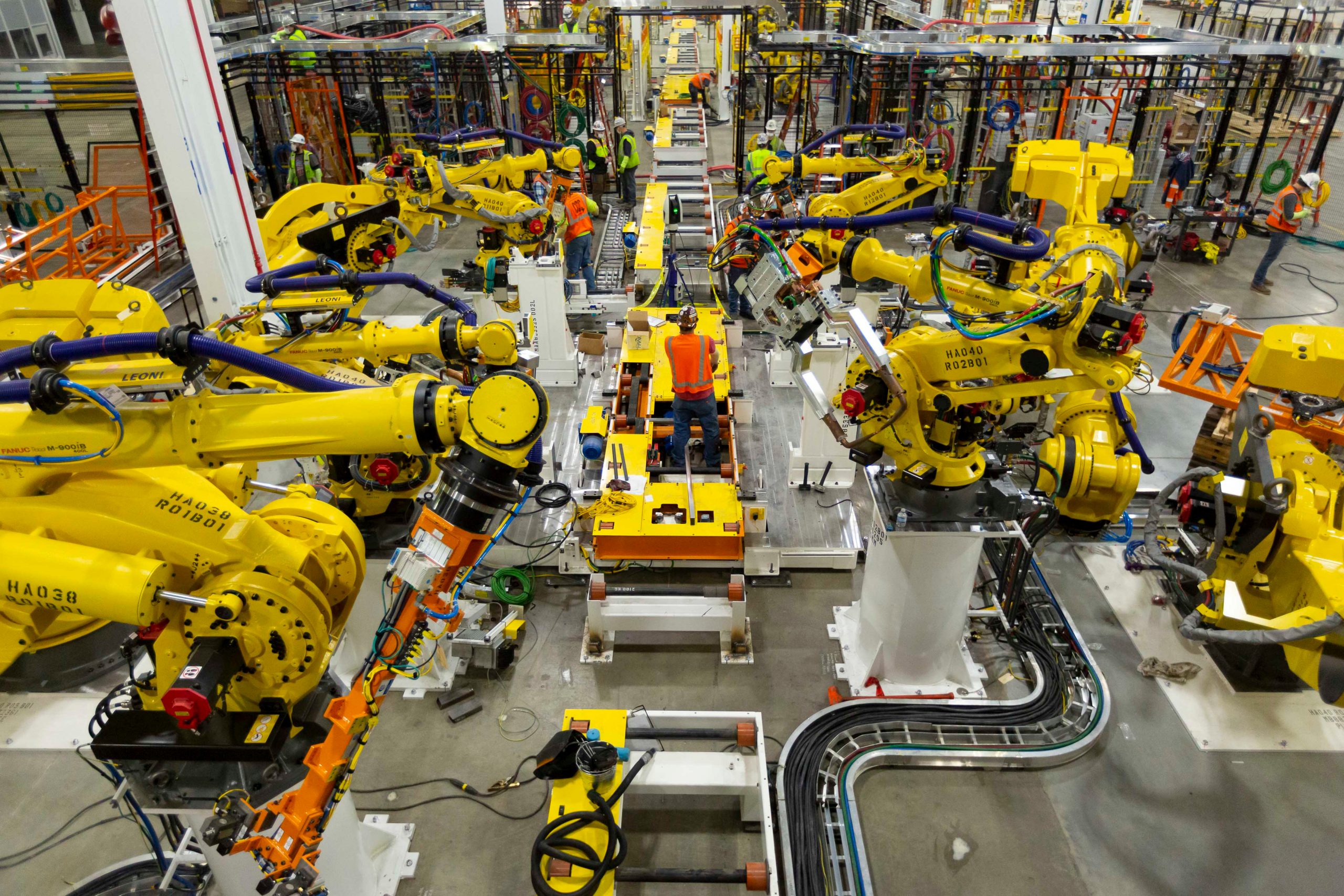 As time goes on, General Motors will expand its EV offerings further, and will develop other components for use in non-automotive industries. GM says it will use what it learns in the early stages to develop better and more components later on.