The new year is here, and it's a time to reflect on all the things you did well in 2021 and to assess areas where you need to improve. Automakers do the same thing, and today, General Motors released its report for the end of 2021. Sales in most areas were up across the board, and General Motors finally has reason to celebrate, as new vehicle deliveries grew near the end of the year.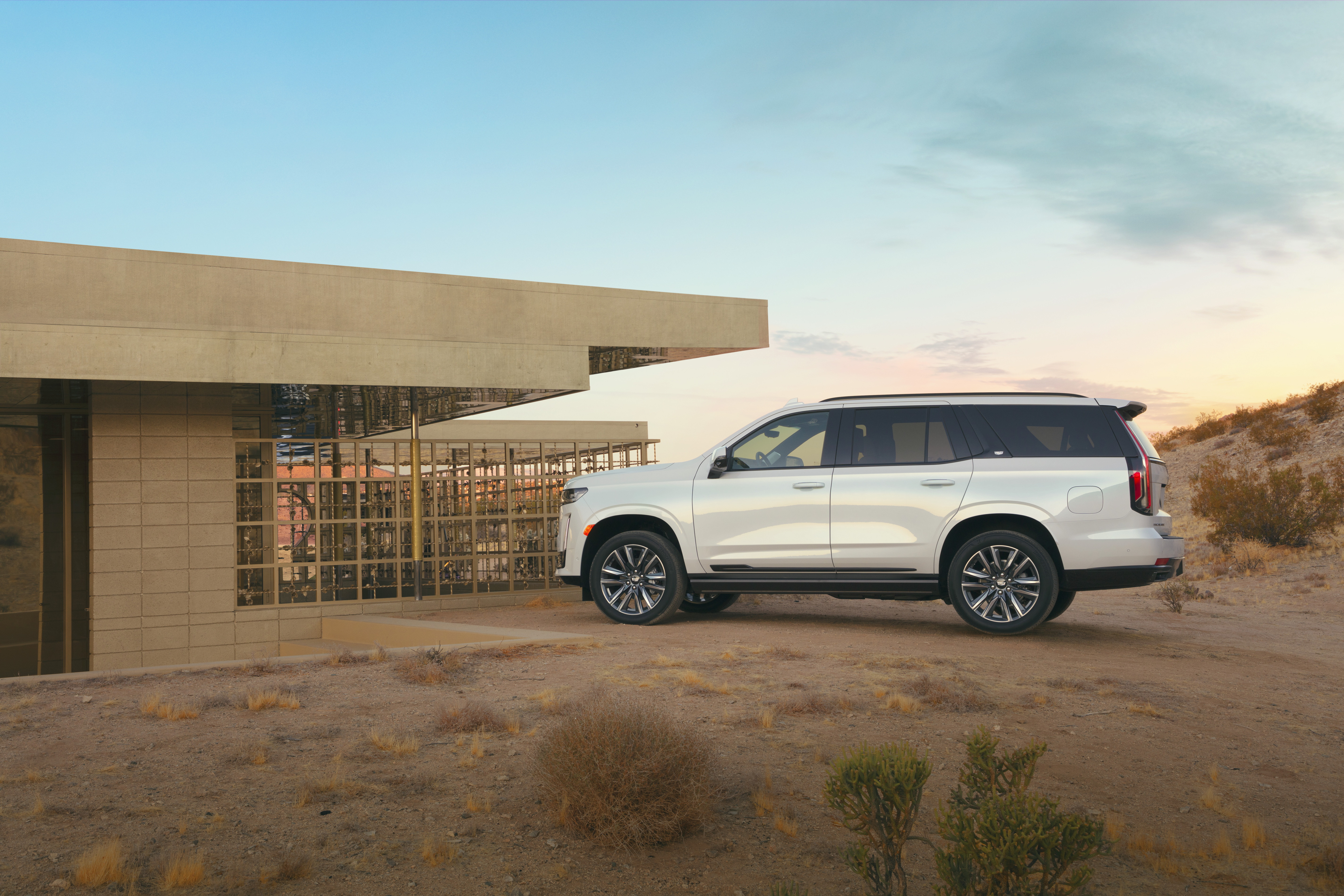 Though Ford sells more pickup trucks than either Chevy or GMC alone, the two brands combined outsell The Blue Oval by quite a bit. Chevrolet Silverado and GMC Sierra light- and heavy-duty trucks sold a combined 768,689 units in 2021, giving GM a 39 percent market share in the full-size truck segment. The automaker also saw an increase in its commercial fleet sales of full-size pickup trucks of ten percent, a gain in medium-duty trucks of 30 percent, and a gain of commercial full-size SUV sales of a whopping 59 percent.
General Motors' other products had a great 2021 as well. Chevy Trailblazer sales exploded by 163 percent and Buick's new SUVs grew sales by 12.3 percent. The all-new Cadillac Escalade had its best year since 2007 and the new mid-engine Corvette had its best year since 2015 with sales that grew 53 percent from the year before.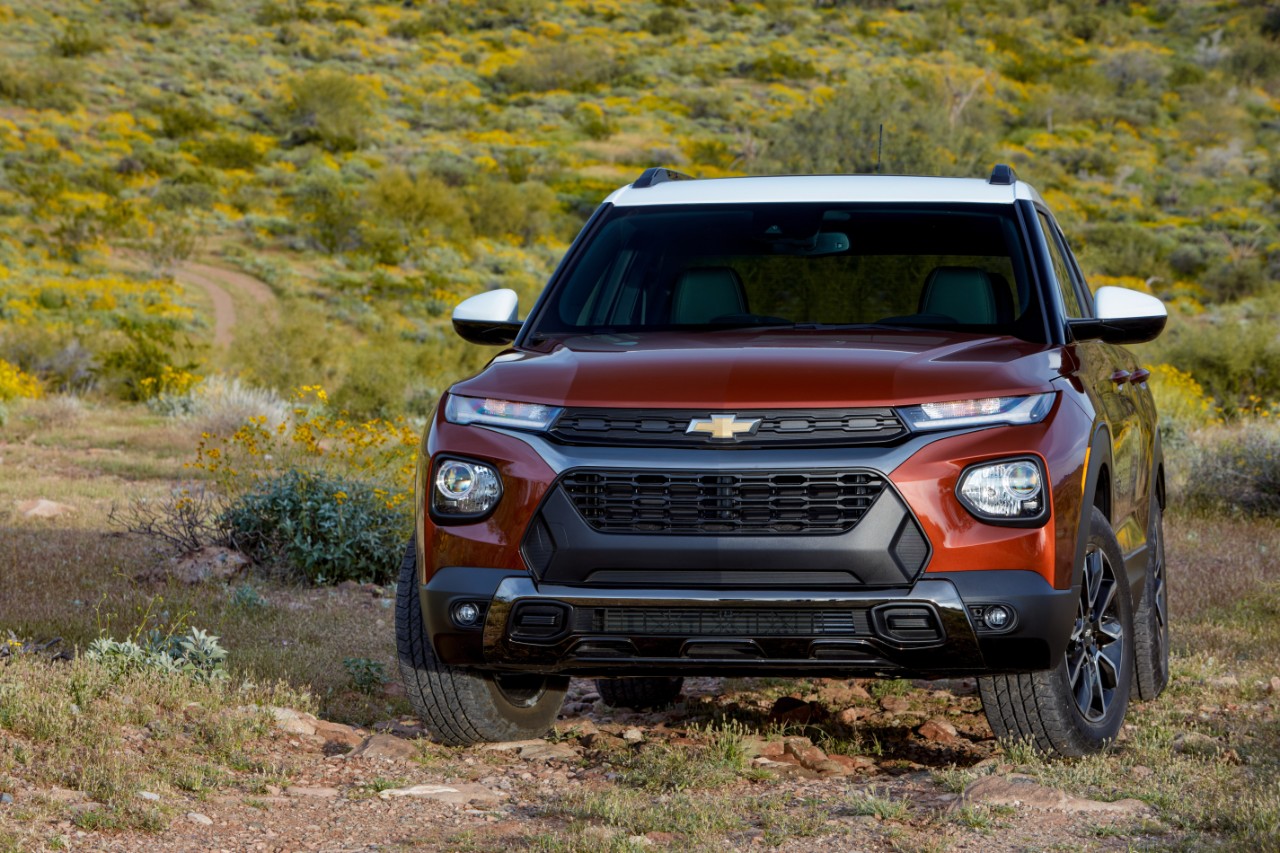 Even with that growth, General Motors' dealers moved just 440,745 vehicles in the fourth quarter of 2021, which is down 43 percent from the same period in 2020. Interestingly, the end of 2020 was GM's best retail sales quarter since 2007, and it happened in the middle of a pandemic. GM is also careful to note that its delivery numbers improved as the year went on and the chip shortage loosened its grip. Deliveries were 128,757 at the end of the third quarter of 2021 and increased to 199,662 at the end of the fourth quarter.