GM is launching a "customer satisfaction program" to address ninety-eight 2021 Silverado and Sierra, which have 8-speed transmissions that are certified duds.
The quality and performance of General Motor's 8-speed transmission, used on some trim levels of the Silverado and Sierra since 2014, has been up for debate over the years. This week, there's no debate. GM is calling back a limited number of Silverado and Sierra for a complete transmission replacement.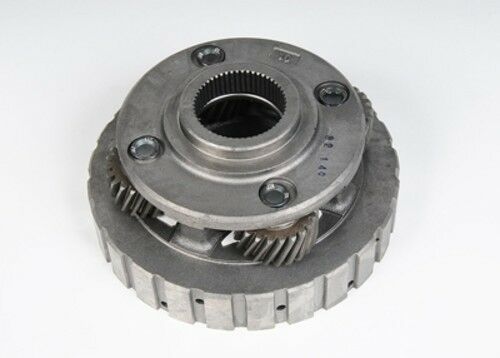 The 8-speed transmission replacement program was quietly released last month and covers an extremely limited number of pickups. GM is aware of a specific failure point, the reaction carrier, which will the company feels means the entire transmission must be replaced.
Owners of these 98 vehicles will get letters in the mail informing them of the replacement program. The bulletin number associated with this replacement program is N212328090. Only trucks with the 2.7T and 5.3L engines are included in this transmission swap.
GM dealers are looking to get these transmissions back in for service as soon as possible, so if you suspect your 2021 Silverado or Sierra is one of these 98 vehicles that will need a transmission replacement, give your dealer a ring. GM will provide you with a courtesy car (rental car) while your truck is in for service.