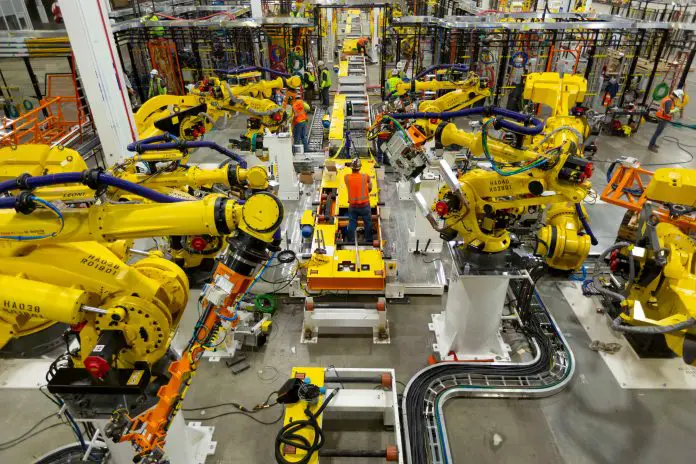 General Motors and Honda are continuing their friendly relationship, and say that they plan to build a line of affordable electric vehicles in the most popular segments today.
GM says the pair are working toward a global EV production volume of millions of vehicles starting in 2027. As part of their partnership, the automakers will work toward standardized equipment and manufacturing processes designed to enable that volume. Honda and GM are developing solid-state batteries and other technologies on their own, but will share where necessary.
The goal is to develop affordable EVs, and both companies will fall back on GM's Ultium platform. It's unclear how many we'll see from each brand and in which segments they'll fall, but it's clear that both automakers are looking to build volume quickly.
Honda and GM have been working together since 2013, when they first partnered to develop fuel systems and hydrogen technology. The partnership expanded in 2018 and again in 2020 as the two announced plans to codevelop two new electric vehicles. Honda's first EV, the Prologue, will come out of the effort in 2024 and will be followed by Acura's first EV shortly after.
GM has several EVs nearing go-time, including the Chevrolet Silverado EV, GMC Sierra EV, and Cadillac Lyriq. GM's Cruise division is also deep into developing an electric autonomous vehicle for ride-hailing and delivery services.