As a load of new electric vehicles hits the market, automakers are looking for ways to drive adoption and make the EV ownership experience more convenient for everyone. General Motors is on fire with new EVs of all sizes and shapes, and to help its customers take full advantage of their new vehicles, the automaker has partnered with Pacific Gas and Electric Company (PG&E) to demonstrate how an EV can help power homes.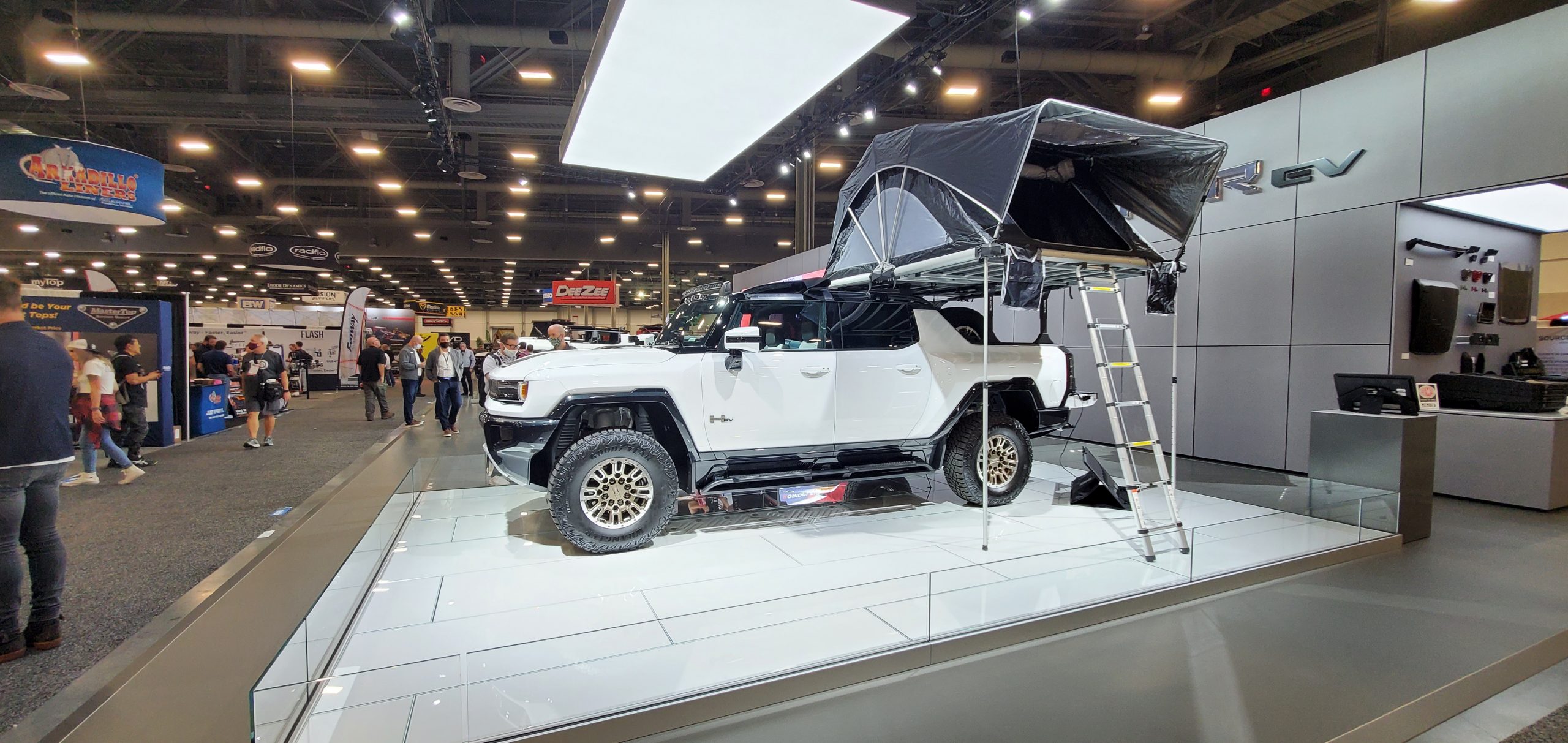 The pair is gearing up for a pilot program to test the usefulness and capabilities of new EVs to provide temporary power during outages. PG&E will make use of the truck's bidirectional charging hardware in the pilot. A lab test will come first, followed by a field test using actual customer homes. GM and PG&E want to show that the tech offers a viable solution to short-term losses of power, and the pair notes that trials will expand by the end of 2022.
General Motors is moving full speed ahead toward offering a catalog full of EVs, and states that by the end of 2025 it will have more than one million EVs on the road. Though it shows the Silverado EV in the announcement for this pilot, GM also has the GMC Hummer EV and others nearing public releases. Bidirectional charging is just one benefit of new electric vehicles, but GM is far from the only automaker offering the benefit. The upcoming Ford F-150 Lightning will offer the function, and both Kia's and Hyundai's new EV offerings include the tech.