Nearly every major automaker has seen a disruption in day-to-day vehicle production as the global microchip shortage drags on. General Motors is no exception, but like many of its rivals, the automaker is taking steps to prevent future issues and supply chain disruption. Speaking during a virtual conference this week, GM CEO Mary Barra said that her company is planning meaningful changes in its supply chain to head off future problems.
Barra said the automaker is "communicating far deeper" into the supply chain to identify issues earlier and get a better handle on where key components come from going forward. Changes can't come soon enough, either. Production GM's current lineup has been hobbled, leading the automaker to remove features and pause assembly lines during the chip shortages. If the challenges continue, GM reaching its "30 new EVs by 2025" plan will be bumpy at best. One estimate puts the automaker's demand for microchips to grow by 30 percent in the pursuit of that goal.
GM's strategy of buying chips from third-party distributors rather than directly from the manufacturer will be examined as part of the effort. As part of its EV push, GM is also looking at ways to streamline its battery production through its partnership with LG.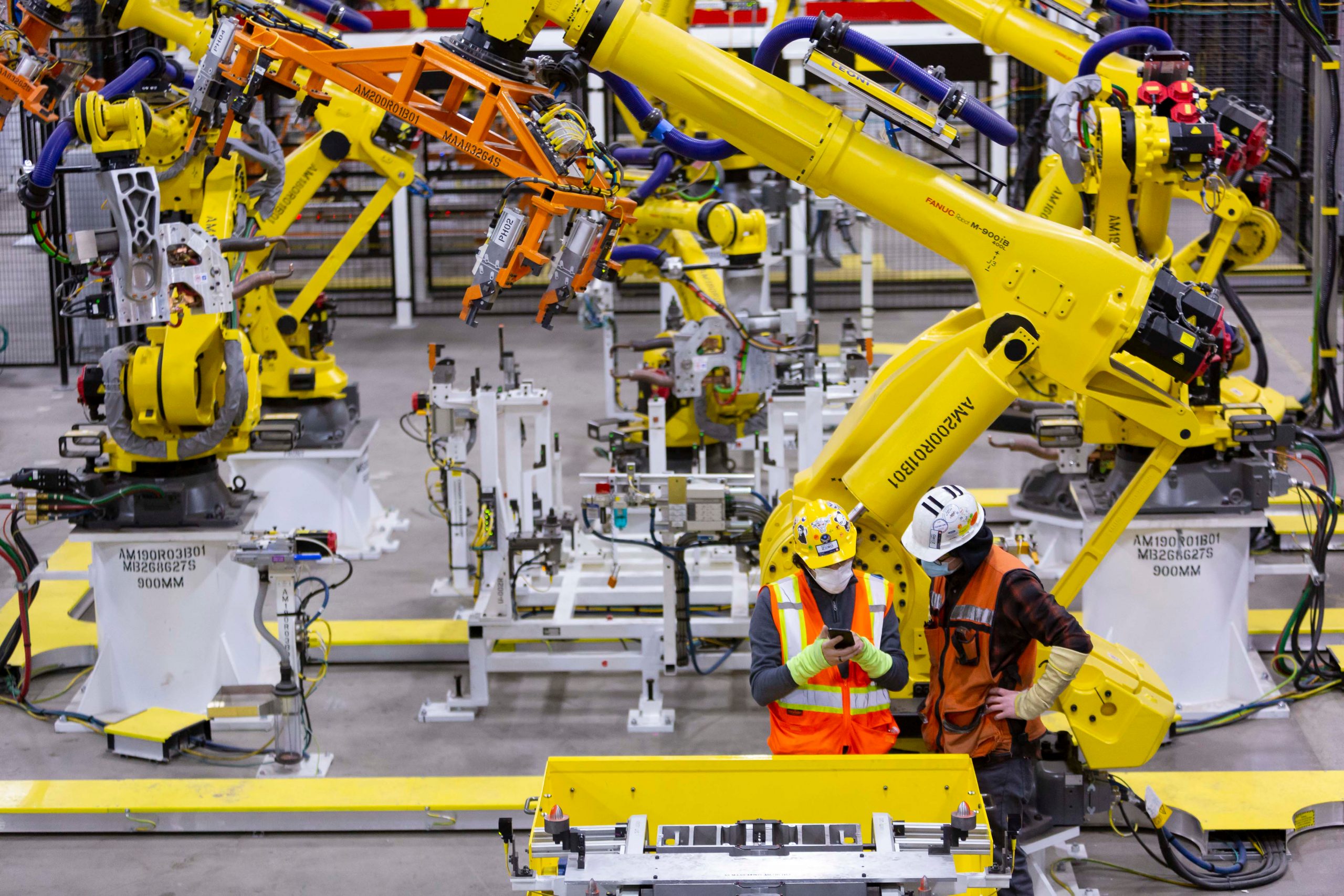 General Motors will ultimately see nearly $2 billion in lost revenue – a significant, but survivable loss. If the chip shortage continues longer than planned and GM hadn't focused on shoring up its supply chain, that substantial financial hit could be extended and lead to real problems for the automaker.