iSeeCars has just released its list of the fastest selling vehicles in May 2021, and the results are quite surprising. Though the economy is on the mend, it's interesting to see that the many of the fastest selling vehicles have price tags that near or surpass the $100,000 mark. In fact, the fastest selling vehicle overall was the nearly $175,000 Mercedes-Benz G-Class.
Several General Motors SUVs made the list. The Cadillac Escalade landed at number three with an average of 10.8 days to sell, while the stretched Escalade ESV landed at number nine with an average of just 13.5 days to sell. The most amazing thing about both of those vehicles is that their average transaction prices were quite stout – $101,836 for the Escalade and $103,117 for the ESV.
Rounding out the General Motors SUV tour, the Chevy Tahoe came in at number 13, the Suburban was 14, the GMC Yukon landed at 19, and the GMC Canyon pickup truck rounded out the top 20. While SUVs overall comprised most of the list, a half-dozen hybrid models earned a place in the top 20 vehicles.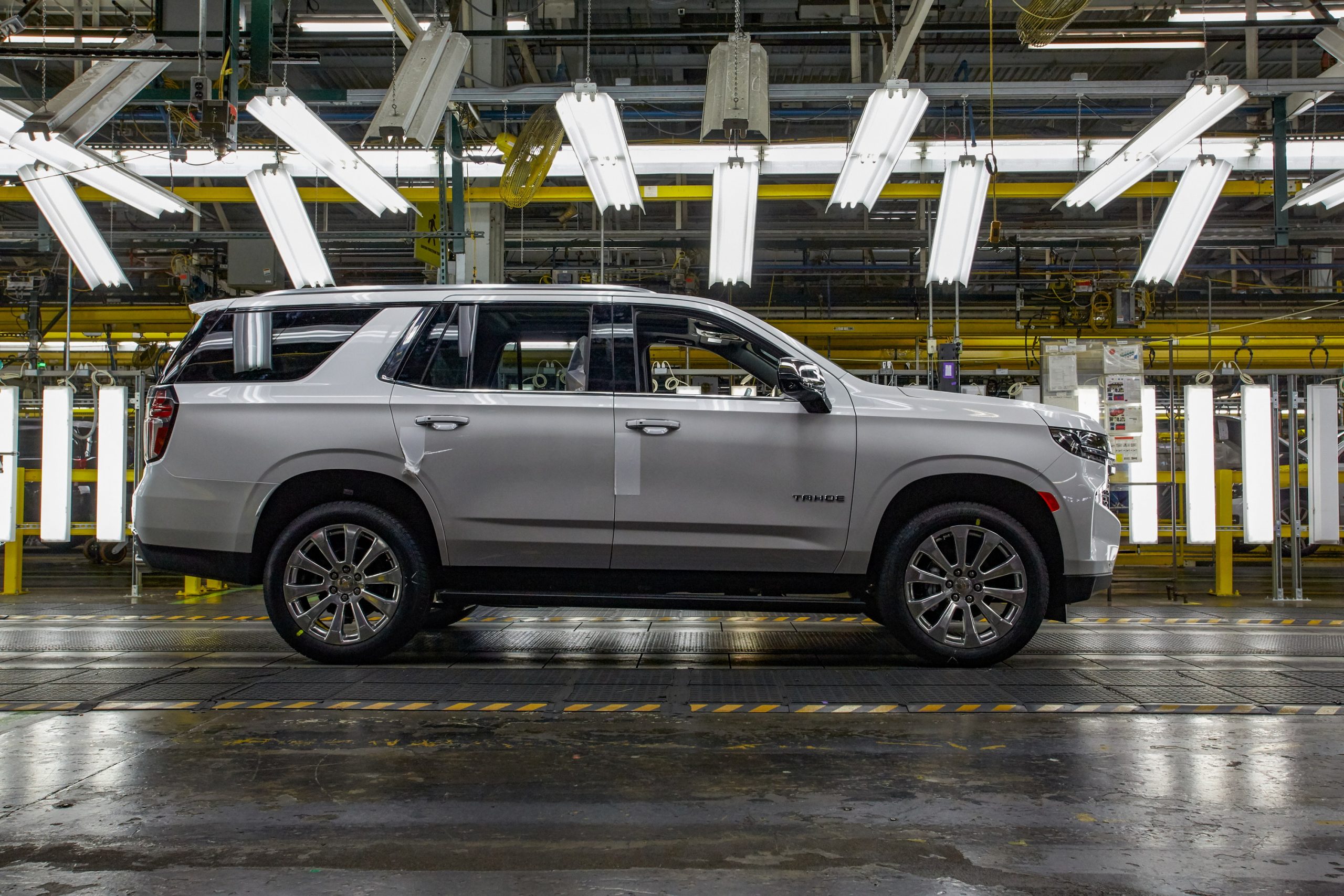 iSeeCars analyst Karl Brauer attributes part of that success could be the vehicles' redesign, which took place for the 2021 model year. Additionally, demand has only grown while vehicle supply hasn't kept pace. General Motors has prioritized production of its SUVs to help keep up. Interestingly, Cadillac chose to remove incentives for the Escalade, which remained in place during May for the second month in a row.
The list of fastest selling new vehicles seems to go one of two ways, as people are buying either large, fuel-hungry SUVs or small, frugal hybrid vehicles. There is a bit of in-between, however, as the Chevy Corvette made the list at number two and the Lexus IS350 made the list at number eight.