It's no secret that automakers are struggling to build new vehicles. General Motors is no exception, and among reports of delays and production cuts, we're seeing that the automaker is having to store more partially built vehicles. This time, it's hundreds of new GM pickup trucks sitting at the automaker's Kokomo, Indiana facility awaiting microchips.
News reports indicate that the entire facility has been fenced off, which should create a holding spot for up to 7,000 vehicles. The trucks are in a holding pattern while GM waits for chips to complete the build process. Ironically, the Kokomo facility where they're being held was once home to microchip manufacturing. GM manufactured ventilators at the plant most recently.
Just a half mile down the street from a dealership in Kokomo are hundreds of brand-new pickup trucks all waiting for microchips. @RichardEssexIII has the story. https://t.co/igfiGYiBme

— WISH-TV (@WISH_TV) September 7, 2021
The shortage is expected to extend into 2022, and for General Motors, that likely means that the Kokomo facility and others will continue on as storage units for unfinished vehicles. According to Inside Indiana Business, GM brings truckloads of unfinished pickups to the lot every day and just a handful are taken back to Fort Wayne to be finished with the microchips that are available.
In the meantime, analysts expect that automakers will shave several million vehicles from their production schedules in 2021 and 2022, but not all companies have seen the same impacts. Ford is one automaker that has been particularly hard hit by the shortages, having cut 700,000 vehicles from its production plans.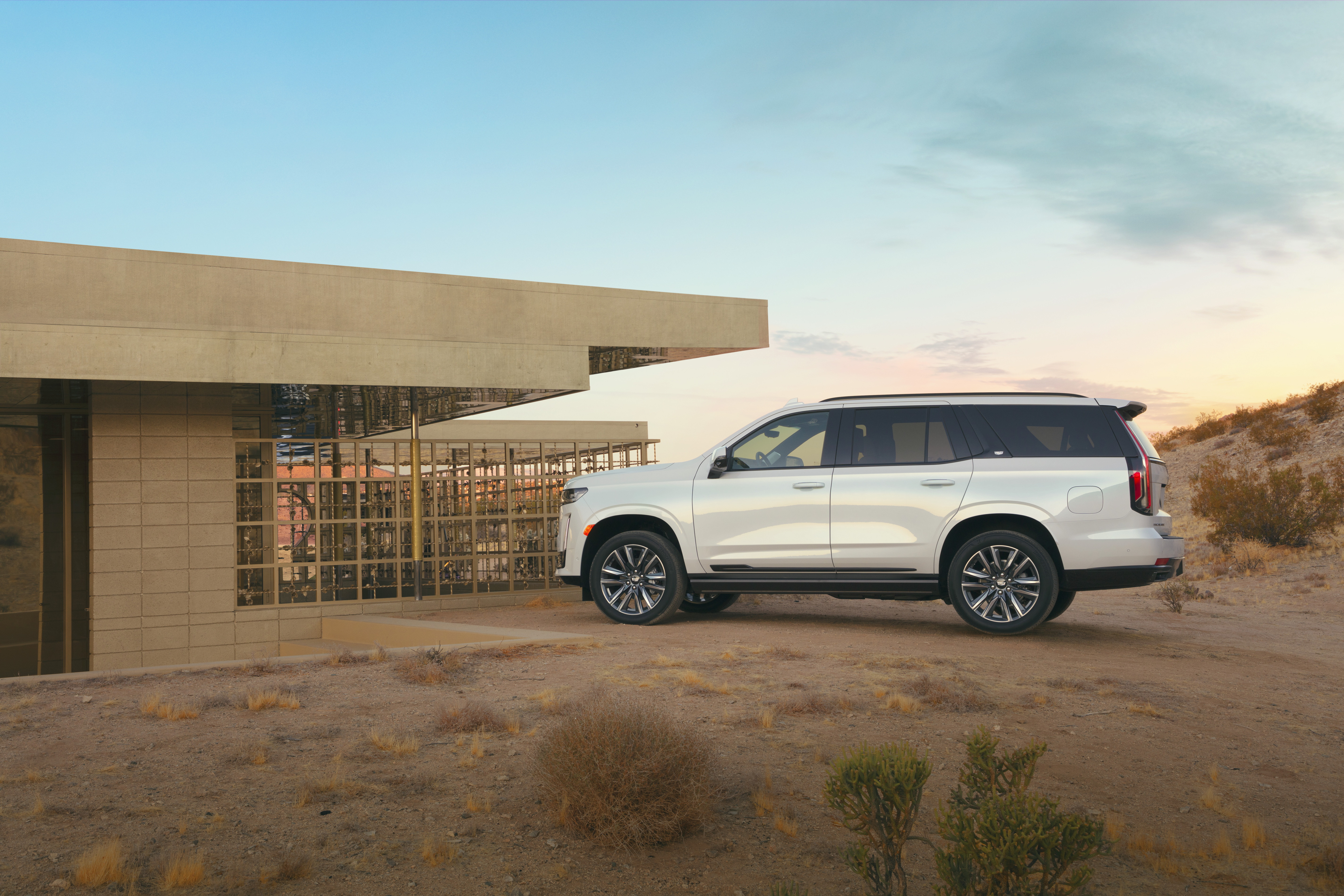 General Motors has cut even more than that, with almost 800,000 vehicles lost. Its workaround has been to prioritize vehicles such as pickup trucks and SUVs, which are the fastest selling and most profitable in its lineup. It has also reduced the number of chip-reliant features and options in some vehicles.